Looking for a great car loan deal in Newcastle? Look no further! If you live in the Newcastle area and have poor credit or no credit history, don't worry. We are one of the leading brokers for Newcastle car finance.
Refused Car Finance is based in Killingworth, Newcastle Upon Tyne and specialises in approving bad car credit applications in Newcastle.  As the leading specialist broker in your area, we are able to offer a fantastic acceptance rate.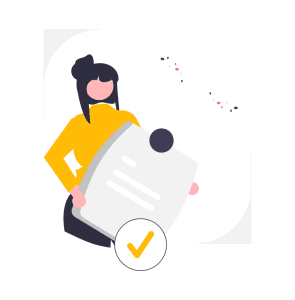 Apply online
To kick off the process jump on over to our application form and make a no-obligation application. Once received our team will go to work to find a fantastic finance deal for your situation.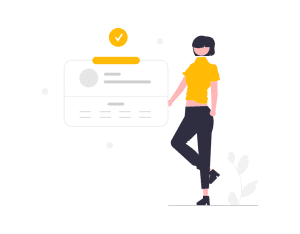 Choose the finance plan for you
We will get the lender's decisions back fast and advise you of all the finance packages on offer. Once you have decided which options is working for you, all you need to do it sign the docs and find the car.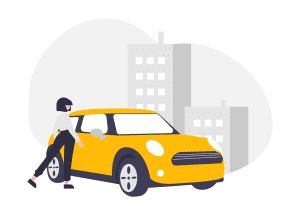 Drive away
Now onto the best bit – choosing your car. Our finance plans can be used at a huge range of trusted dealerships across Newcastle, the North East, and further afield. With delivery options, warranties, and part-exchange availability, we will make sure you're in safe hands. 
Apply for car finance in Newcastle
Benefits of our Newcastle Car Finance packages
✅ Local! We are situated in Killingworth, Newcastle
✅ We are the most trusted North East broker with excellent reviews
✅ Application to payout is fast meaning you can drive your car away within days
✅ No upfront payment is needed
✅ Flexible payment terms
✅ Fixed Interest Rates
✅ Bad credit welcome
✅ Huge car choice
✅ Wide lending panel
✅ Car finance packages tailored to you
Not looking car finance Newcastle?
Search for your area below.
Join thousands of others in your area.
We can approve your application even if you've been turned down elsewhere.
If you are tired of applying for car finance to just be declined time and time again, then we can help you! We provide a no fuss approach to car finance, making the process quick and easy.
All you need to do is fill in our short application form, we will then call you within 24 hours. You will be invited down to our office in Killingworth to discuss your finance offers from our panel of lenders. Once you have chosen the best deal for you and all the documents are signed you can use your car loan to buy your new car!
Can you get Car Finance in Newcastle?
If you meet the below criteria you can get car finance:
 Are you over the age of 18 
Hold a full UK driving licence
Free from bankruptcy
Lived in the UK for 3 or more years
Can prove your affordability
Used Cars for sale in Newcastle
There are currently hundreds of used cars for sale in Newcastle Upon Tyne that we can get you car finance for! Whether you are looking for a family car to take the kids from A to B, or a sporty convertible to show off to your friends, we have you covered!
You're not limited to the cars shown on our site either! Depending on the lender we get you approved with, you are able to buy a car from any FCA-approved car dealer in the UK. Newcastle has lots of used car garages we can source your car from. We even have a car buyer on-site who may be able to buy the car that you want, presuming we don't already have it!
When it comes to car finance in Newcastle, you have far more choice of car when you apply through us than when you buy through a dealer. Financing through car dealers often means you are limited to their stock of cars. Why limit yourself? We have access to a huge range of finance products so we can offer you a finance package that works for you.
Whether you are looking for no-deposit car finance or car finance with bad credit, we can help you get the approval you're looking for. Apply today and see what we can do for you.
Where in Newcastle are Refused Car Finance?

Lakeside House,
30 Northumbrian Way,
Newcastle Upon Tyne,
NE12 6EH
We are located just outside of Killingworth town centre next to Killingworth lake.
Please use the map for directions.
Not looking for car finance Newcastle?
Were you looking for Sunderland car finance or car finance in Middlesbrough? If not visit our areas covered page to find out about car finance in your area.
We are with you every step of the way throughout your application, whether it's deciding on which lender is best for you to deciding where to buy your car. As we were born in Newcastle we feel extremely proud to be helping so many local people like yourself into their next cars. When it comes to Newcastle car finance, we will get you the very best deal!