Looking to get the best Car Finance Cumbria deal? We can help! We work all over the UK and can help people in Cumbria get an affordable car finance deal on the car they want!
We have accepted Cumbrian car finance applicants with zero credit history, poor credit history, unemployed, self-employed, or have defaults and arrears. We don't believe that you should be judged on your past mistakes and instead want to help as many people as possible get car finance.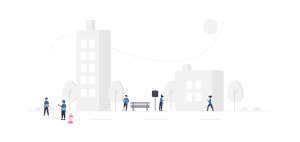 The best thing about us is that we are a car finance broker who can compare multiple lenders as soon as you hit the apply button. We get straight to work finding you the best finance package from some of the most trusted lenders in the UK.
We can help the people of Cumbria get the car they want without paying sky-high interest rates or unaffordable monthly payments. When you apply with us, you get 5* customer service from our personal finance experts. You will be assigned your very own member of our team who will be with you every step of the way. Using our expert knowledge, we take your application and put it in front of the most suitable lenders for your circumstances. We then select the best finance package and if you're happy, all you need to do is sign on the dotted line. Our team then help you source a car you want within your budget. You can view our cars or you can get any car from any FCA-approved dealership across the UK. 
Why choose us for Cumbrian car finance?
Flexible repayment plans
No deposit available
Get your own personal finance expert
Trusted UK lenders
We do the leg work for you
No harm to your credit application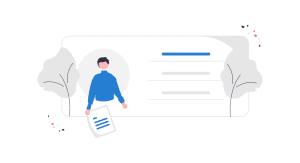 1. Let us know about you
Our short application form collects all the info we need and won't harm your current credit score! Once you've applied, we get to work right away to find you the car finance approval you're after.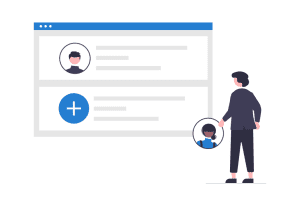 2. Find the perfect lender
We have a wide lending panel which means we can select the best car finance package for your circumstances. We do all the paperwork for you and all you need to do is sign on the dotted line when you're happy.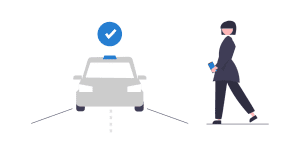 3. Enjoy your new car
Now it's time for the fun part! Once you're happy with your car finance package, you can use our car buying team to get the car you want from any reputable, trusted dealer in the UK. 
Can I get Cumbria car finance if I've been declined already? 
Many of our customers ask us what their chances of approval are if they've already been declined elsewhere. We understand how disheartening it can be if you've already been refused car finance. But, we are Refused Car Finance by name and by nature. Our whole business model was built on helping people with low credit scores get the car finance approval they want. We don't believe you should have a big red cross next to your name just because you've struggled with credit in the past. Our lending panel has been specifically chosen to cover all basis. From no credit to car finance for students, to self-employed finance, we do it all! Let our car finance experts take care of you and get you on the road to car finance approval. 
Ready to get started?
Apply with us today and you could be driving your new car around Cumbria this week!