Want car finance in Wales? Refused Car Finance has extensive experience in approving car finance applications across the whole of Wales. So whether you live in Cardiff, Swansea, Newport, or further north in Wrexham or Rhyl then we have you covered.
Our car finance process is quick and easy, apply today, get approved within 24 hours, and drive away within a week. You can choose a car from any FCA-approved dealership within Wales or across the UK.
Refused Car Finance has a high approval rate and gives you an instant decision with your application so regardless of your employment status or credit history we are your best bet of getting your car finance.
Not from Wales? Find out more about car finance near you.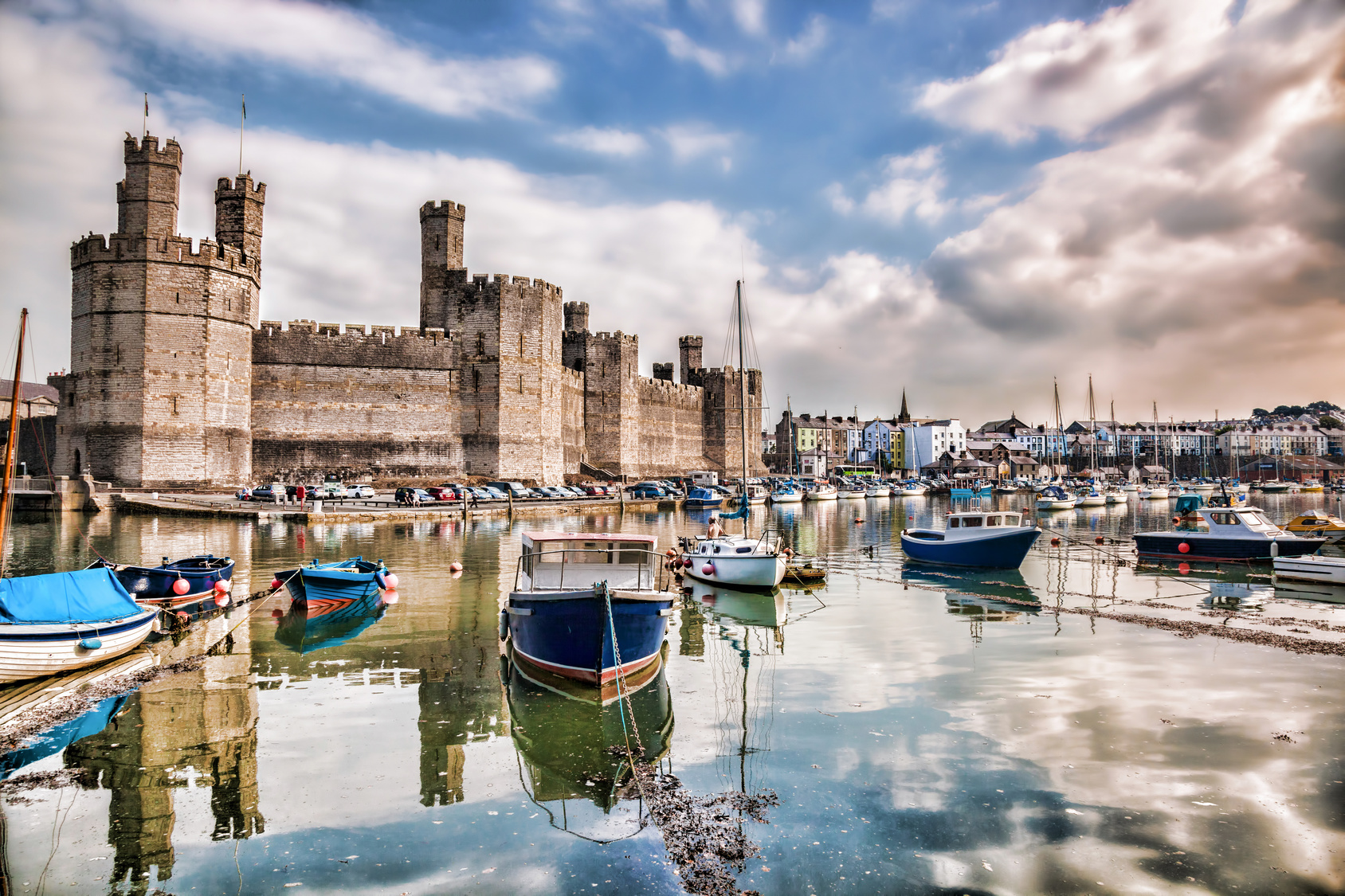 Car loans Wales
Car loans in Wales work the same as anywhere else in the country. We are finance first which means we will try and get you the very best car finance option then help you secure your car. You don't need to use all of the finance offered to you, for example, if one of our car finance lenders offers you a £12,000 loan but the car you want is only £8,000 then don't worry you won't be required to use the full £12,000. We essentially compare the car financing rates for Wales from our panel of lenders in order to secure you the very best one for you.
Lenders for car finance in Wales
You don't need to worry about finding your own lenders for car financing in Wales. We already have put together a diverse and specialist lending panel so you don't have to. All of our lenders current accept applications from Welsh people meaning we aren't limiting your options.
Bad Credit Car Finance Wales
Here at Refused Car Finance, we are proud to be bad credit car finance specialists. This means we have put together a lending panel that has a history of accepting Welsh people with a bad credit score. Whether it's because of a few defaults or missed payments, or maybe you took joint credit out and now your credit score has been harmed because of it. Whatever the reason we believe you are more than just a credit score and work really hard to get you the approval you're after.
Best Car Finance Wales
Let's help you get the best car finance available for your situation. As long as you can say yes to these four things then we can help you get car finance in Wales!
Are you 18 years old or more?
Have you lived in Wales or the UK for at least 3 years?
Are you not currently bankrupt?
Can you prove you can afford to make your car finance payments?
You can? Fantastic! Now to get the best car finance Wales has to offer, there are extra points you can take to improve the rate you might be offered further. For example, make a conscious effort to improve your credit score, regardless if you have bad, poor, average, good or excellent credit a score on the way down will not be seen positively by lenders. Therefore, look to make all your payments in full and on time every month and you'll soon see your score increase. 
Have a CCJ? It's best to wait 12 months since the date it was issued before applying for car finance.
Provisional Licence holder? No problem at all we definitely have car finance companies for our Wales customers who accept provisionals, however, this always limits your options so if you can wait to you've passed then we can match you up to a much bigger selection of our panels. 
Getting a car in Wales on finance
The most fun part of getting finance for a car is, of course, getting the actual car! We work with trusted dealerships in Wales and across the UK. Once we've sorted your finance we can help you locate the car you're looking for. This is all free of charge, as a broker, we don't charge you anything. 
The map to the left shows directions via car from Cardiff city centre, please click the 'more options' link on the map to specify your exact location for more accurate directions.