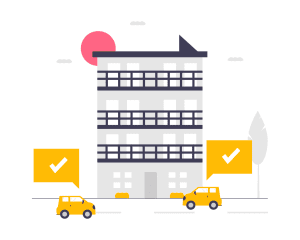 If you're looking to get a car on finance, it can be hard to choose which car to get next. If you're sitting wondering 'which car should I buy?', our latest blog is here to help you! There are thousands of new and used cars to choose from and at times, the prospect of which car to choose may seem daunting. But, it doesn't have to be! Our blog below breaks the whole process down and helps you decide which car on finance to buy next.
Assess your vehicle requirements
Once you know which type of car to buy next, you will need to set a budget. Budgeting for your next car is crucial and it can help you to only shop for cars that you can actually afford. If you're going to use car finance to get a car, affordability is really important. Your affordability for car finance is how much you can comfortably put towards your car finance payments each month. Car finance agreements are taken over a number of years so it's crucial that you can meet each and every monthly payment til the end of the term. To work out your monthly affordability, you should look at your current income and expenditure and see how much you could put towards your car finance budget.
Should you buy new or used? 
It can be hard to know whether to buy a new or used car next but it could ultimately come down to your budget. Whilst there's no denying there's nothing better than the smell of a brand-new car, for many drivers they may be unobtainable. Car finance agreements such as PCP car finance can mean you could get a brand-new car with low monthly payments but you will need to get approval first. If you've struggled with bad credit in the past, it may be harder to get approved. If you wish to get a used car on finance, there may be more options available to you and it could be bad credit friendly too. If you're still unsure, it could be worth comparing car finance rates on both new and used cars to see which would be best for your budget.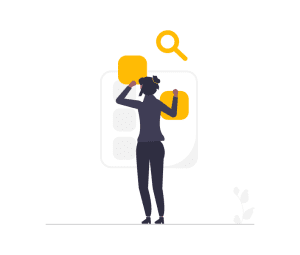 Which fuel type should you buy? 
Many years ago, the choice was pretty straightforward and you other for a petrol car or a diesel one. Traditionally, diesel cars were better for long journeys and motorway driving and petrol cars were cheap to run. Whilst this can still be true today, there are now more fuel types to choose from too. The emergence of hybrid and electric cars has become a greener option for the more eco-friendly drivers amongst us.
Petrol-powered cars are still the most popular form of fuel type amongst UK drivers. In recent years, petrol cars have become more economical, powerful and smoother than ever before! Petrol cars tend to be cheaper to buy when compared to their diesel counterparts and petrol costs less to buy too, which is great if you are on a budget! Petrol cars are probably best suited to shorter journeys or city driving but can also perform well on motorways too. Find out the best petrol cars UK.
Whilst there can be some concerns around diesel cars as they release harmful pollutants into the environment, diesel cars can be the most cost-effective for drivers who cover a lot of miles. The petrol and diesel ban is coming in 2030 and this means no new diesel and petrol cars will be manufactured to help tackle climate change. For UK drivers, this may mean that you should take advantage of diesel whilst you can but many people argue that we should be reducing our carbon footprint now. Diesel cars are very fuel efficient and are great at carrying or towing heavy loads such as caravans.
Electric cars have really taken off lately and they are the best way to reduce your carbon footprint and help tackle global warming. Electric cars don't produce any harmful pollutants and instead rely on rechargeable batteries to power an electric motor. It can cost much less to recharge an electric car than it does to buy petrol or diesel. Many electric cars are also exempt from congestion charges and can even benefit from free parking thanks to their zero-emissions approach. Shop the best electric cars to buy this year.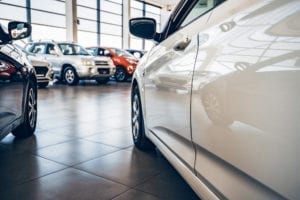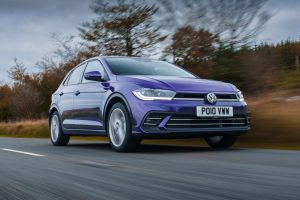 The best cars for new drivers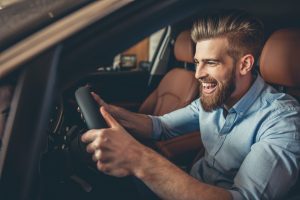 Best hatchback cars to buy