There are a number of options available for wheelchairs users to get a car that meets their needs. The best cars for wheelchair users are the ones that focus on the ease of access to the vehicle and having adaptations or features that make living life as a disabled person that bit easier. Buying a car to drive as a wheelchair user or to accommodate a disabled passenger can take a little longer than just getting a car on finance because getting the right car is key. There's no one size fits all when it comes to the best cars for wheelchair users, but we've compiled a list of the cars that we think may suit you best. Whether you're looking to use the Motability scheme or not, we think the best cars for wheelchair users UK come down to our top 8 below…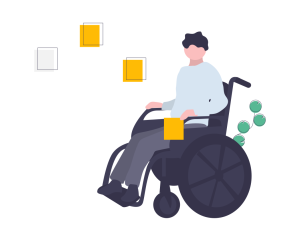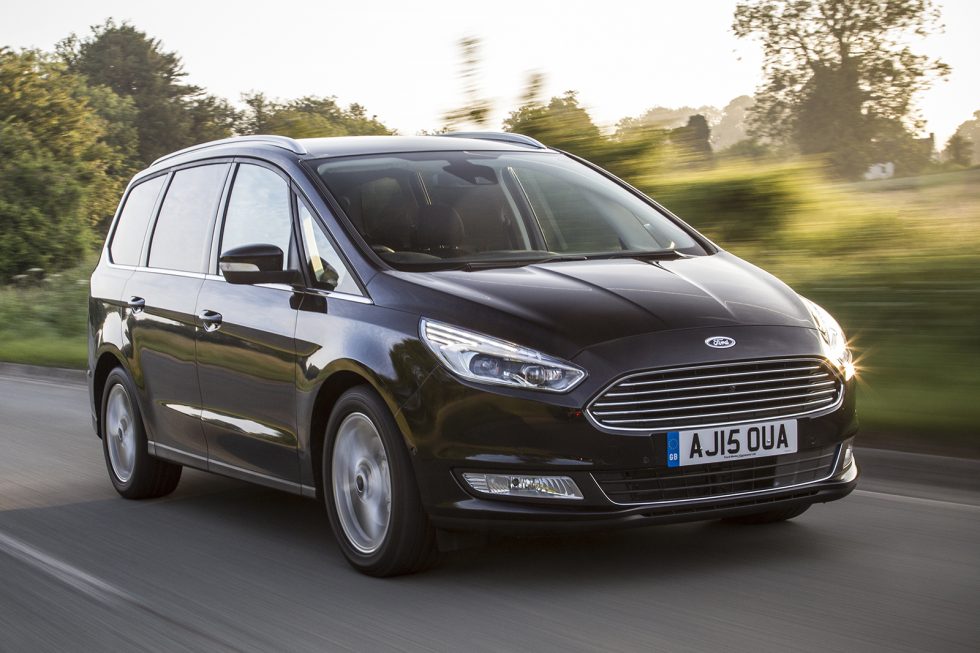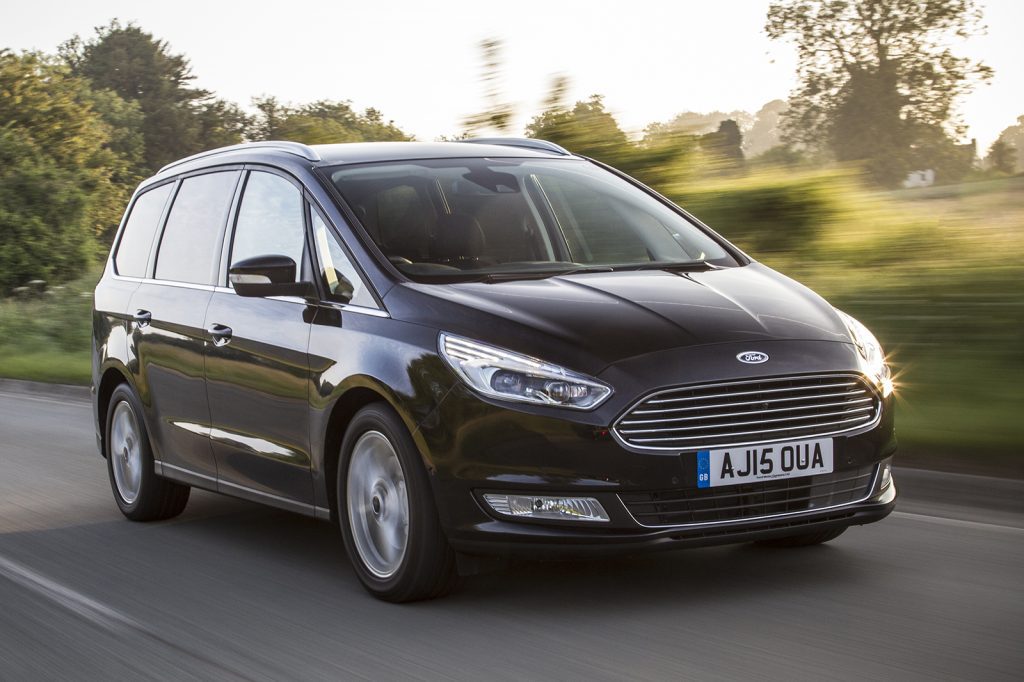 The Ford Galaxy is one of the most spacious and versatile cars on our best cars for wheelchair users list. The Galaxy is one of the best people carriers that offers enough room to carry a folded wheelchair and passengers. You can also drop the seats to carry an unfolded wheelchair too. We recommend the Ford Galaxy for wheelchair users because the doors open wide, the visibility is great and there's even a decent amount of legroom in the third row!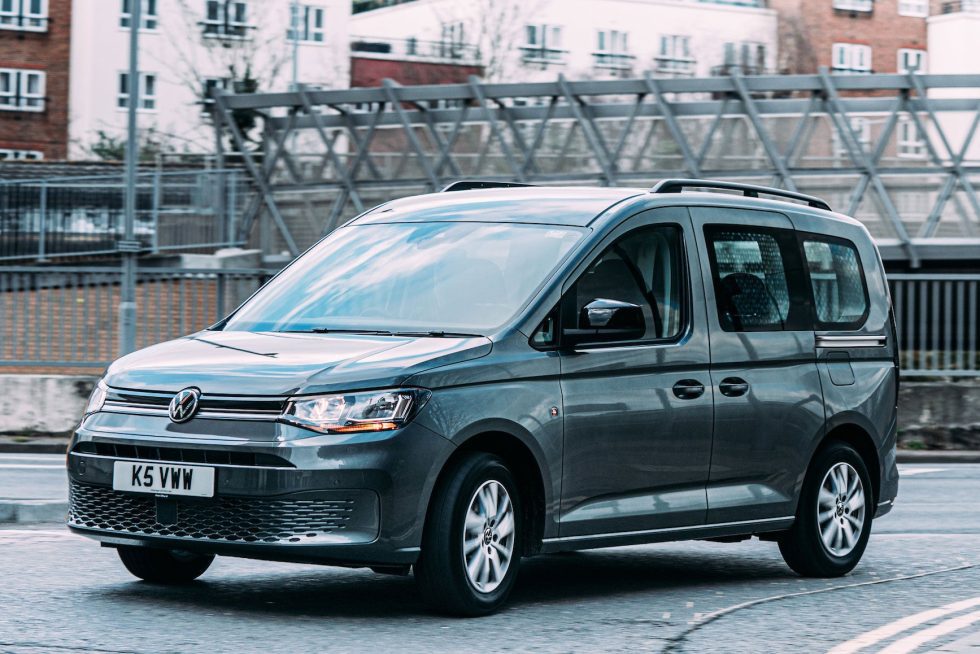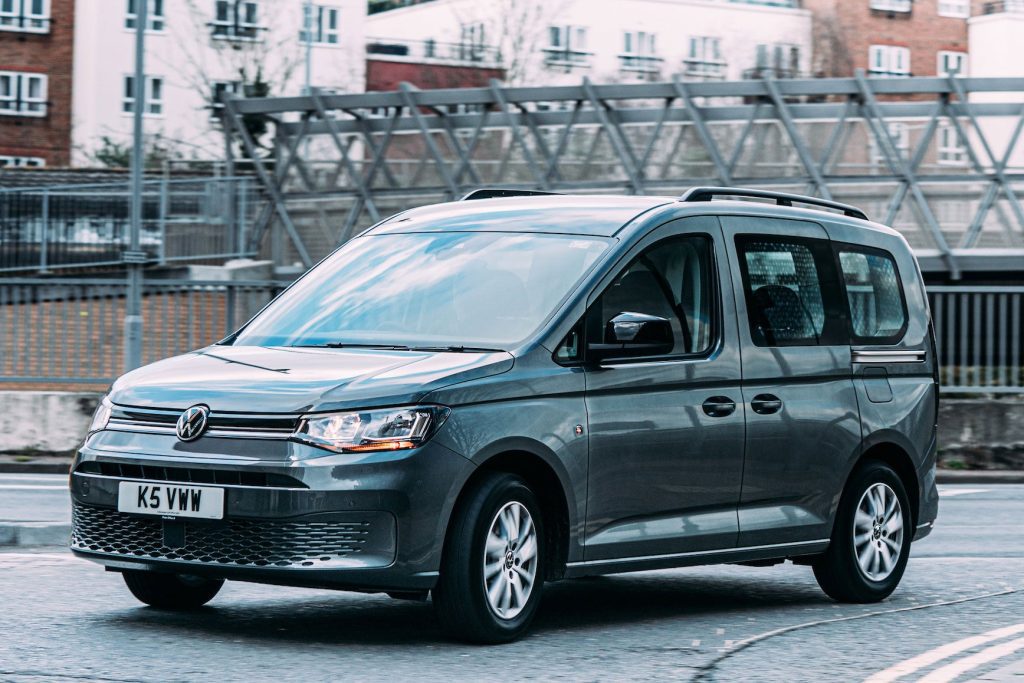 The Volkswagen Caddy Life is well-loved amongst wheelchair users and it's easy to see why. The high seating position and the wider door opening make the Caddy easy to enter. It's one of the most adaptable vehicles on the market but also offers plenty of space if you don't need to make any changes. It comes in two models, the Caddy Life and the Caddy Life Maxi, with the Maxi offering the most space. Its build quality and comfort are excellent which makes it a pleasant driving experience for everyone involved.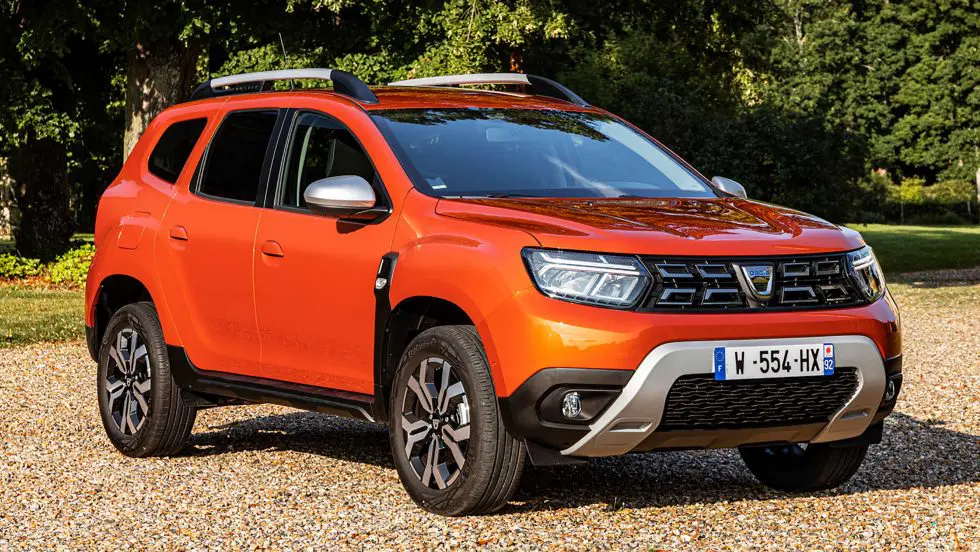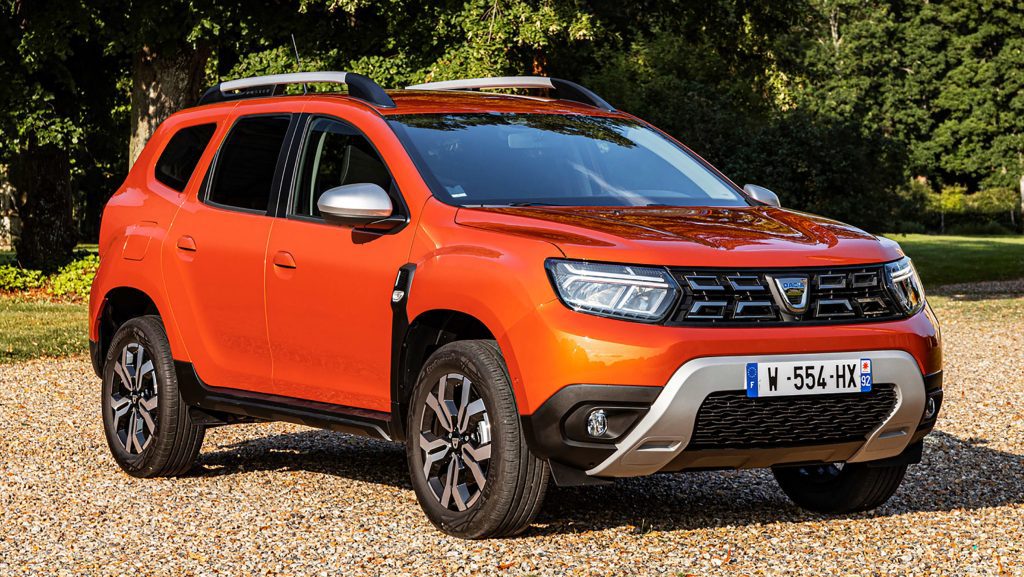 The Dacia Duster is an affordable and stylish car for wheelchair users. Drivers can benefit from competitive Dacia car finance options and enough room to carry a folded wheelchair and plenty of luggage thanks to its massive 1,623-litre boot capacity! This modern SUV has great adjustment options and has enough room for tall passengers so there are no limits to who you can carry! As a Motability car, Dacia is one of the leading car manufacturers who specialise in Motability adaptations so you can have the reassurance that you're in safe hands.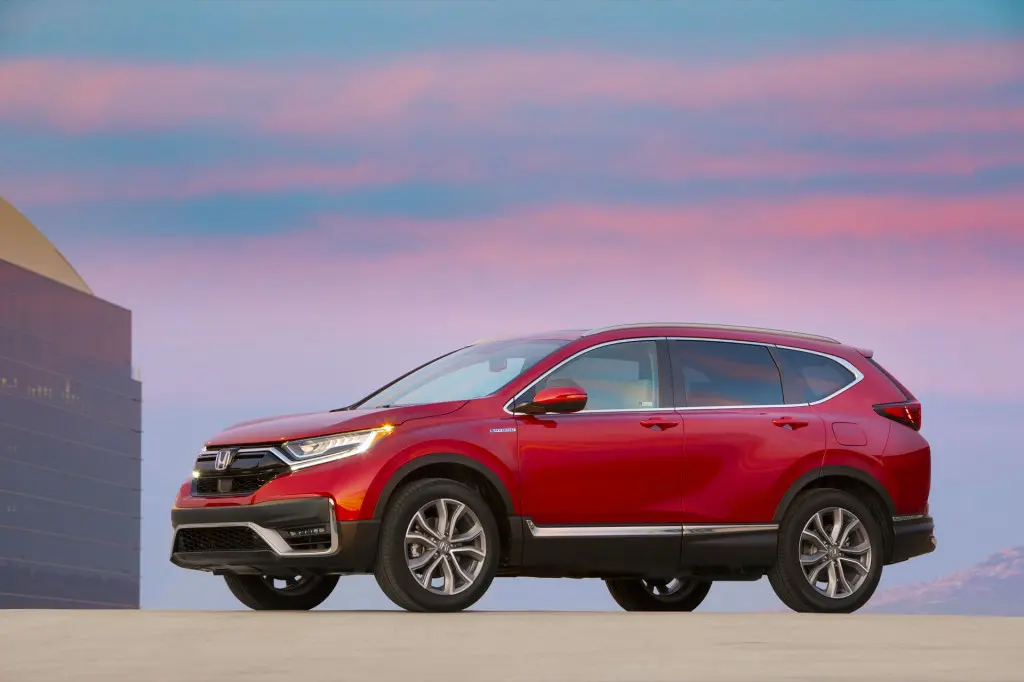 The Honda CR-V is one of the best cars for wheelchair users that is spacious and practical and is a great car for daily use. The boot is larger enough for a folded or even unfolded wheelchair and the lowered boot sill offers easy access when loading a folded wheelchair and can comfortably sit 5 passengers. It's probably the most spacious car on our list and can suit even the tallest of passengers. It's also worth noting that the Honda CR-V is also one of the safest and most reliable cars of its type.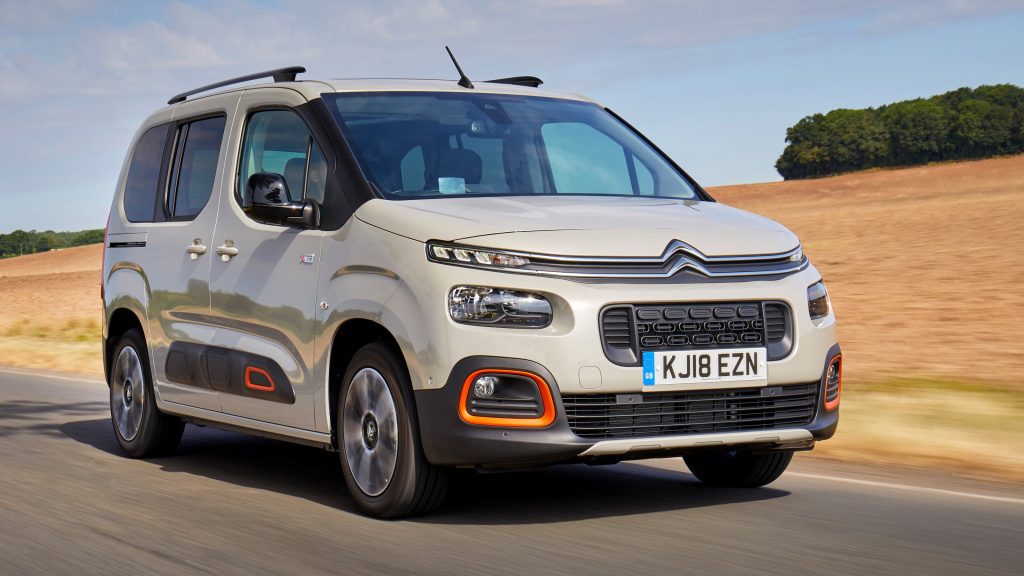 The Citroen Berlingo has been a fan favourite in the wheelchair accessible vehicle world for a long time. It's a WAV conversion-friendly vehicle that has a good range of wheelbase length choices and plenty of flexibility. The Berlingo gives wheelchair users the option to be seated with other passengers and can be accessed through the rear with the assistance of an electric winch. If space is key, the extra-large wheelbase offers enough room for a central wheelchair, four passengers and a driver!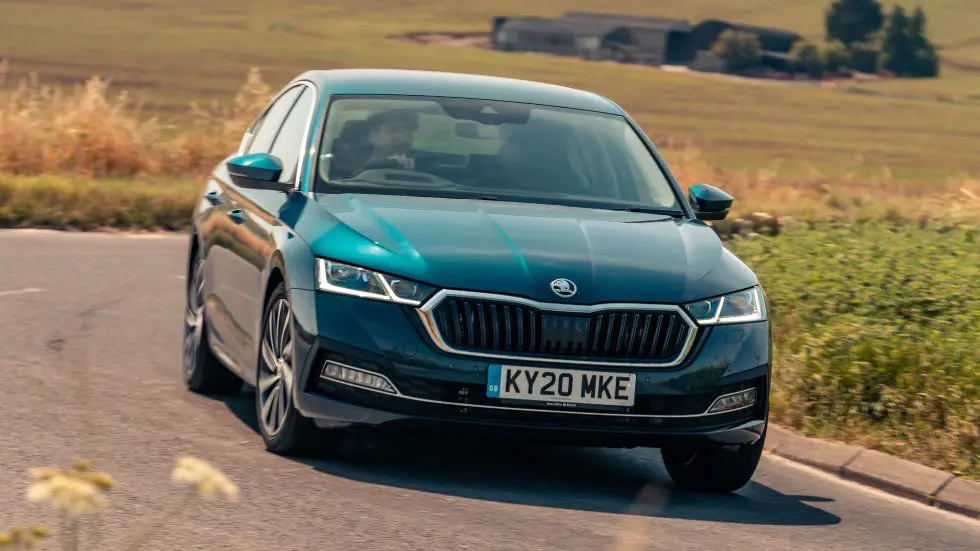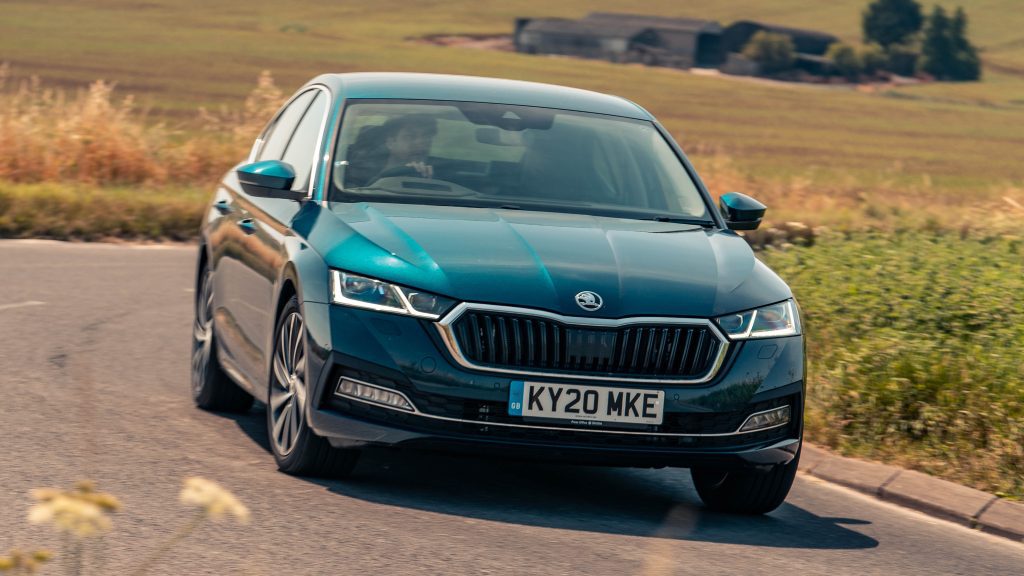 The Estate version of the Skoda Octavia is a versatile car for wheelchair users that offers a low boot lip and wide tailgate opening. It's one of the most affordable cars on our list and the hatchback version shouldn't be overlooked either! The hatchback option is spacious enough to carry an unfolded wheelchair in the boot too. Both versions of the Octavia don't compromise on practicality, space and all-around usability and can suit a range of drivers. It's also one of the best diesel cars to buy right now!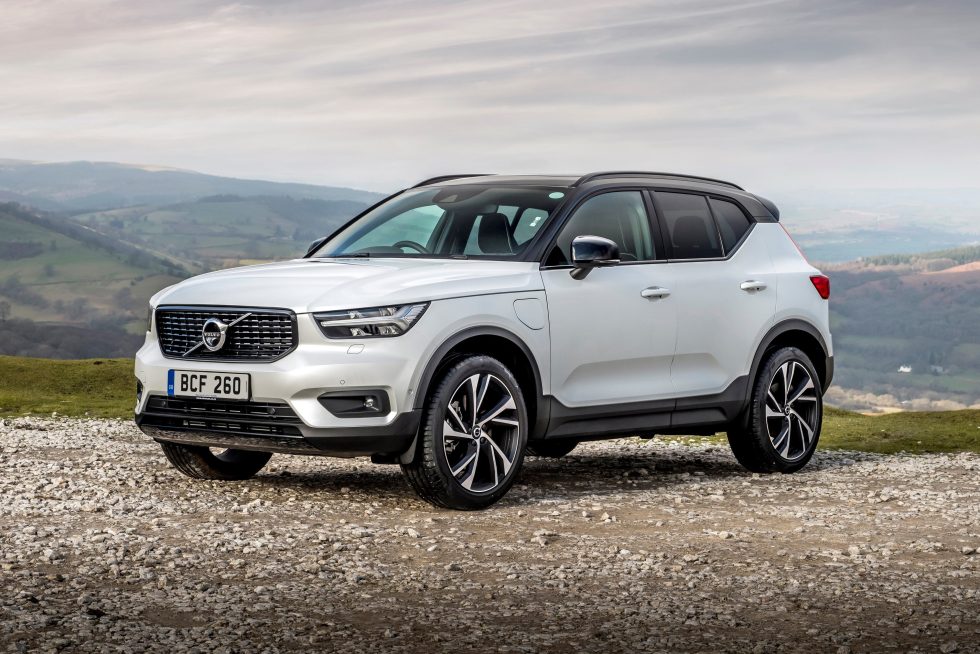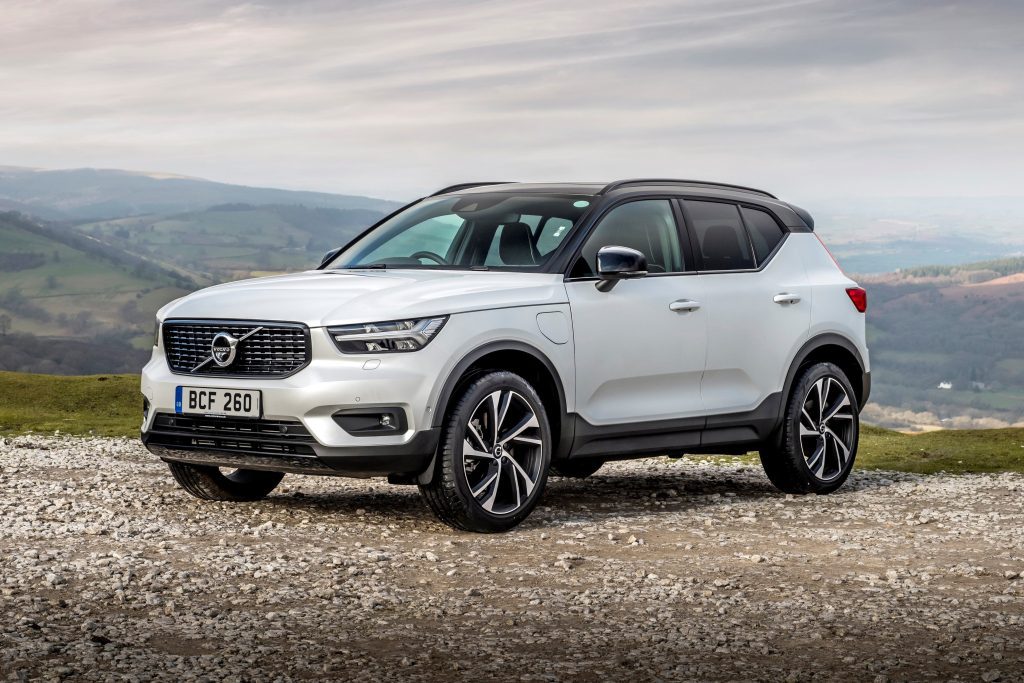 The XC40 is the only Volvo Model that is available on the Motability scheme to date, but it can suit wheelchair users who don't want to use the scheme. It has a wealth of safety technology, and a stylish interior and provides a comfortable ride. The XC40 is a driver-orientated vehicle that can suit a range of road users. There's plenty of space in the front and back and the large boot makes it easy to carry a folded wheelchair. Check out our Volvo car deals and spread the cost with finance.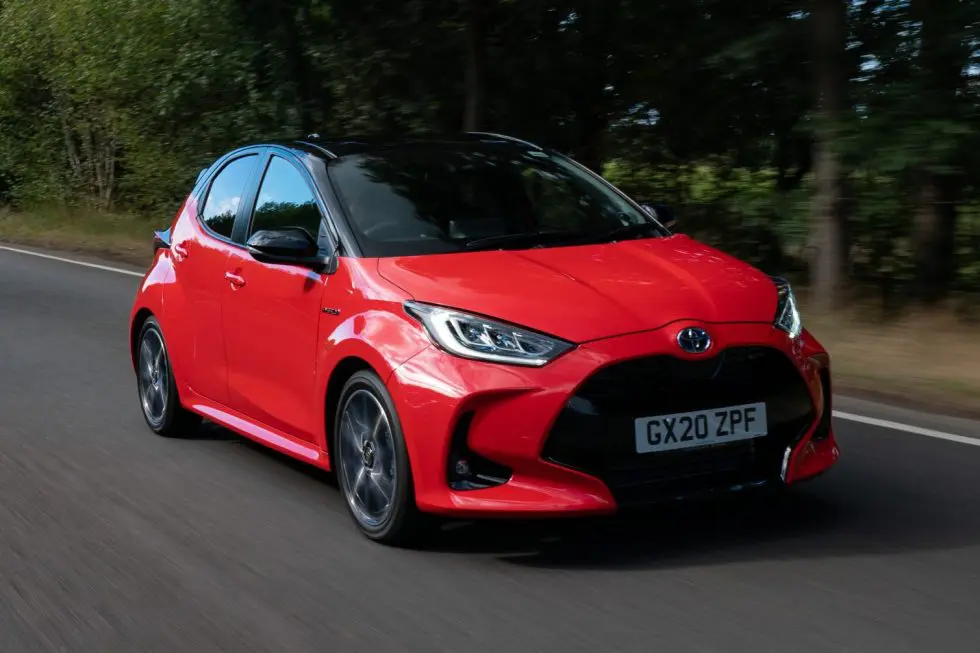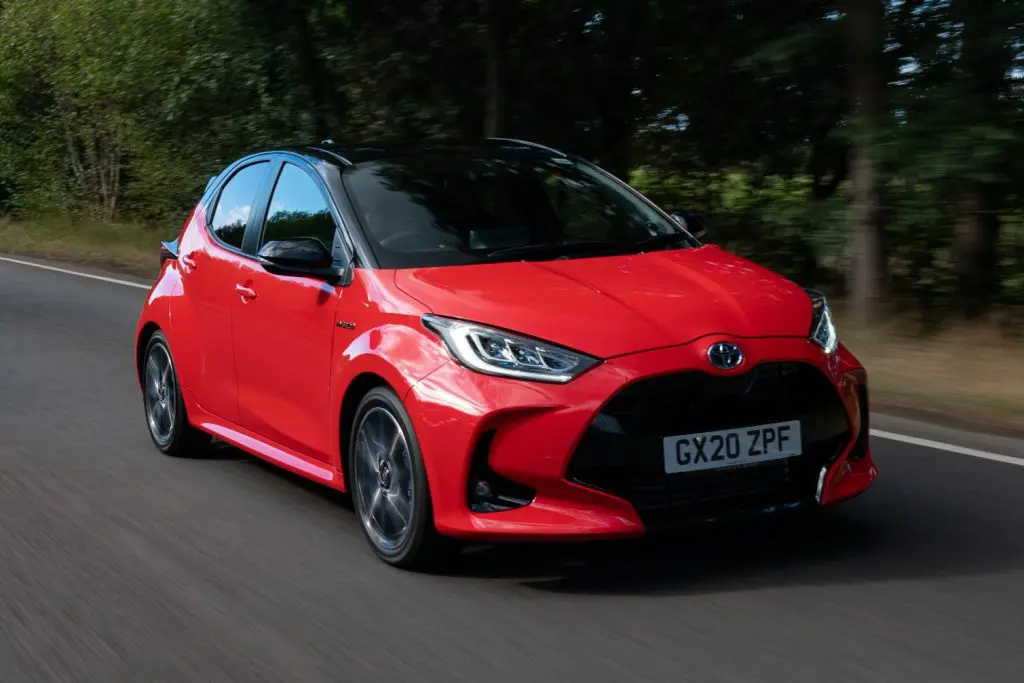 One of the smallest cars for wheelchair users on our list is the Toyota Yaris. It may be surprising that the Yaris has made it into our top 8 but is a car that can be very versatile. It can also be budget-friendly too if you want a cheap runabout. The door opening is very wide and can make getting in and out of the vehicle really easy. It's a small but roomy vehicle that has good fuel economy too. 
Find out more about cars for wheelchairs users:
We collected much of our information above from the RiDC (Research Institute for Disabled Customers) which works to make life as easy and as inclusive as possible for people with disabilities. If you're looking for more information on cars for wheelchair users, you can use their car search technology to help discover the car that's right for you. The car search function has fact sheets showing the measurements accessibility features and photos of over 1,700 vehicles — use the RiDC car search now.