Top Ten 7 Seater cars for sale
(Update for 2022)
With 7 seater cars becoming more popular these days, there are so many to choose from. Refused Car Finance have compiled their list of the best 7 seater cars for sale in the UK to make your choice even easier! If you're transporting the kids or carrying a lot of luggage, these are the best cars for the job!
Contents:
Skoda Kodiaq
Vauxhall Zafira
Ford Grand C Max
BMW 2 Series Gran Tourer
Land Rover Discovery
Citroen Berlingo XL
Hyundai Santa Fe
Nissan Qashqai +2
Volkswagen Caddy 
Mercedes GLB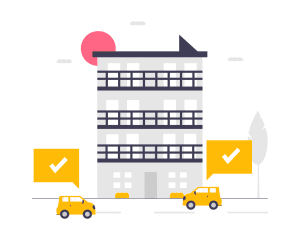 The Skoda Kodiaq is a great example of a family friend 7 seater car. It's an SUV that really packs a punch. With great practicality, space and value, it can be a great choice for anyone looking for a 7 seater car on finance. The Kodiaq has been highly praised for its comfort and reliability when compared to its cousin, the SEAT Tarraco. The Kodiaq is a stylish choice for any driver looking for a 5 seater but with the option to carry 7 passengers when needed. If you want something with a little more oomph, check out the Kodiaq vRS that comes with a 235bhp twin-turbocharged diesel engine.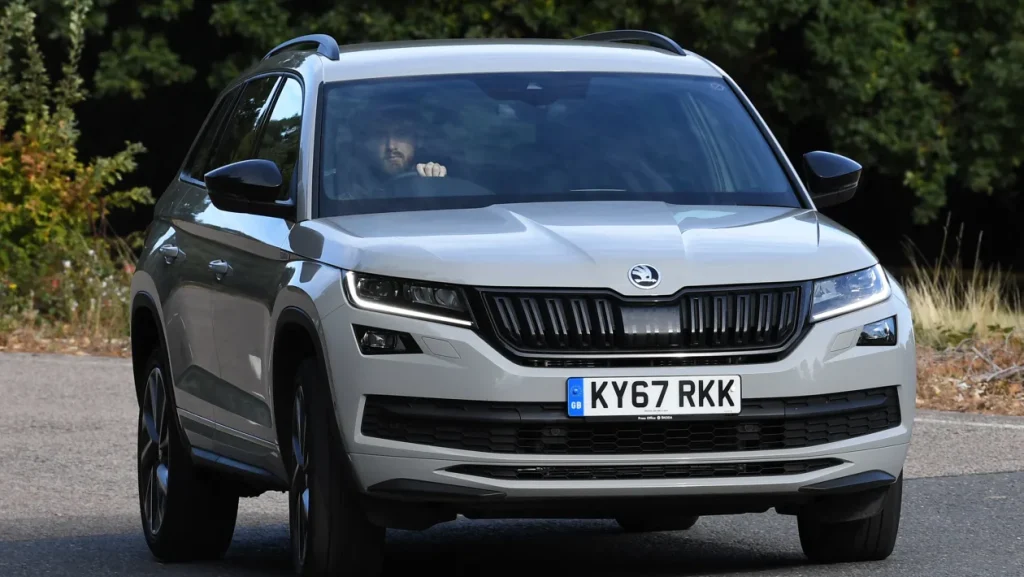 The Vauxhall Zafira has long been a favourite amongst 7 seater car enthusiasts. It truly is a 7 seater that can provide for the full family without breaking the bank. Back in 2016, the Zafira had a mild facelift to make the front of the vehicle more stylish and updated technology in the front. The Zafira is an affordable all-rounder that provides smart looks, a spacious cabin and a lot of equipment. In the cabin, the Zafira has lots of versatility thanks to the Flex7 seat option which allows you to cater the interior to your needs.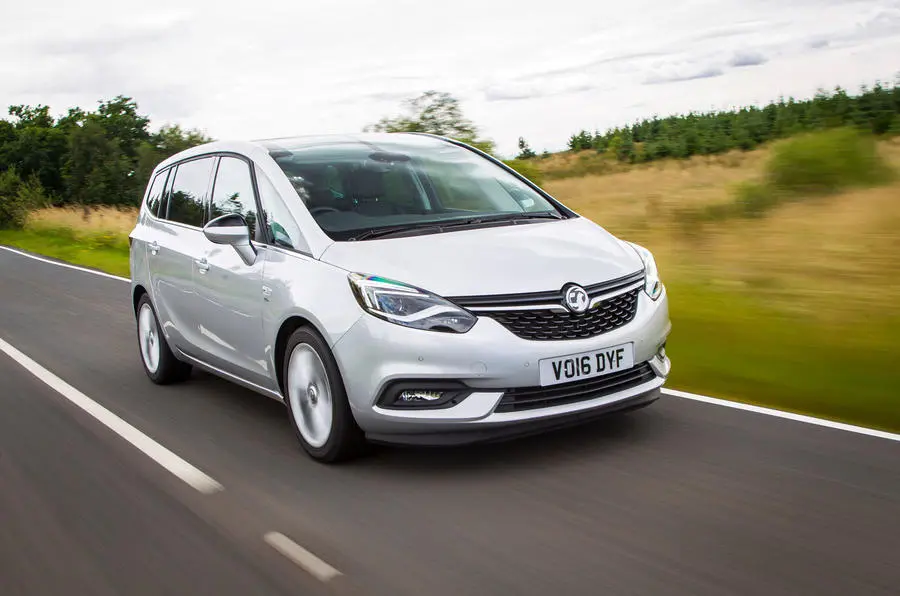 Did you know you can get a Ford Grand C-Max on finance for under £250? Well with Refused Car Finance you can! The Ford Grand C-Max is an affordable and versatile vehicle that can compete with any of the 7 seater cars on our list. The C-Max doesn't have to just be suited to a large family, it can be used as a 5 seater with a massive boot space too! When in the driving seat it provides a comfortable driving experience with agile steering and it's fun to drive! There's a range of petrol and diesel options to choose from too so it can appeal to many different types of drivers.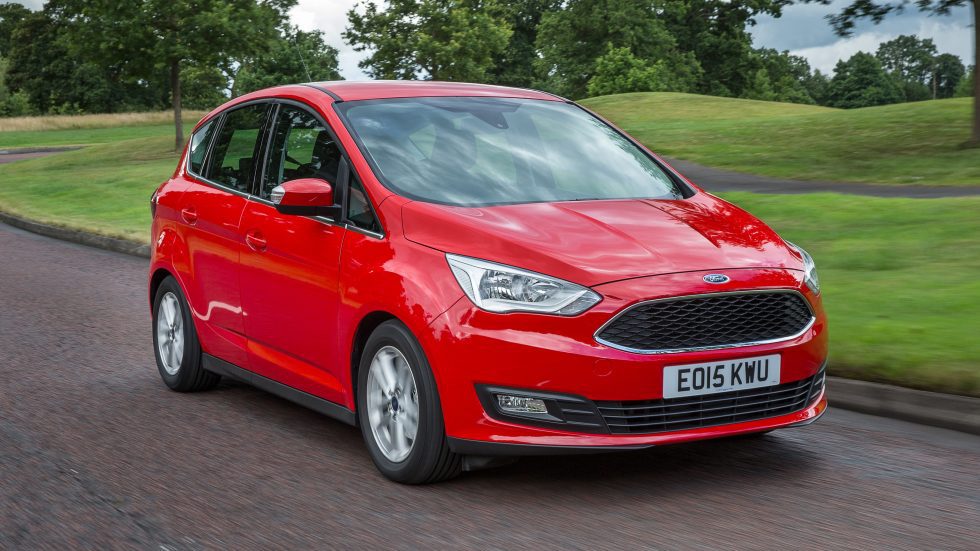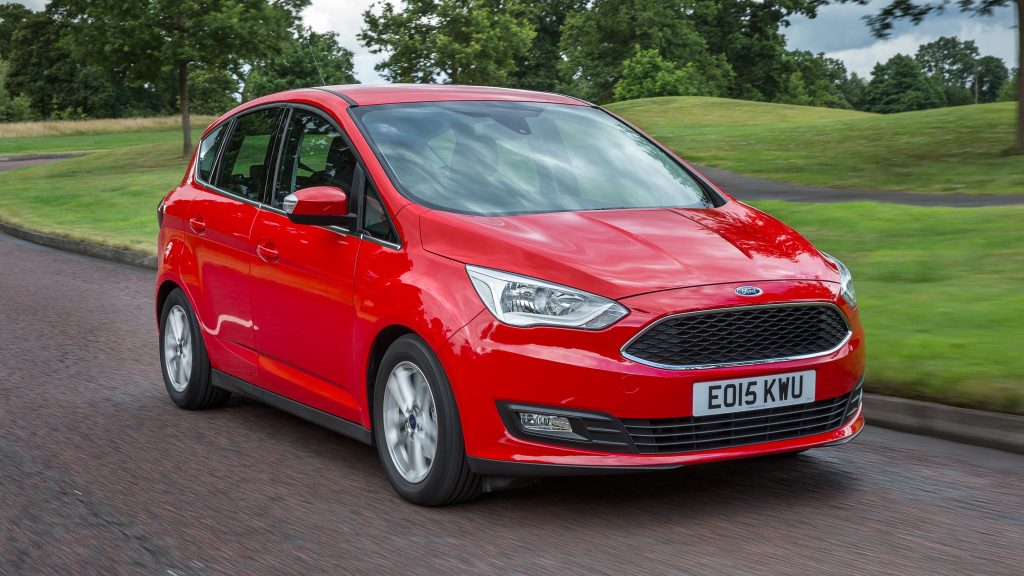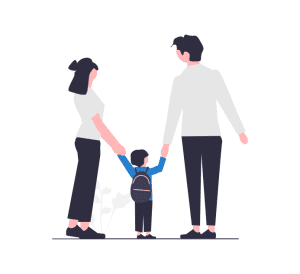 4. BMW 2 Series Gran Tourer
One of our favourite 7 seater cars for sale is the BMW 2 Series Gran Tourer! If you've scrolled our list and are looking for something that's a little more upmarket but won't see you out of pocket, this could be the car for you! The BMW 2 Series Gran Tourer comes in three diesel options and two petrol ones and also has the unique advantage of being an all-wheel drive too! It offers good levels of performance and isn't bad on fuel efficiency either. If you don't want to compromise between style and the ability to transport a growing family, this BMW could be perfect for you.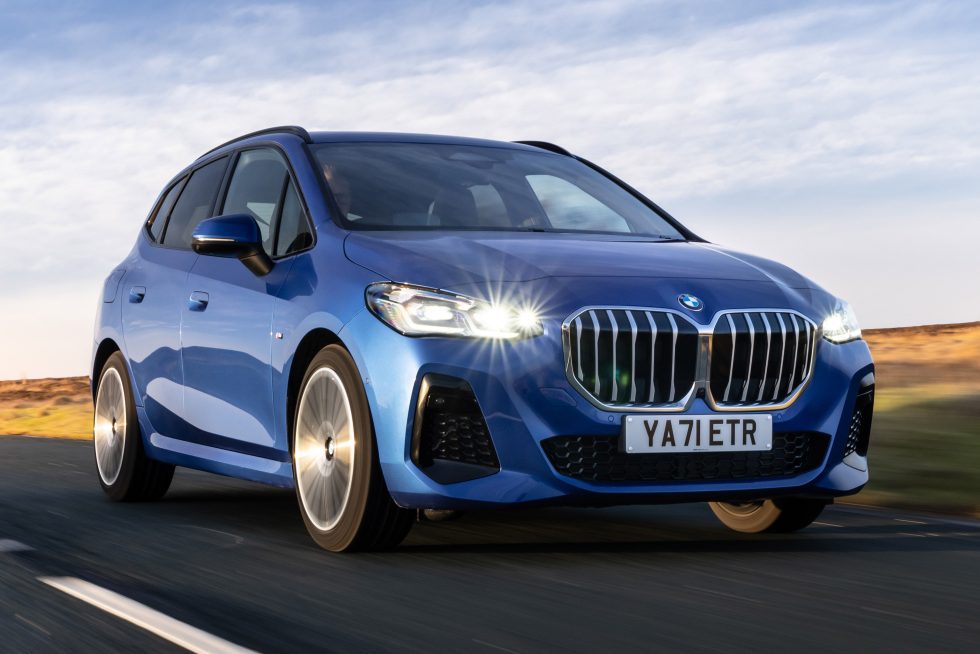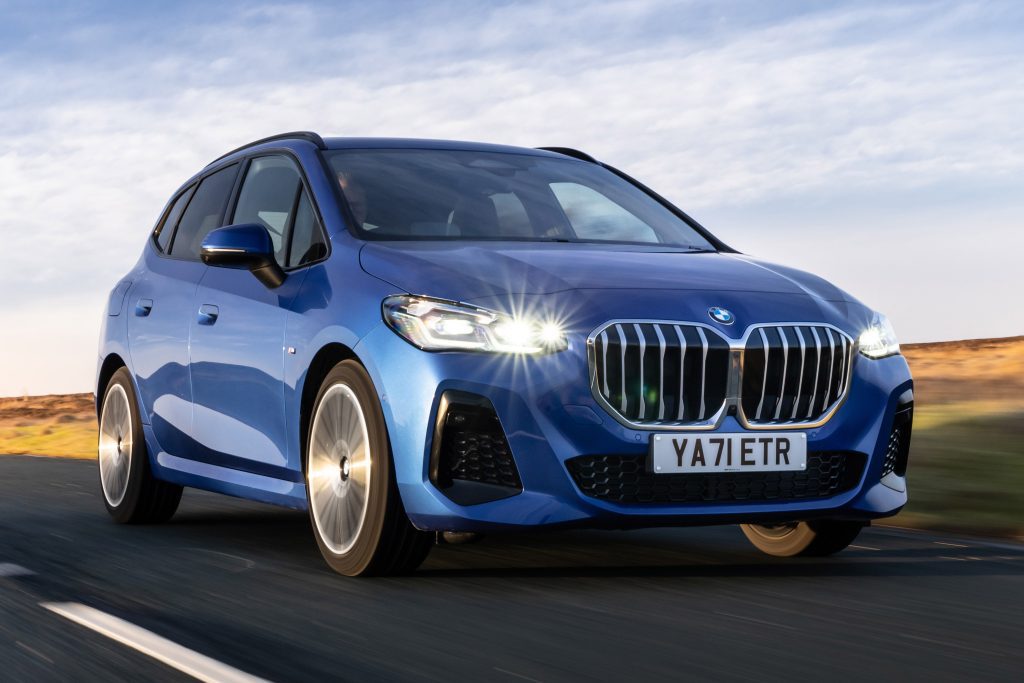 The Land Rover Discovery is a great option for any adventurous family looking for an off-road 7-seater car. The fifth-generation model has improved economy and a more refined driving experience for the most challenging terrains. The new Discovery 5 will only be sold as a 7 seater in the UK  and will boast 7 spacious, full-size seats and a perfect view of the road for everyone. If you don't need all seven seats, you can seamlessly switch between passenger and load space electronically. Find out more about Land Rover financing.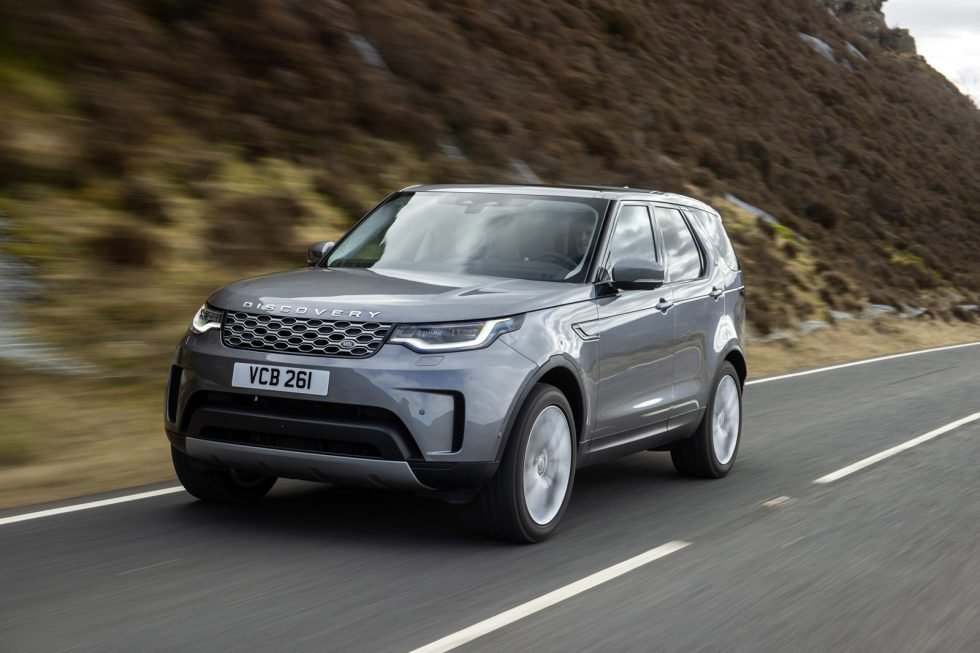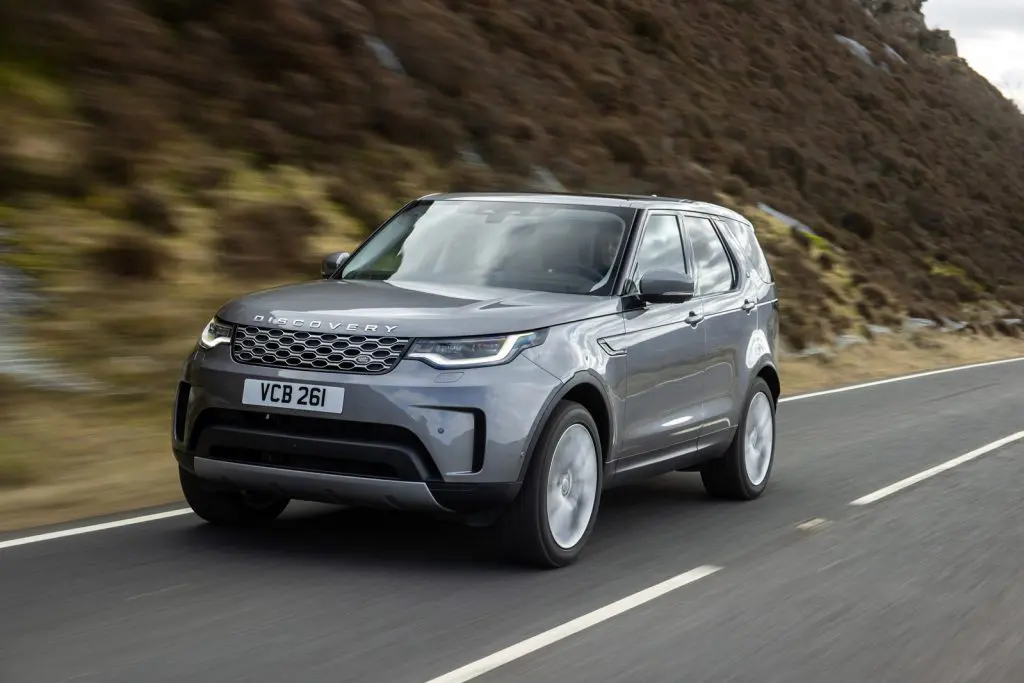 The Citroen Berlingo makes a great 7 seater car for families on a budget. Our personal favourite is the Berlingo XL as it's an affordable and practical 7 seater that doesn't scrimp on space. The Citroen Berlingo XL can accommodate 7 passengers and still have room left over for luggage too! It's also actually one of our best cars for wheelchair users as the load space can be easily adapted for wheelchair use or for ease of getting in and out.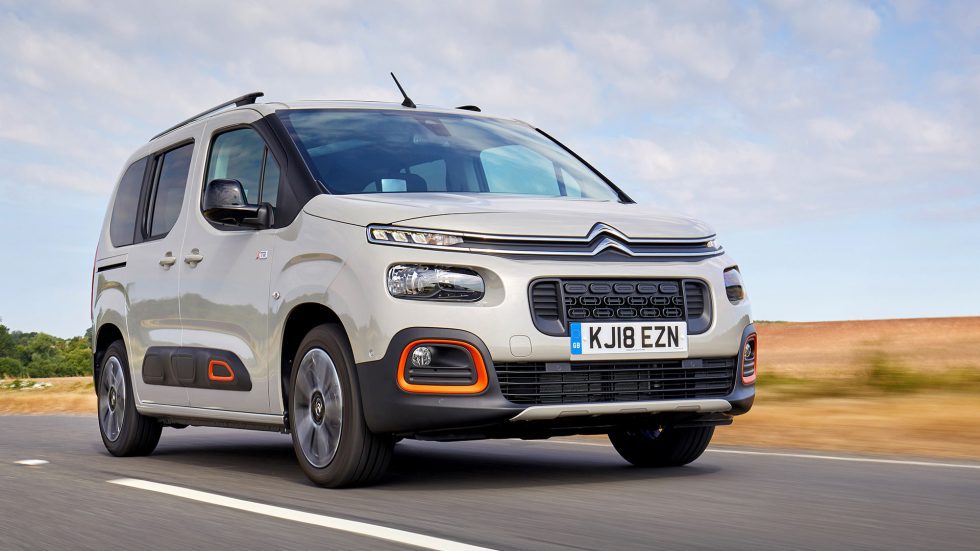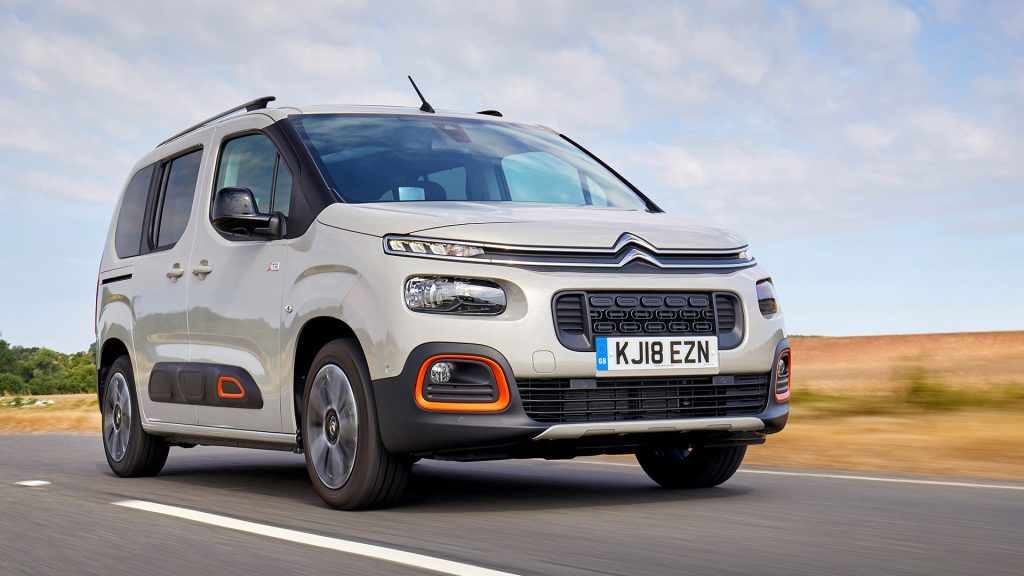 Finance 7 seater cars
7 seater cars are a great choice for a range of drivers and no matter what your credit situation, we can help you finance a 7 seater car of your choice! With no deposit needed, 100's of cars to choose from and the ability to delay your first payment, getting a MPV has never been easier! 
The Hyundai Santa Fe is a well-equipped, large SUV that has a real premium feel. As far as 7 seater cars go, the Hyundai Santa Fe can rival some of the biggest competitors. Its recent update in 2021 stepped the model up in terms of style and features. The features as standard are really up to date and can include cruise control and Apply Car Play. The third row can be more suited to children rather than full-grown adults but could make a perfect family car. Getting a Hyundai can be a great option for any driver looking for a reliable and fashionable used car.
The Nissan Qashqai has been one of the best-selling cars of the year for a number of years now and it's easy to see why! If you take the Nissan Qashqai and add 2 extra seats in the back, you get the Qashqai +2! At first glance, the +2 is almost identical to the standard SUV Qashqai but instead has a longer wheelbase to fit the two additional seats. It's a versatile choice whether you're looking for a 7-seater for a young family or a 5-seater with impressive boot space. Explore for affordable used Nissan Qashqai finance now.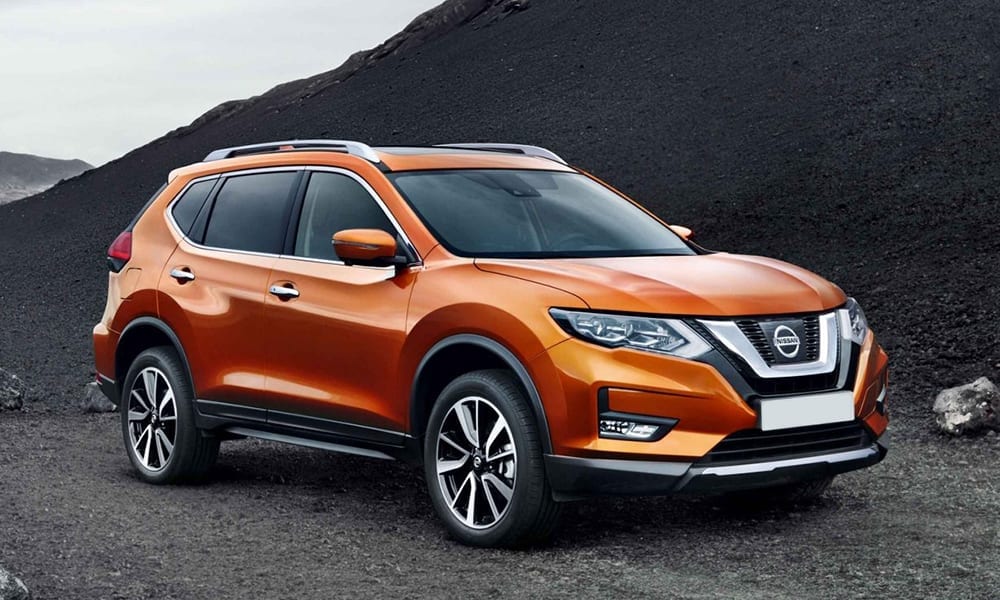 When it comes to financing, used Volkswagen is one of our most popular types of cars to purchase. When it comes to 7 seater cars, it's no different either! The Volkswagen Caddy Maxi Life is a great choice for those looking for a reliable and practical car. The Caddy Maxi Life has more of a van-type feel but can be so versatile! All 7 seats are comfortable for adults and the rear row can be easily adjusted to suit your needs. The Caddy Life Maxi should prove a trustworthy companion thanks to Volkswagen's reliable parts and engines.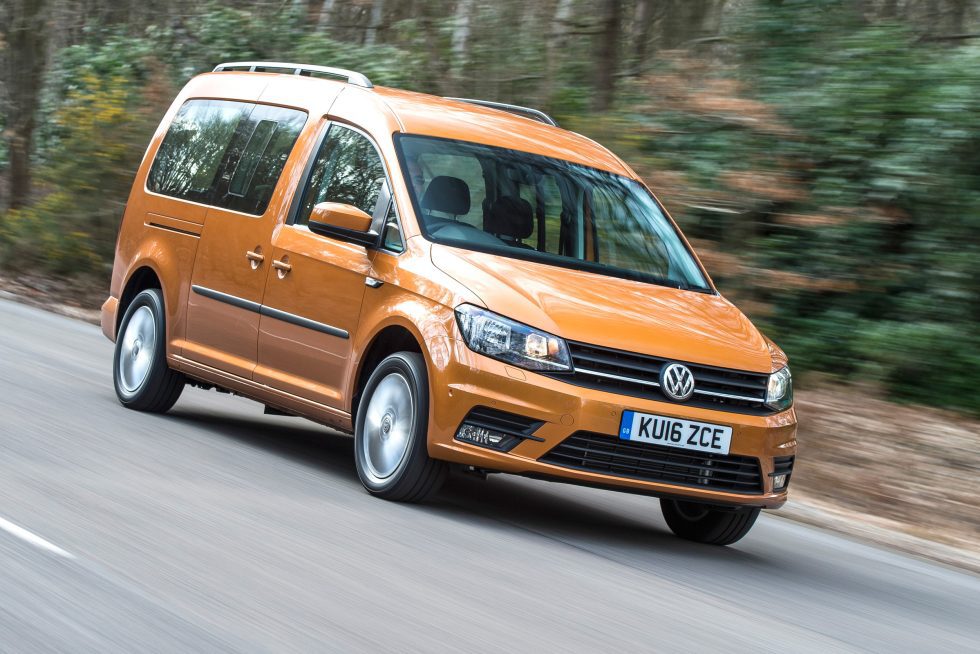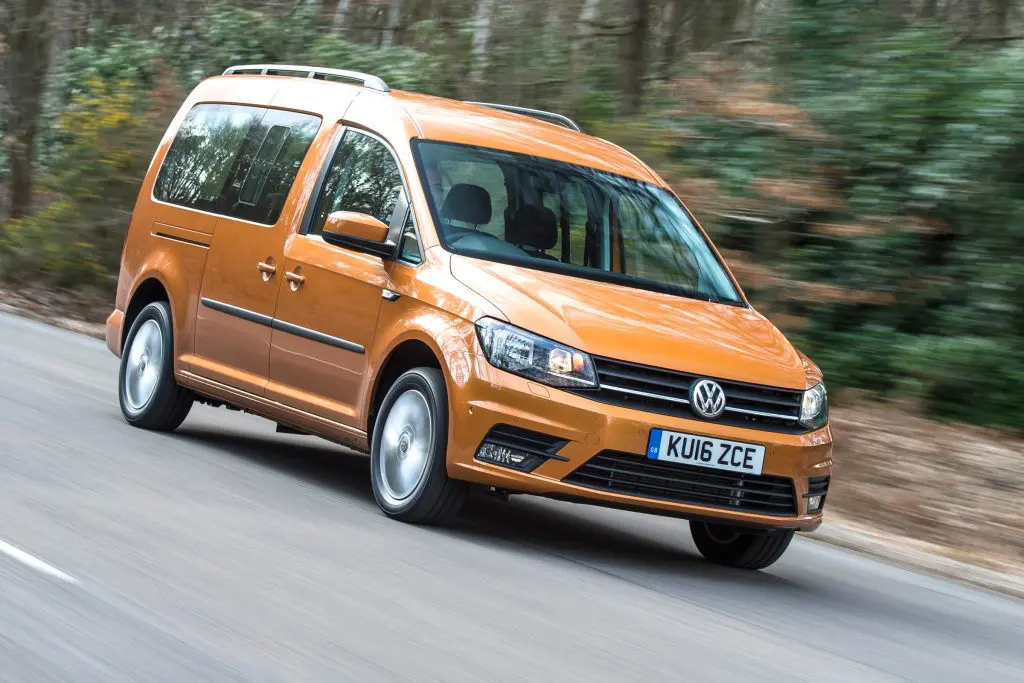 Ok, so we've really gone for it with the last 7 seater car on our list. The Mercedes GLB is one of the most expensive 7 seater cars on the market today but it might just be worth it. if you've got the budget or want to finance a used Mercedes, the GLB should not be overlooked. It's probably the best of its kind when it comes to getting a premium SUV that's fit for the full family. The upmarket interior is seriously good-looking and reflects the high standard seen in an A-Class too. The third row pops up from the boot space so when all 7 passengers are on board, there can be limited boot space. However, adults will be well looked after no matter where they sit in the Mercedes GLB.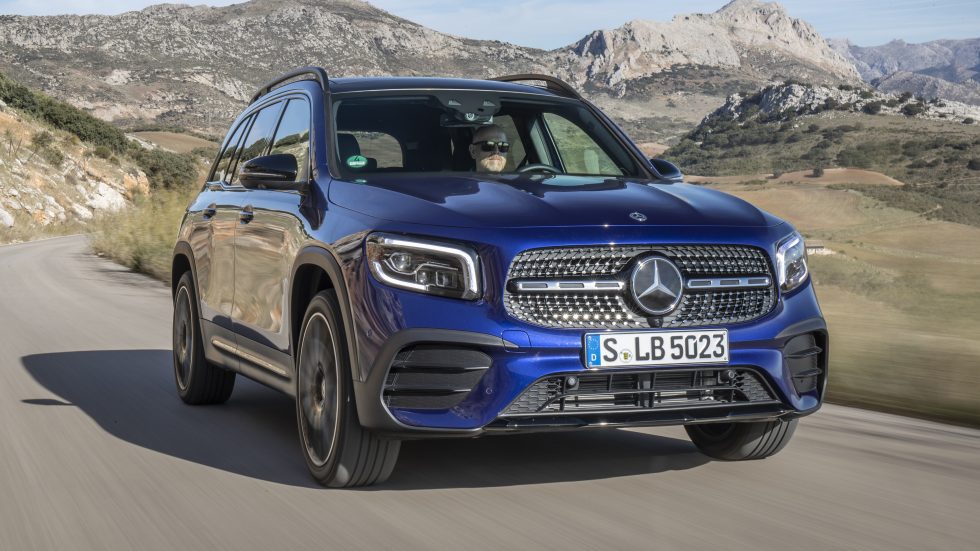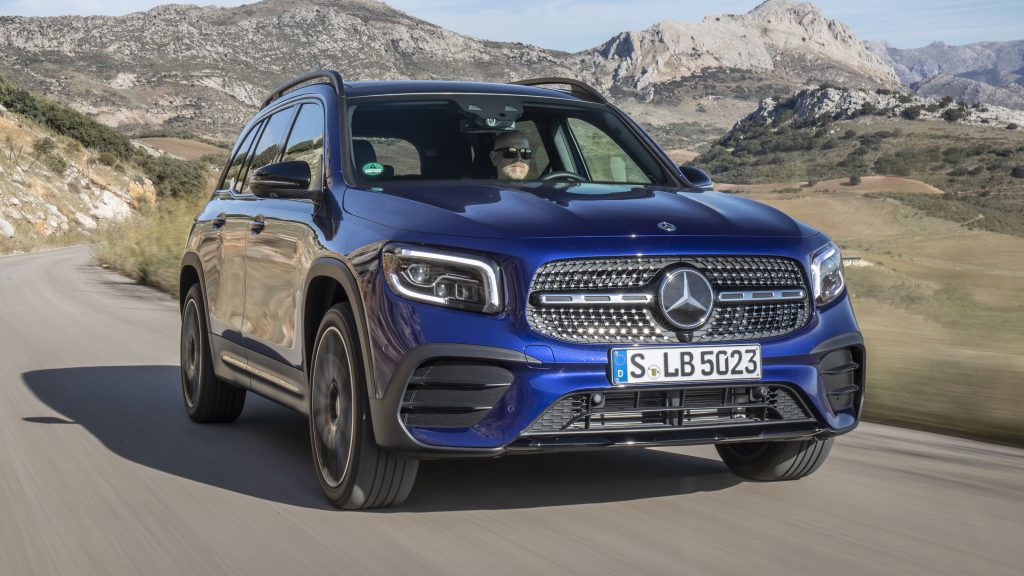 If you're considering any of the above 7 seater cars, why not check out how 7 seater cars on finance works? Whether you're transporting the family, carrying luggage or just need the extra space, we have the 7 seater that's perfect for you! With no deposit options available, free 3 months warranty and cars from any reputable dealer across the UK, what are you waiting for?
Looking for 7 seater cars?
Discover your perfect 7 seater car from Refused Car Finance today! Get your finance deal sorted with us today and use it on any seven seater from any reputable dealership across the UK!