Today, Boris Johnson has announced that petrol and diesel vehicles will no longer be sold in the UK in 2030. The original plan had been scheduled for 2040 but Johnson announced that it would be brought forward by a decade to tackle climate change.
The petrol and diesel ban will mean that no new petrol or diesel vehicles will be on sale in the UK after 2030 but hybrids will still remain on sale till 2035. The ban comes as part of the 10-point plan to make the UK carbon-neutral by 2050.
The prime minister has announced that he will invest £2.8billion in electric vehicles, increasing the number of charging points across the UK and also creating batteries which last longer. The plan also includes the creation of the first UK town to be heated entirely by hydrogen.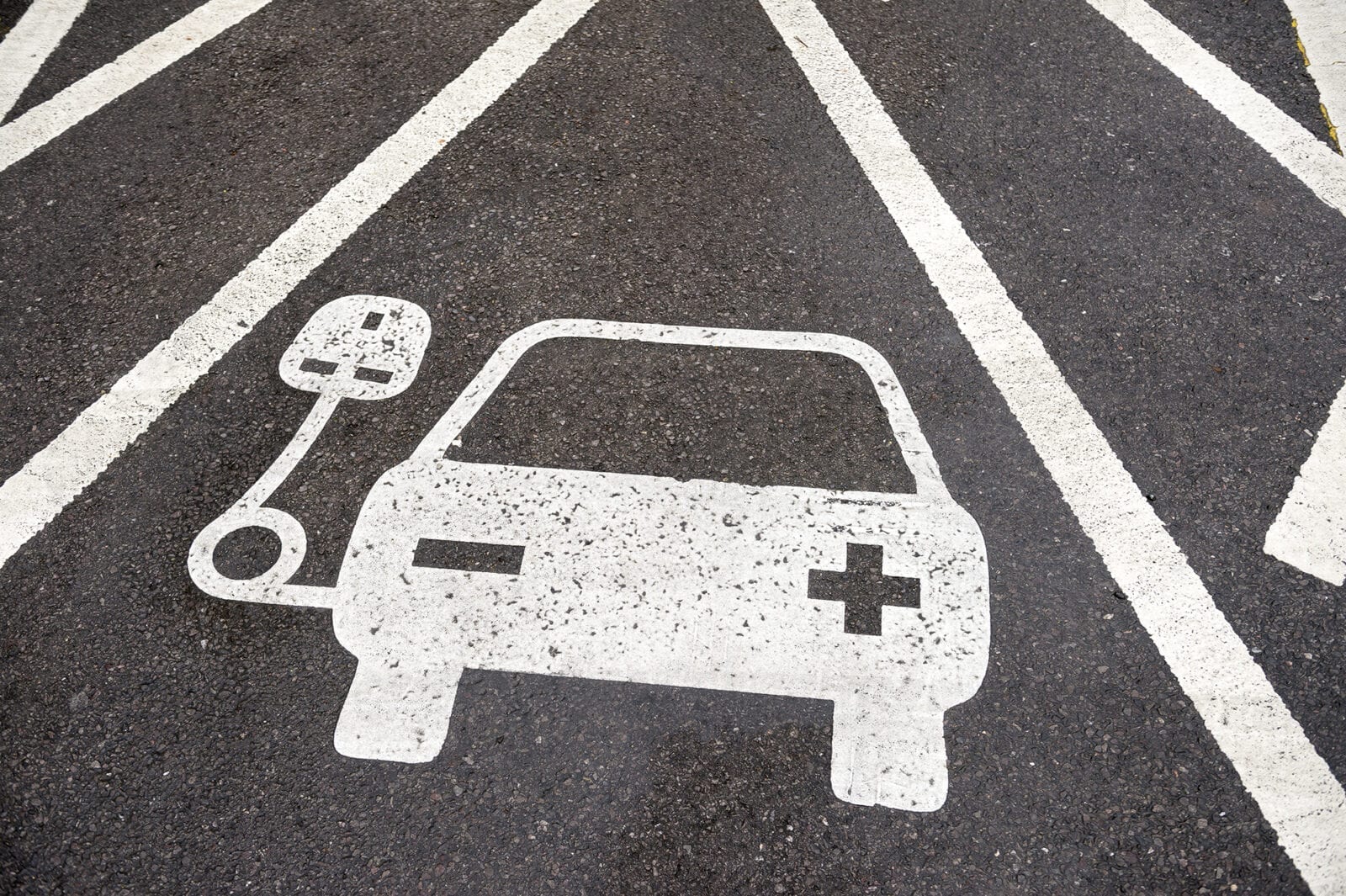 What is the 10-point climate plan?
Boris Johnson has announced a 10-point plan to help tackle climate change:
Offshore wind: Harnessing enough offshore wind to power every home, quadrupling production to 40GW by 2030, supporting up to 60,000 jobs
Hydrogen: Generating 5GW of low carbon hydrogen production capacity by 2030 and developing the first town heated entirely by hydrogen by the end of the decade
Nuclear: Promoting nuclear as a clean energy source and developing the next generation of small and advanced reactors, which could support 10,000 jobs
Electric vehicles: Accelerating the transition to electric vehicles, and transforming infrastructure to support electric vehicles
Public transport, cycling and walking: Making cycling and walking more attractive and investing in zero-emission public transport
Jet Zero and greener maritime: Supporting research projects for zero-emission planes and ships
Homes and public buildings: Making buildings greener, warmer and more energy efficient, creating 50,000 jobs by 2030, and installing 600,000 heat pumps every year by 2028
Carbon capture: Technology to capture and store harmful emissions away from the atmosphere, removing 10MT of carbon dioxide by 2030, equivalent to all emissions of the industrial Humber today
Nature: Protecting and restoring the natural environment, planting 30,000 hectares of trees every year, creating and retaining thousands of job
Innovation and finance: Developing technologies needed for the plan and making the City of London the global centre of green finance
What will the petrol and diesel ban 2030 mean for drivers?
For many drivers there may be a few concerns around the petrol and diesel ban in 2030. Whilst it's a great initiative to help reduce the rate of climate change, many drivers are worried about the cost and affordability of electric cars. For road users though there are many benefits of owning an electric car.
In 2019, the sale of new cars in the UK slipped to a seven-year low. Drivers will still be able to buy or finance a used petrol or diesel car after 2030 and many industry experts have predicted a sales boom shortly before the imposed ban. However, fans of petrol or diesel cars should be aware that the long-term aim is to reach a future where there are no petrol or diesel vehicles on the road.
For the classic car lovers, so far it is good news as you will still be able to buy and sell classic cars after the ban comes in. It is likely however that after the ban, there may be a shift away from classic cars. This may be due to the increase in electric car charging points and decreases in traditional petrol and diesel stations.
Get an electric or hybrid car on finance