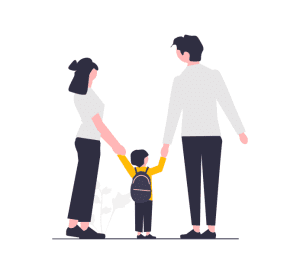 Are you a parent of a large family or are just looking for a more spacious car?  At Refused Car Finance we often get asked about whether it's possible to get a 7-seater on finance. With us it is! Honestly, raising a big family can be stressful, so let us take the hassle out of the way and sort it out for you. We can help get you approved for your 7-seater finance deal and help find the right one for you so you can enjoy time with the whole family out on the road. Find out more about our latest deals and how the process works. 
How does 7-seater car finance work? 
You'll be pleased to know that getting a used 7-seater car works in the same way as any of your other car finance deals! We break the whole process down into 3 easy steps…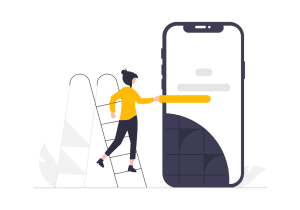 1. Fill in our short form
Our application form collects all the information we need from you and we get straight to work finding you the best car finance deal for your circumstances!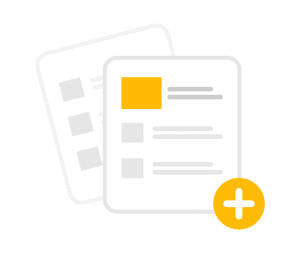 2. Review the paperwork
Once we've got you approved, we provide all the necessary documentation and do all the leg work for you. Once you're happy, all that's left to do is sign the paperwork.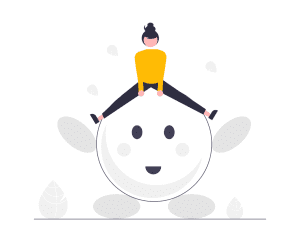 3. Get the 7-seater car you want
You can then use your car finance deal at any FCA-approved dealership to get the 7-seater car you want on finance and all within your budget!
What about buying a 7-seater car on finance with bad credit? 
We are Refused Car Finance by name and Refused Car Finance by nature! We help people with low credit scores get approved for finance, even if they've already been declined elsewhere! The beauty of using a car finance broker like us is that we have access to some of the most trusted lenders in the UK. Our bespoke lending panel has been specially designed to help people who have no previous credit history, have missed payments in the past or even have defaults against them. No matter what your current credit situation is, we believe that everyone should have access to affordable 7-seater cars on finance, even with bad credit.
Why choose Refused Car Finance? 
✅ Bespoke lending panel
✅ No deposit needed
✅ Free 3 month warranty
✅ Choose from 100s of cars
✅ 7 seater finance experts
✅ Affordable payments
✅ 5* rated company
✅ FCA verified
⭐️⭐️⭐️⭐️⭐️
"Refused Car Finance are very helpful people and got me a nice 7 seater car that I really liked it! So happy customer here!! Many thanks."
– Bonita-Kai
Source: Google Reviews
Which 7-seater cars can I finance?
Unlike when you get financed through car dealerships, you can use our car finance package at a huge choice of reputable FCA-approved dealerships. We only work with companies who have been approved by the Financial Conduct Authority as this helps to give both us and you an extra layer of protection when buying a car. If you've seen a car you like, you can check the authorised status of the dealership by using the Financial Services Register. Finding a second-hand 7-seater can be difficult, but never mind the one that works for you and your family! We not only allow you to use your finance at a huge choice of reputable dealerships, but we can even source one for you too!
Get a 7 seater car on finance with no deposit
Saving up a big sum to put down as a deposit just isn't realistic for everyone. If you are looking to get your next used 7-seater car on finance without a deposit then we can help. We work with a carefully selected specialist panel of lenders, the majority of which don't require a deposit at all. Find out more about our car finance deals with 0 deposit.
Need some inspiration?
When it comes to choosing the car that's right for you, it can seem like a minefield! However, our list of the top 10 7-seater cars to buy can hep make your decision a little easier!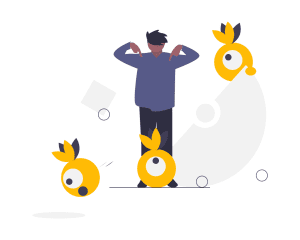 Get a free, no obligation quote
When you apply with us, we only perform a quick soft search credit check on your credit report. This only gives us a glimpse into your credit history and won't harm your current credit score either! We can then get straight to work finding you a cheap 7-seater car on finance!