Are you a parent of a large family or are just looking for a more spacious car? If so, then 7 seater cars on finance could be right for you. Get a car that fits for a price that's right!
At Refused Car Finance we often get asked about whether it's possible to get a 7 seater on finance. With us it is! Honestly, raising a big family can be stressful, so let us take the hassle out of the way and sort it out for you. We can help get you approved for your 7 seater finance deal and help find the right one for you so you can enjoy time with the whole family out on the road.
Who can get approved for 7 seater car finance?
Bad Credit
Benefit Only Income
Full / Part Time Workers
Agency Workers
Self Employed
And many more! We help many people just like you find a fantastic finance deal and drive away in their perfect car. Let us help you too.
Get Started
7 Seater car finance deals
We have a big range of 7 seater car finance deals you should snap up. Whether you're looking for no deposit car finance or you want the peace of mind of driving away with 3 months warranty for free, then we've got your covered.
7 seater cars on finance with no deposit
Saving up a big sum to put down as a deposit just isn't realistic for everyone. If you are looking to get your next 7 seater car on finance without a deposit then we can help. We work with a carefully selected specialist panel of lenders, the majority of which don't require a deposit at all.
7 Seater cars on finance with bad credit
As bad credit car finance specialists we are experts in getting people approved for car finance. You can have bad credit for all sorts of reasons so simply a number on your credit report alone won't get you declined. We look past your credit score and take into consideration your affordability so that you can get a 7 seater on finance that suits your budget.
Get your 7 seater from any reputable dealership
Unlike when you get financed through car dealerships, you can use our car finance package at a huge choice of reputable FCA approved dealerships. Finding a 7 seater can be difficult, nevermind the one that works for you and your family! We not only allow you to use your finance any a huge choice of reputable dealerships, but we can even source one for you too.
Used 7 seater cars on finance
Used 7 seater cars on finance are easy to come by when you choose Refused Car Finance. We are knowledgeable on the best makes and models and their unique attributes so we can help you find the right one. Getting a second hand 7 seater car on finance has never been easier! Why don't you check out our top ten 7 seater cars for sale blog post to get a good idea of what might work best for you.
Cheap 7 seaters on finance
If your budget is tight you may be looking for cheap 7 seaters on finance. Again, this is no problem at all, once we've got you approved we'll help you find the right car within your budget. As we have a fantastic relationship with dealerships across the country we ensure we'll find one within your budget.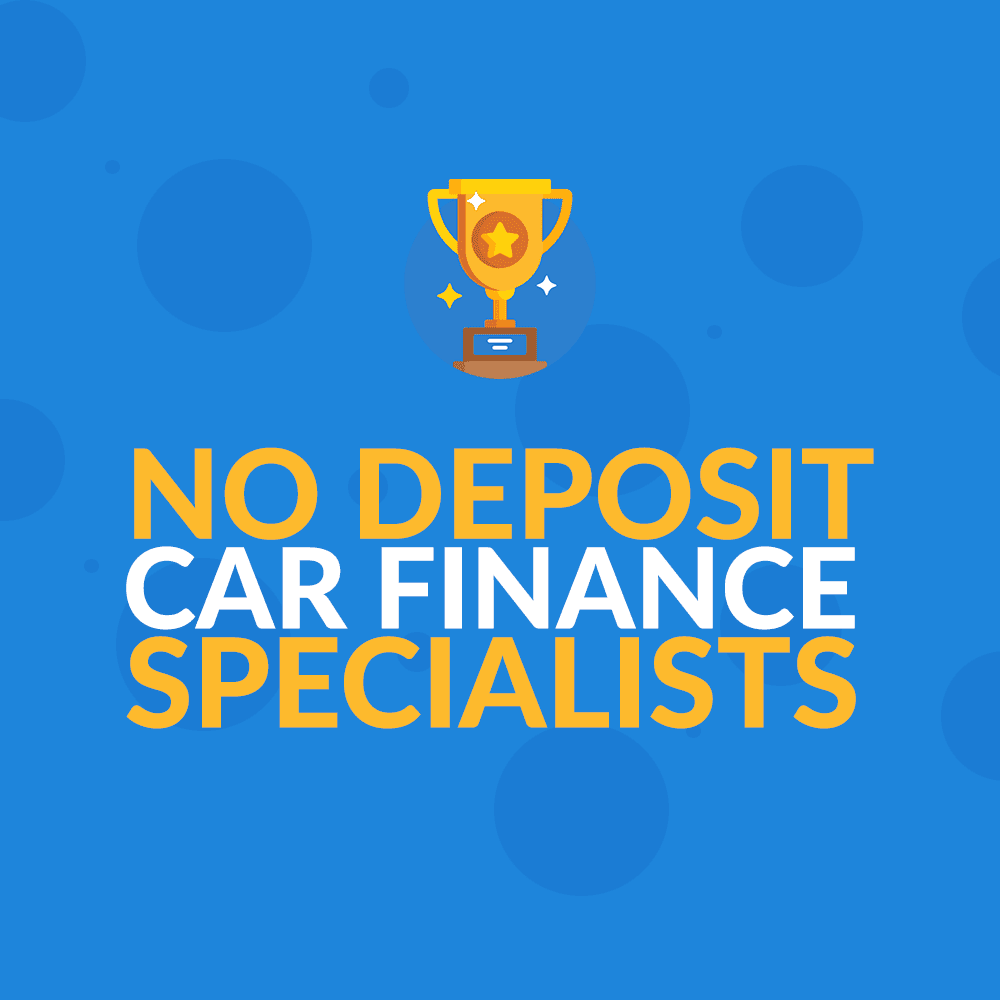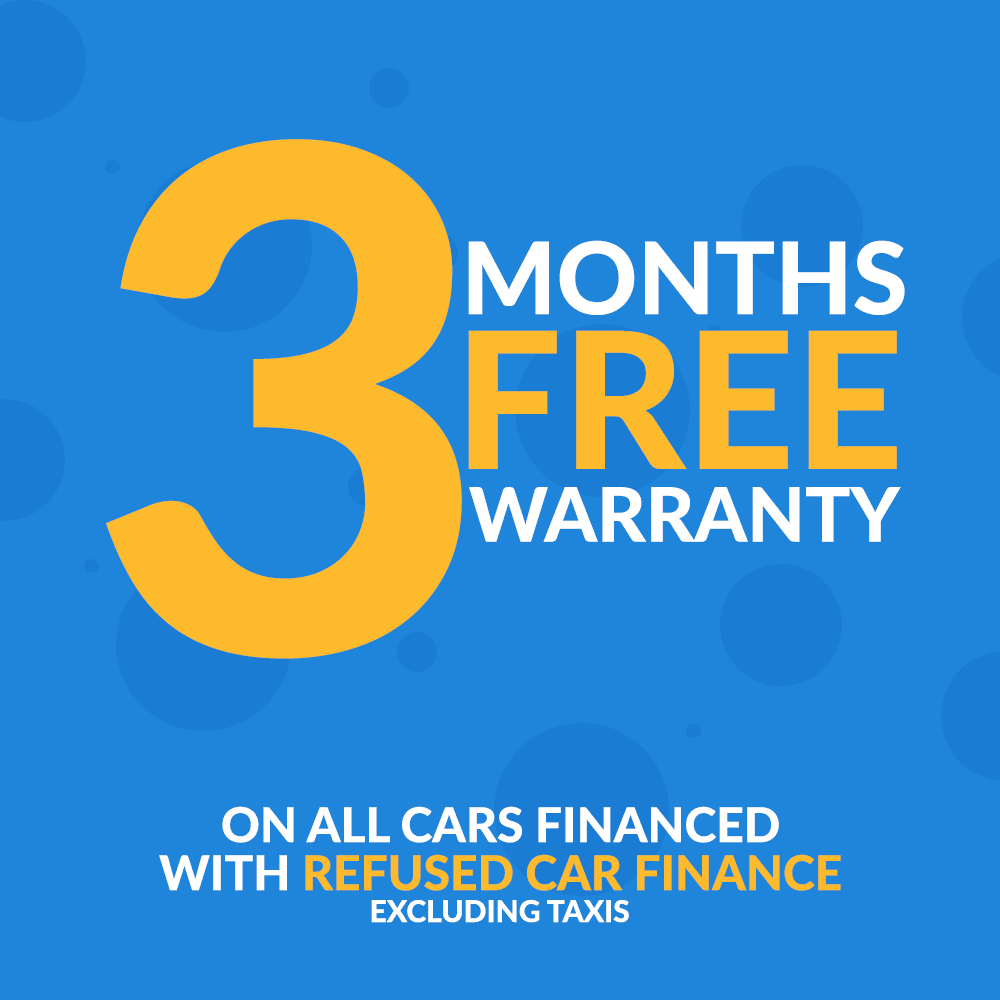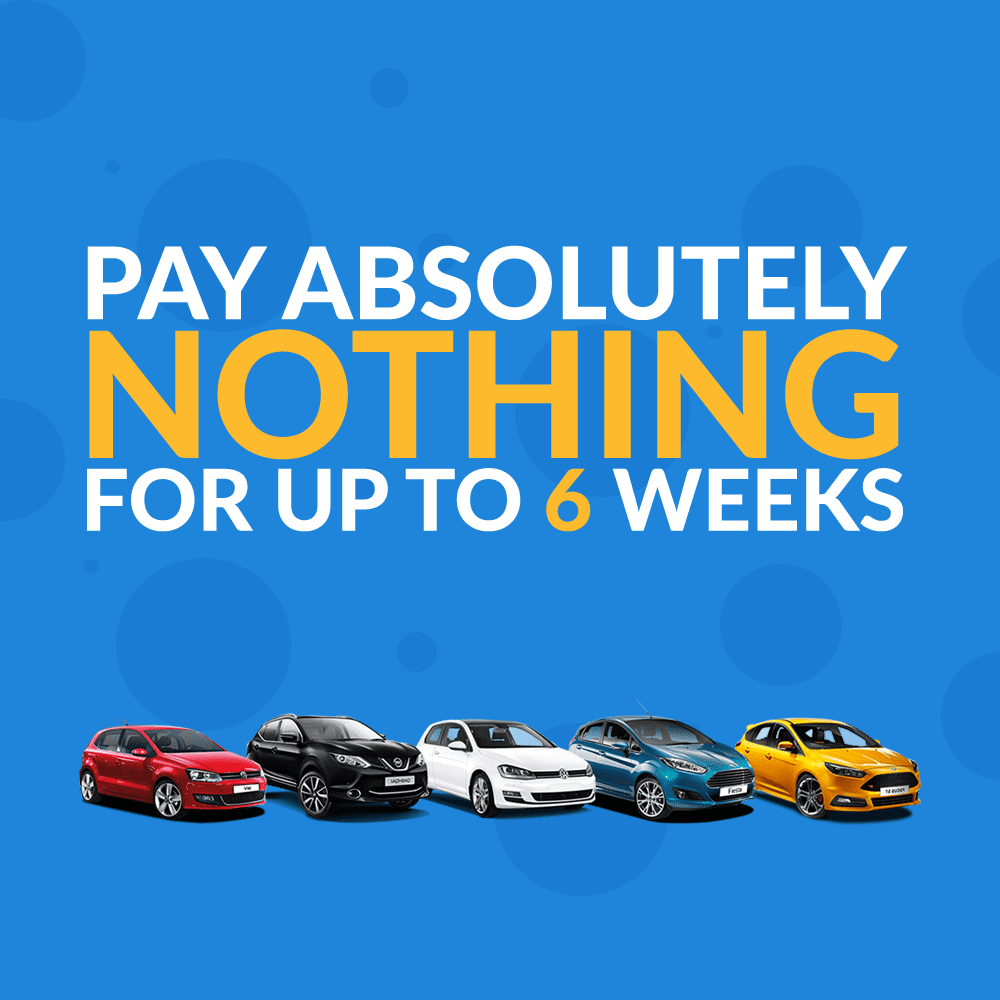 ⭐️⭐️⭐️⭐️⭐️
"Refused Car Finance are very helpful people and got me a nice 7 seater car that I really liked it! So happy customer here!! Many thanks."
– Bonita-Kai
Source: Google Reviews
Get your 7 seater car on finance today!
If you apply now, you could drive away as soon as today!
Our car finance experts are on hand awaiting your call so they can help you. All you need to do is fill out our quick application form, where you'll be given the option to finish your phone over the phone or fill out the full form yourself.
If you choose the phone call route then we'll give you a call as soon as we can once you've applied, the phone call only takes 5-10 mins!
We will then match you up to the most suitable car finance lender that fit your requirements and let you know who has approved you, this usually takes less than 24 hours. Once you've decided which package works for you, we will then help you get your car. It's really as simple as that as we do all the boring paperwork on your behalf!
Let's get you and your family the 7 seaters you need.
Get Your 7 Seater Car Finance Today
18 + years old
Can prove your affordability
Have lived in the UK for a min of 3 years
Are not currently bankrupt
Did you say yes to all of the above? Fantastic, we can help you too!