If you're looking to get your next car, it can be hard to know which fuel type is best for you. Drivers now have the choice of petrol, diesel, hybrid and electric cars when it comes to financing. It can be hard to know which is best for you. However, there are a few factors that can help to make your decision a little easier. Your mileage, how often you use your car and the ability to recharge an electric car can affect the tye of fuel you choose. Our latest blog looks to explore each fuel type in more detail and help you decide which is best.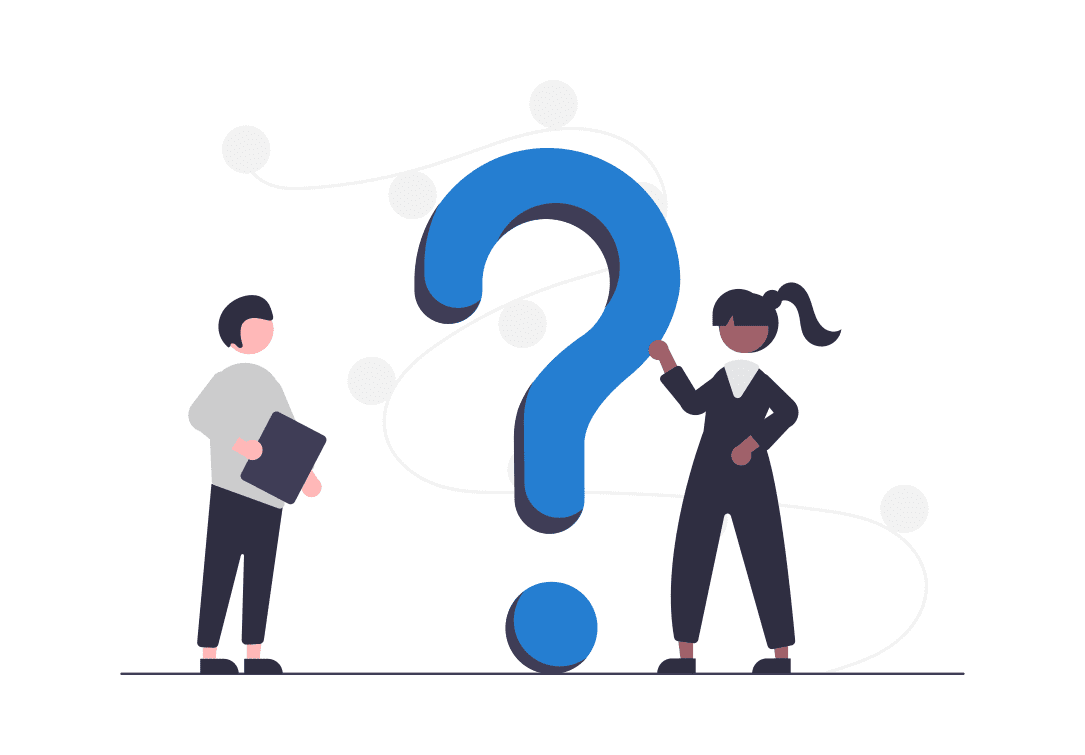 Petrol cars are the most common in the UK and for many, it's easy to see why. Petrol cars tend to be cheaper, especially if you choose to finance a used car. Petrol cars find it hard to compete with the likes of diesel though when it comes to fuel economy. However, they are more economical than diesel cars but will never be as green as petrol or hybrid. That said though, when comparing petrol and diesel, petrol fuel tends to be cheaper than diesel too, which helps when filling up. A petrol car can be best suited to drivers who don't have high annual mileage and usually drive a mixture of long and short journeys. 
Diesel cars can be the most cost-effective for drivers with long commutes. This is because diesel cars are the most fuel-efficient and can save you money in the long run.  Diesel cars also excel when it comes to carrying heavy loads too, this can make them a great car for high-mileage family road trips or for towing a caravan. The biggest drawback of diesel cars though is the amount of CO2 they release. Due to the high pollution levels, petrol and diesel cars will be banned in 2030 which means you won't be able to buy one brand new. This means more divers may be considering an electric car or hybrid vehicle instead. You can do your bit and reduce your carbon footprint by choosing a vehicle that is more eco-friendly.
A hybrid car is a great idea if you're not yet ready to get a full EV. There are many reasons why you should consider getting a hybrid car and one of the most attractive is the ability to use less fuel and also help the environment. A hybrid car combines an electric motor with a petrol or diesel engine. Hybrid cars can then help to reduce your carbon footprint as the electric motor can be used to assist the engine or even be used independently. Hybrid cars have also been around for a number of years now which means there can be many options for second-hand car buyers too. It's worth remembering that new hybrid cars will be banned in 2035 which could mean higher purchase prices as the ban deadline gets closer. Hybrid cars are most efficient when used for short trips or dotting around town but can struggle to compete with the MPG of petrol or diesel when it comes to motorway driving. PHEVs are plug-in hybrids and tend to have larger batteries than a full or mild hybrid this means the electric cars range is increased and if you travel within the limit daily you could benefit from a full EV but without the higher purchase price. Shop our range of the best hybrid cars you can buy.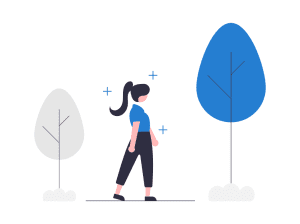 For many drivers, the benefits of electric cars make their decision on which fuel type to buy that little bit easier. Electric cars are ones that use rechargeable electric batters to power the vehicle and don't produce any emissions. To drive, an electric car feels smooth on the road and the power is transferred straight to the wheels which makes the acceleration feel very responsive. EVs can have a higher purchase price as they use much more modern technology but you could spread the cost of a hybrid or electric car with finance, even if you have bad credit! One of the main sticking points for drivers though is the need to recharge the battery. It can cost much less to recharge an electric car at home than it would be to refuel it with petrol or diesel. The cheapest way to charge an electric car is at home and overnight bit you will need to have an at-home charge installed. For many properties, this won't be possible and the driver would then have to rely on public charging points instead.
Free finance quote
Get a free, no-obligation finance quote and see if you could get a car on finance today. Choose from 100s of cars from reputable dealers and all our deals come with no deposit needed!