Automatic cars continue to grow more popular with 1 in 3 new cars being an automatic in the UK. Automatic gearbox technology has improved vastly since it first appeared in the market, with many manufacturers now offering seven and eight-speed gearbox as standard. Now more efficient than ever, even beating our some manuals as well as producing less CO2, you can save money whilst enjoying the relaxing, hassle free driving automatics bring.
Continue to read on to find out more about automatic transmissions as well as which cars are out top tips for the best automatic cars in 2018.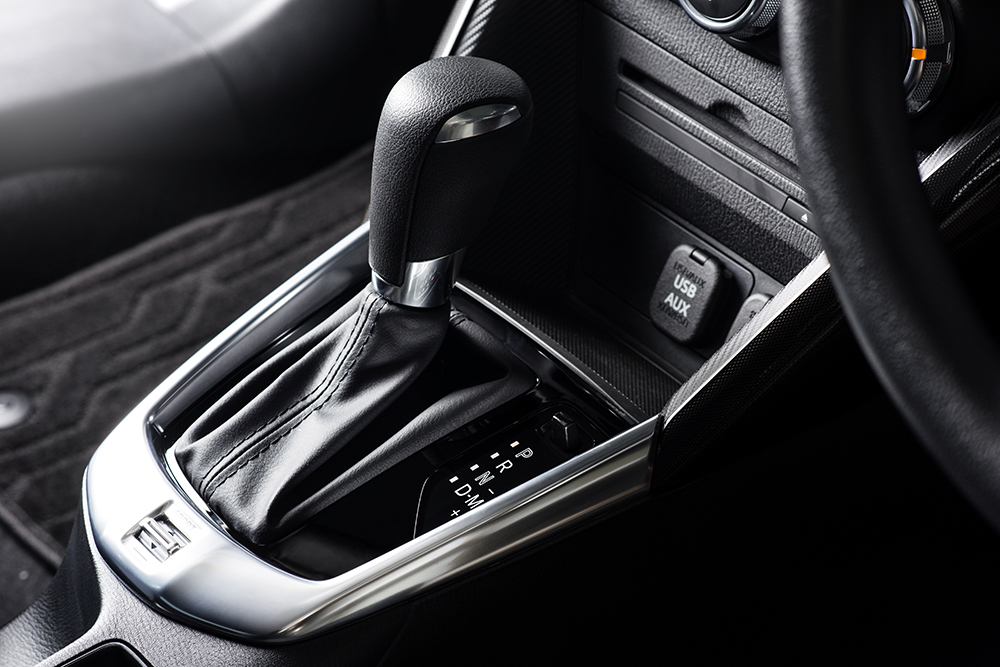 Types of Automatic Gearboxes
Before we talk about the best automatic cars, we'll firstly take a look at the different types of automatic gearbox available. There used to be one standard automatic gearbox that was used in just about every car, however technology has improved vastly and there are now various different types.
Torque Converter Automatic
The name Torque Converter refers to the technology that transmits power from the engine to the gearbox, exactly like the clutch does in a manual car. These are known as the traditional auto gearbox and at one point they would have been found in just about every single automatic car.
Torque converters use thick hydraulic fluid to transfer drive from the engine to the gearbox. Because of the way they operate torque converter transmissions are smooth and reliable. The downside to them is that they aren't as efficient as many newer types of automatics. The result is that they can use a little bit more fuel and can be a bit slower to change gears.
Also known as: ZF 8-Speed, ZF 8HP, ZF 9-Speed, ZF 9HP, 9G-tronic and Gear-Tronic
Automated Manual
An automated manual is essentially a manual gearbox that's operated electronically. It works by disengaging the clutch automatically when it's time to change gear, selects the right gear and re-engages the clutch. Due to the way an automated manual works, it can be quite slow and jerky, however it doesn't cost too much more if you opted for it over a manual gearbox.
Also known as: robotised manual, clutch-less manual, Tiptronic, SMG, ASG, ETG, ECG and EAT
Dual Clutch Automatic
This is a relatively new type of automatic gearbox and works in the same way as an automated manual except that it has two clutches. The dual clutch idea is that whilst one clutch is driving the car, the other can be used to line up the next gear ready to change.
This type of transmission offers faster gear changes with good fuel economy.
Also known as: twin-clutch, double-clutch, DSG, DCT, PDK, R-tronic, Powershift
CVT Gearbox
CVT (Continuously Variable Transmission) doesn't have cogs like most other automatic gearboxes. Instead there are two metal cones, one is attached to the engine and the other is attached to the wheels with a belt that links them. When you accelerate, the cone moves towards and away from each other, adjusting the position of the belt and in turn the gears.
It's a very efficient gearbox due to the fact there are no fixed gears and no gear changes – it provides a smooth acceleration without some of the jolts and jerkiness you experience with some other types of automatic transmissions.
Also known as: belt-and-pulley, Xtronic, E-CVT, Multitronic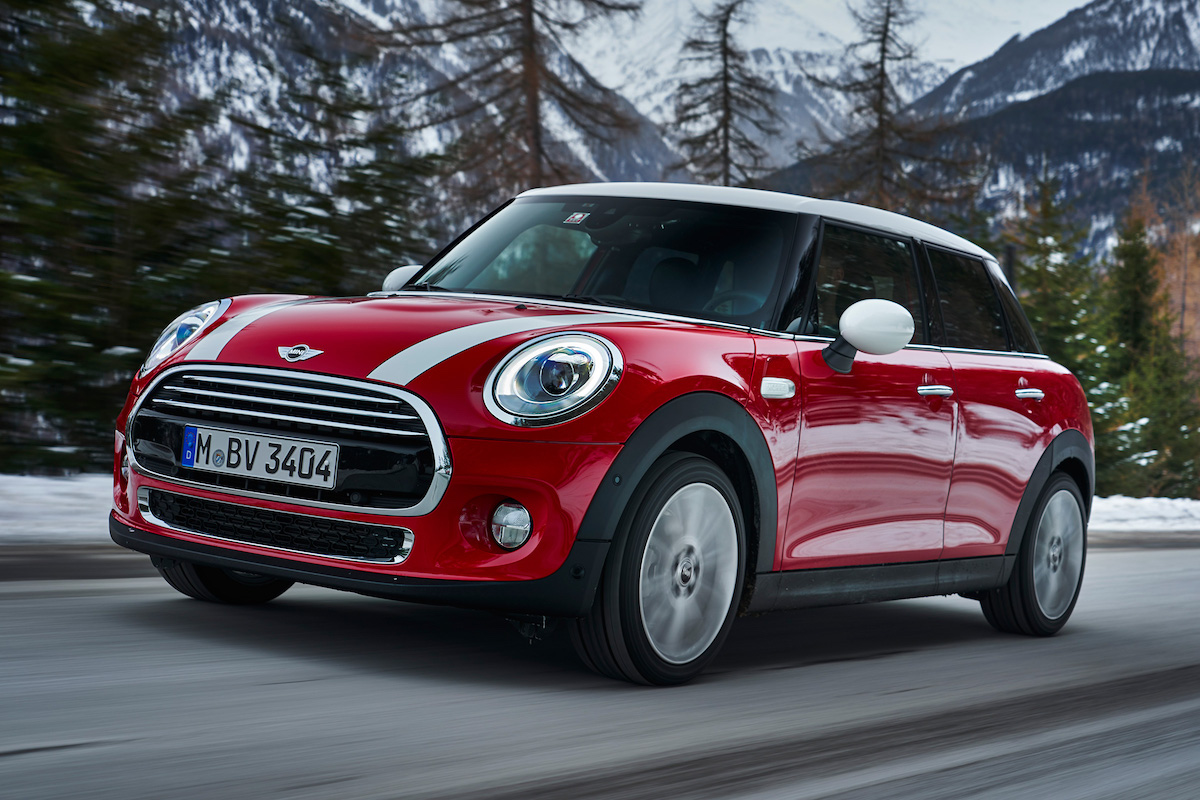 Volkswagen Polo DSG
The Volkswagen Polo with it's optional seven-speed twin clutch DSG gearbox is a perfect choice. You can expect to achieve next to 49mpg with this powerful but fun efficient small car.
You can stick it in either 'standard auto' or 'semi-auto' mode, the latter allowing you to change gear with a leaver. Getting a used Volkswagen on finance is really simple, just apply today and we can source you the automatic VW polo you desire.
Image Credit: https://www.autodeal.com.ph.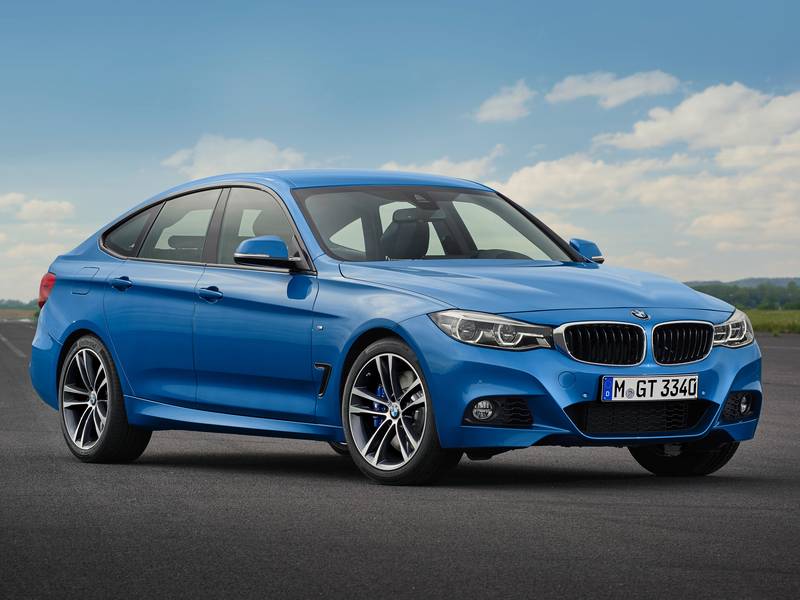 Ford Fiesta
It seems no matter what 'best of' list we're writing, the Ford Fiesta seems to make it and this time is no different. The automatic Fiesta's come with steering-mounted paddles should you wish to change gear yourself, but the car itself is more than well equipped for the job with a six-speed dual-clutch.
The Fiesta is an all round great car and it's no surprise it often one of the best selling cars year after year. To own this supermini you can apply for used ford finance today and we can try and get you approved and driving away within days.
Image Credit: https://www.caranddriver.com/reviews/2017-ford-fiesta-hatchback-automatic-test-review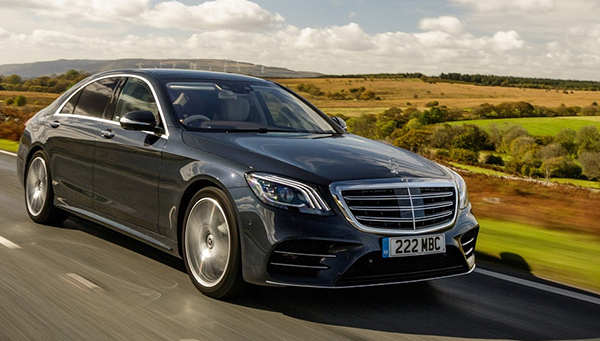 Mini Cooper
The Mini Cooper has a 6-speed auto gearbox that is efficient, smooth and shifts gears quickly. It includes automatic rev matching for smoother downshifting.
Whilst sportier models tend to be better suited to a manual gearbox the Mini Cooper is the exception to that rule. It looks great, it's really fun to drive and has superb handling making it an excellent choice! If you're interested in owning a Mini of your own then you should check out our used mini finance page for more details.
Image Credit: Auto Express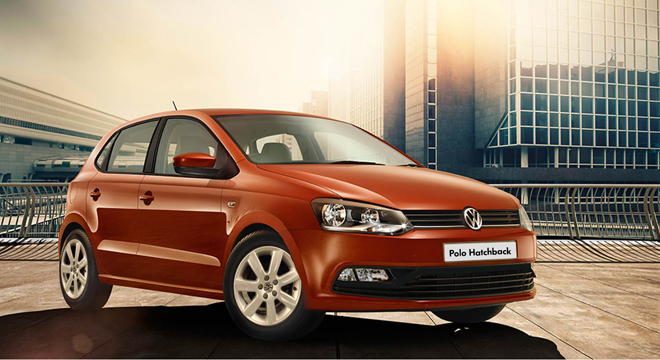 BMW 3 Series
The BMW 3 Series comes in an eight-spreed automatic version which Auto Express rated above the manual equivalent. It's smooth and seamless gear changes are exactly what you have come to expect from the best automatics. But this is a BMW and just like you want from the 'ultimate driving machine' it's fast to respond and is eager to enter kick down mode, thanks to it's twin clutch units making. It's a lot of fun to drive and being a BMW looks stylish out on the road.
Owning one of these is really easy with Refused Car Finance. Get started with our used BMW 3 series finance today and you could be the proud owner of this motor in days!
Image Credit: https://www.drivek.co.uk/bmw/3-series-gran-turismo/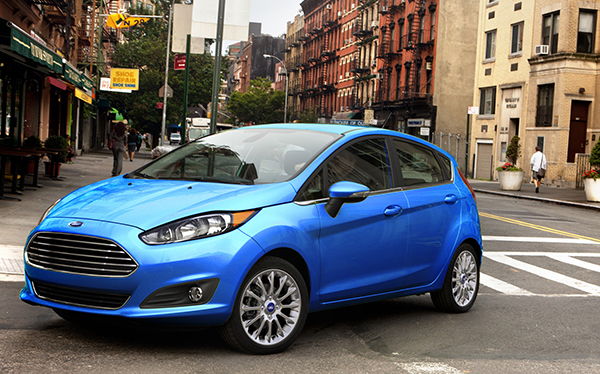 Mercedes S-Class
It was the Mercedes S-Class that first introduced the seven-speed automatic transmission as the first ever production passenger vehicle car to use one. This model may not be the newest, but it's stood the test of time and is still one of the best automatics on the market benefitting from flawless gear changes.
If you're after a used Mercedes on finance then we can help! When you get car finance through us you can buy your Mercedes from any reputable FCA approved car dealership in the whole country. If you can't find the right model then your personal ar finance expert can help source one for you, completely free of charge!
Image Credit: https://www.refusedcarfinance.com/
Get an Automatic Car on Finance Today
If you're feeling inspired and are wondering how you can get behind the wheel of your favourite automatic car, then you'll be happy to hear it's easier than ever. If you apply today (which only takes 30 seconds), we can match you up with the most suitable car finance lender and find you the make and model of car that you desire. From applying to driving away can happy all in the same day!
So there you have it for our top picks when it comes to the best automatic cars currently available in the UK. Did your favourite not make our list? Make sure to let us know over on our Facebook page, we'd love to hear from you.