In the market for a hatchback car? We can help you finance your perfect hatchback with affordable monthly payments. Hatchback cars have always been well-loved in the UK. They make great family cars, are cheap to insure and offer low running costs. The hatchback was once just a family-friendly small car, but hatchbacks can now suit a wide range of different drivers.
Many drivers assume that hatchback just means a small car. However, the hatchback name goes back decades and hatchback cars are those with a particular type of boot lid. A hatchback is a car with a boot lid that incorporates the rear window and is hinged at the top. There are many cars that fall into the best hatchbacks category and can range in sizes. From small hatchbacks such as the Volkswagen Golf or Mini Hatch to saloon looking hatchbacks such as the Skoda Octavia. 
Let's take a look at our list of the best hatchback cars 2022.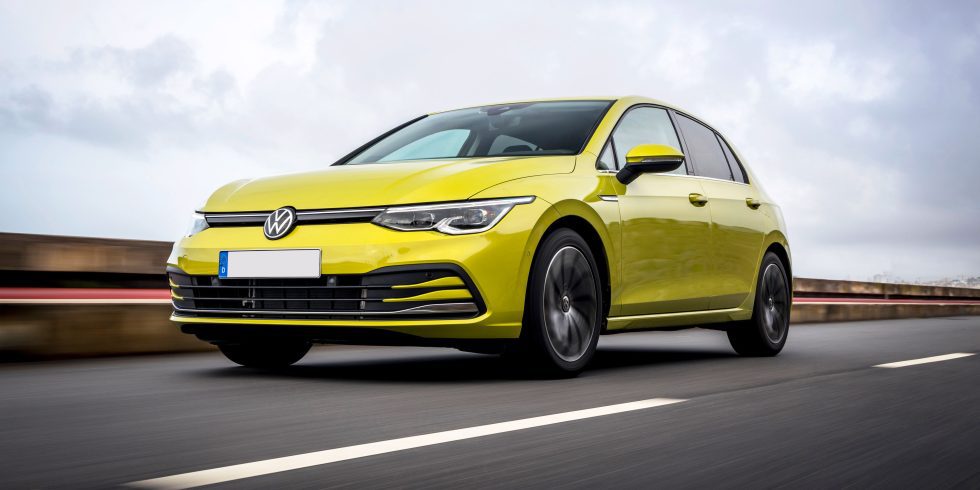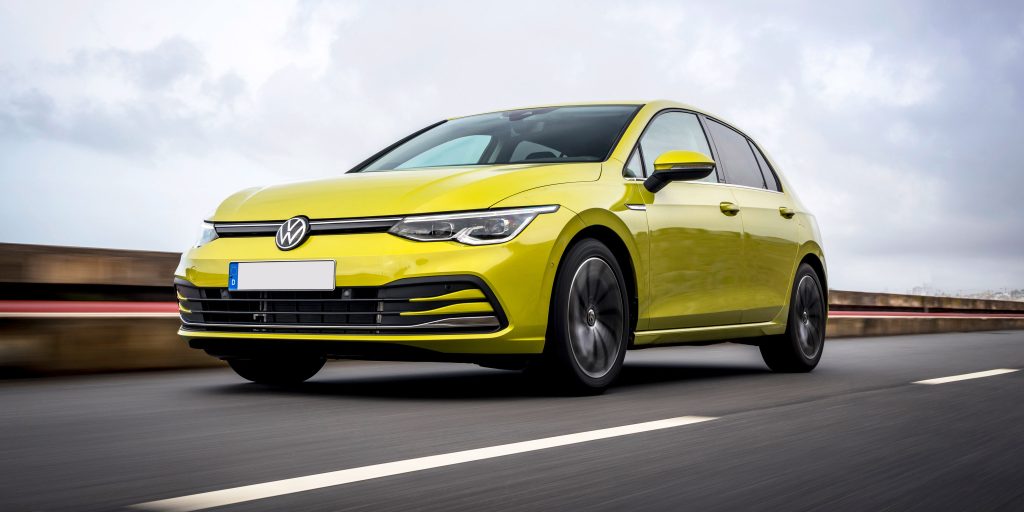 The Volkswagen Golf has been a firm favourite with a number of UK drivers for many years. As one of the best hatchbacks, it's a versatile and advanced hatchback that offers a sporty but practical feel. The Volkswagen Golf is comfortable and has lots of space for storage. For buyers, it also comes in a range of trims and options to choose from. The technology in the Volkswagen Golf has seriously improved with the latest update and can suit a range of drivers.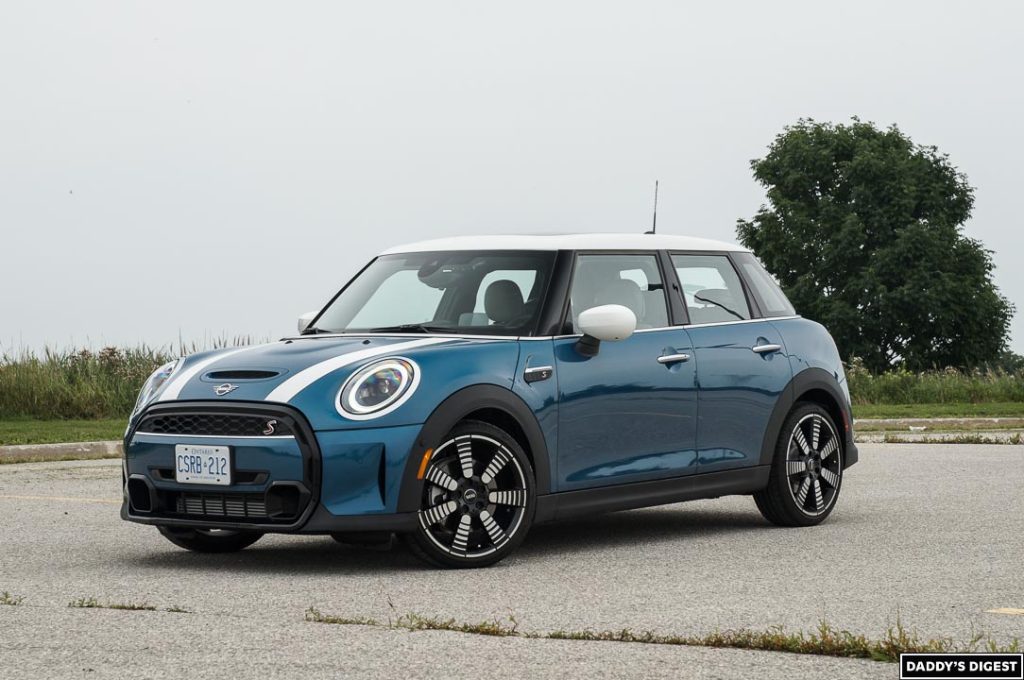 The mini hatch is one of our best small hatchbacks and it's easy to see why! It is famous for its iconic looks and fun to drive personality. A Mini hatch could be your perfect first car or sporty runabout. The Mini hatch was designed for the driver and passenger but space in the back can be a squeeze. However, the MINI Hatch has much more room in the back compared to the 3-door model. It also came in 3rd place in the best selling cars of the year, with 31,792 registrations last year! 
The Ford Focus is one of the best large family hatchbacks that offers plenty of equipment and a great driving experience. It is a solid choice for many drivers but can be well suited to families due to its impressive safety technology and performance options. It's affordable for many drivers but higher models can be more costly. On the outside, the ford focus looks quite compact, but drivers will be surprised by the vast amount of space in both the front and rear.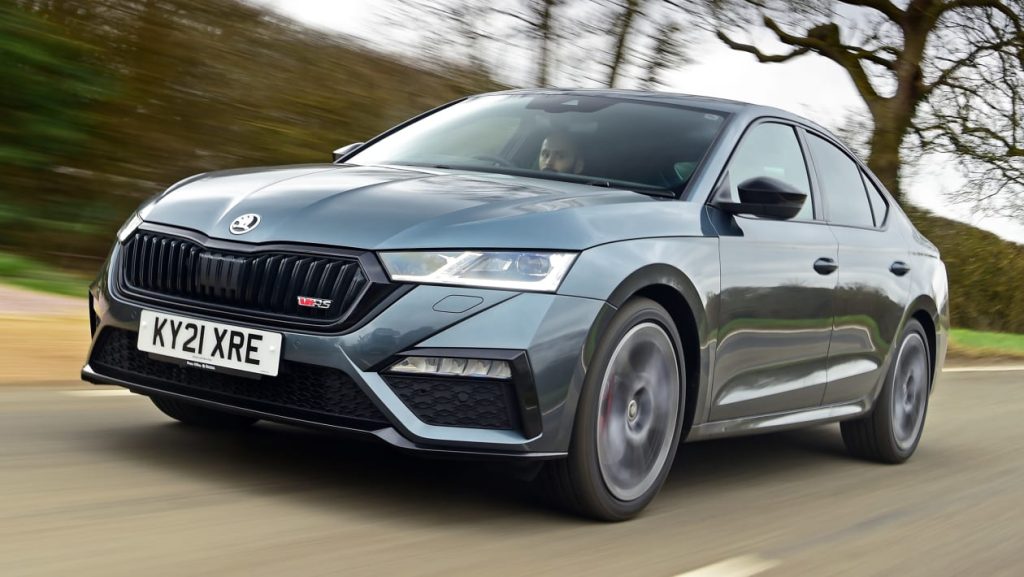 The Skoda Octavia is one of the best large hatchbacks on our list for 2022! In terms of practicality, very few cars come near. The huge boot is accompanied by lots of passenger space and overall comfort. The Octavia has similar looks to a family saloon such as the Ford Mondeo and also comes with a budget-friendly price tag. With a choice of engines, comfortable drive, and interior space, it's a fantastic car for day to day driving and also covering long distances.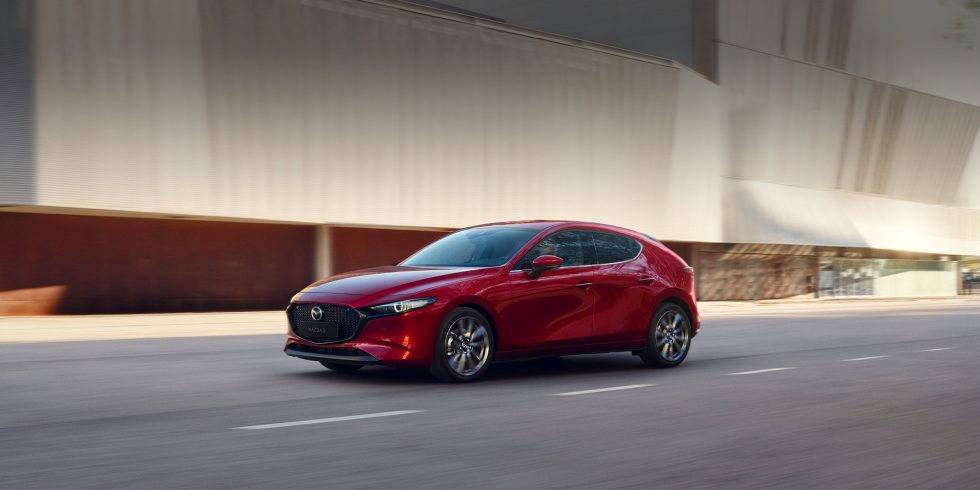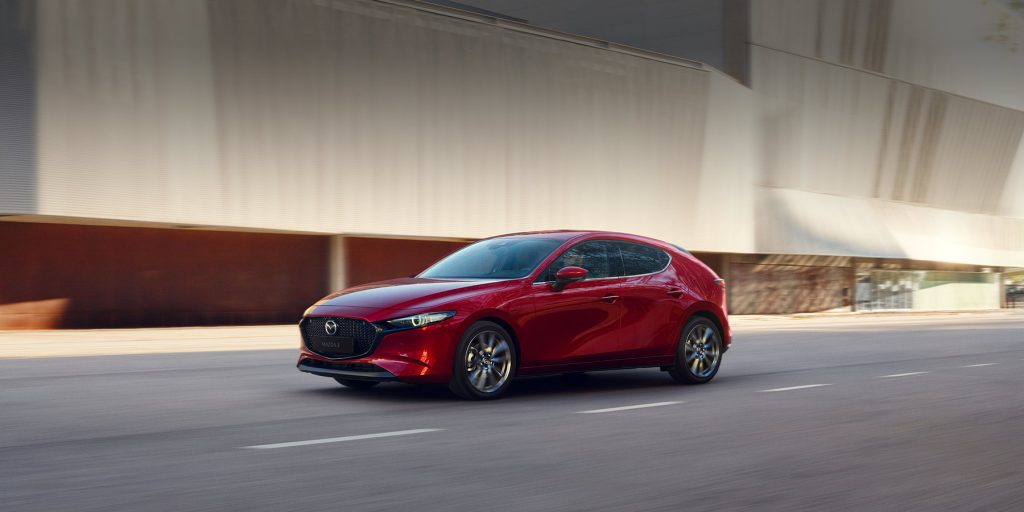 The Mazda 3 is a stylish large hatchback that could give the Skoda Octavia a run for its money. However, the Mazda 3 is much more refined and has a more premium feel. The Mazda 3 has both stylish looks inside and out and also a high-quality interior. It doesn't have as much space as some of our best hatchbacks on the list but it's certainly one of the best looking!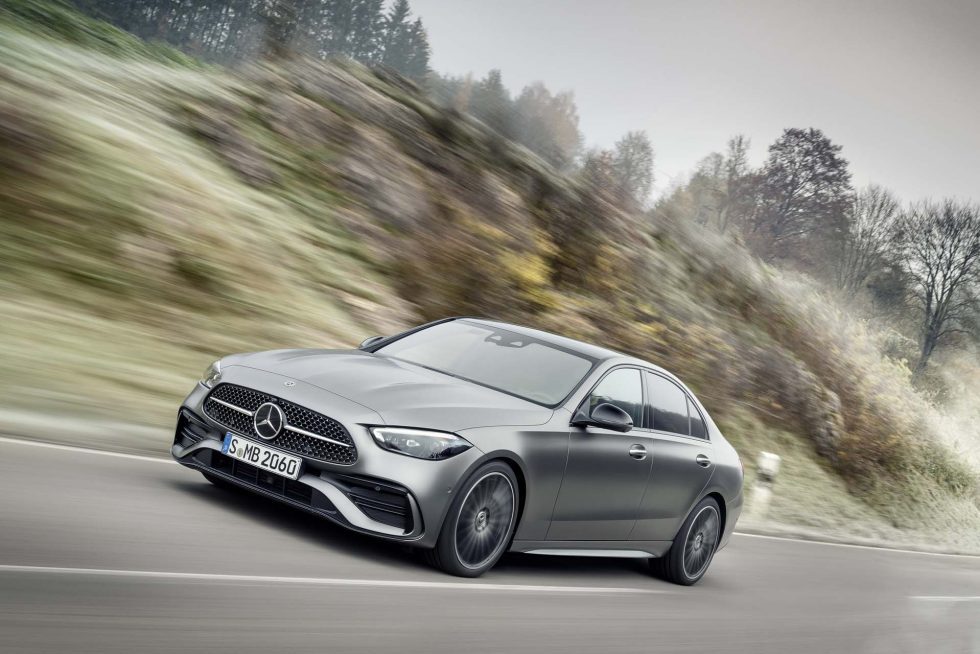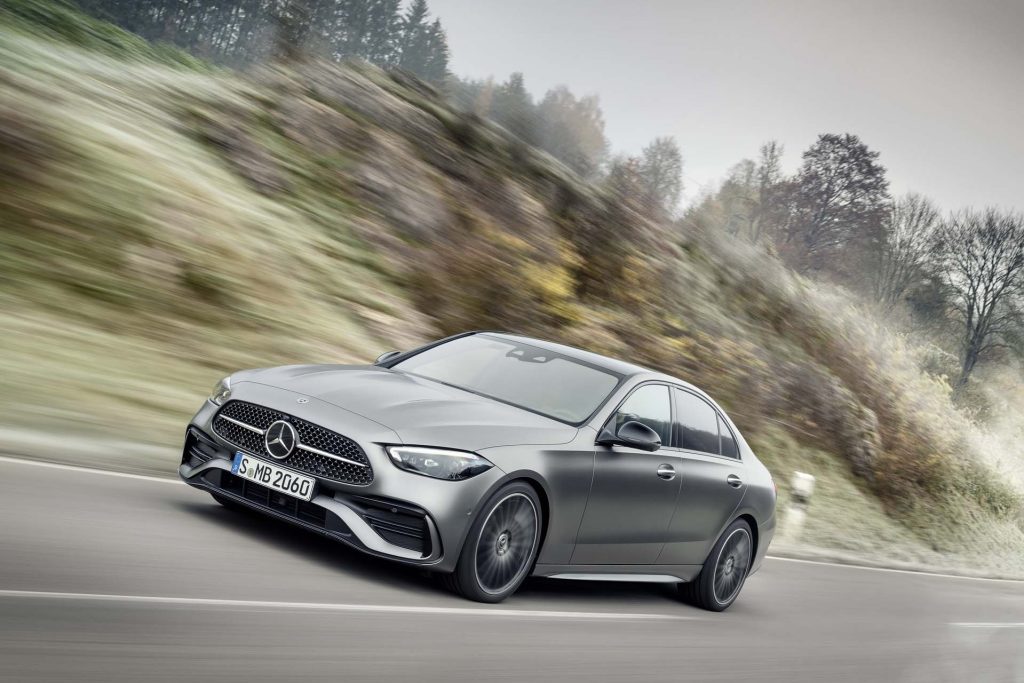 One of our more premium hatchbacks is the Mercedes-Benz A-Class. Everything about the Mercedes A-Class is super modern and makes for a luxurious family car. The technology-focused interior is a massive selling point for many drivers with a stunning infotainment system in the centre of the cabin and even a 'hey Mercedes' voice control. Space is good in the front, but it can be a little cramped for tall adults in the rear.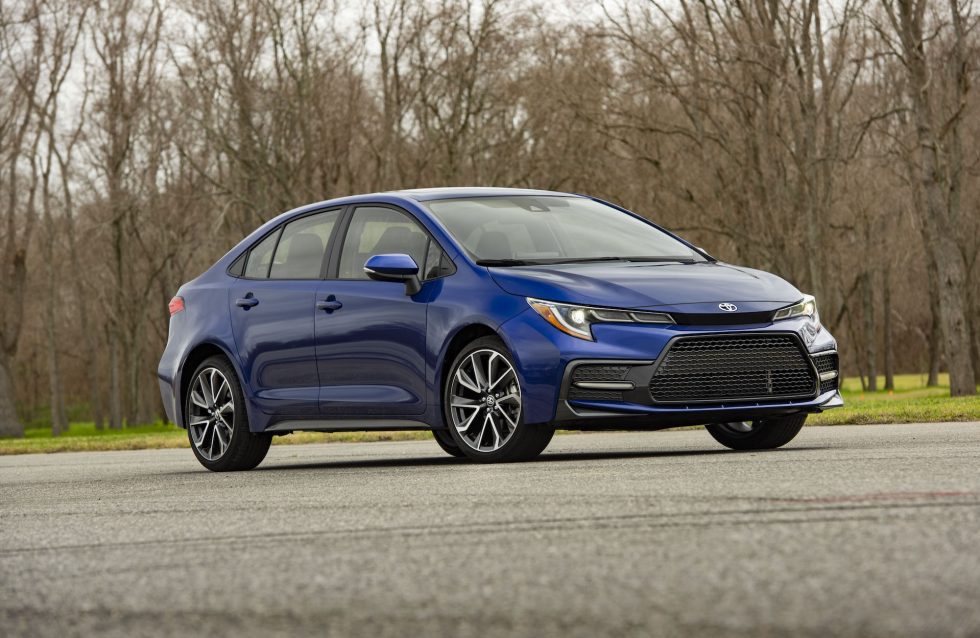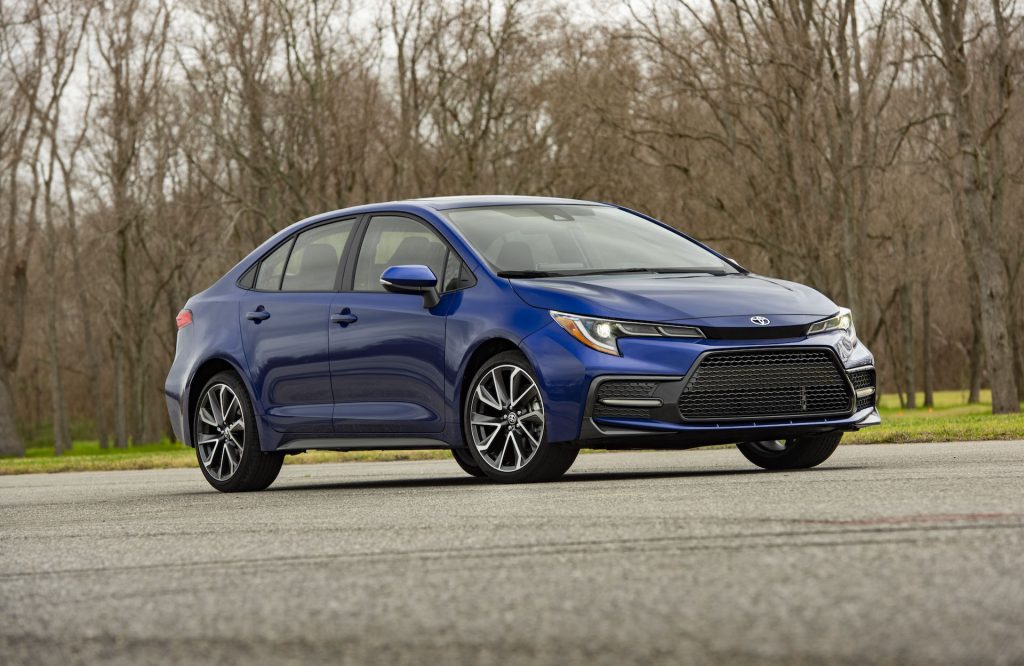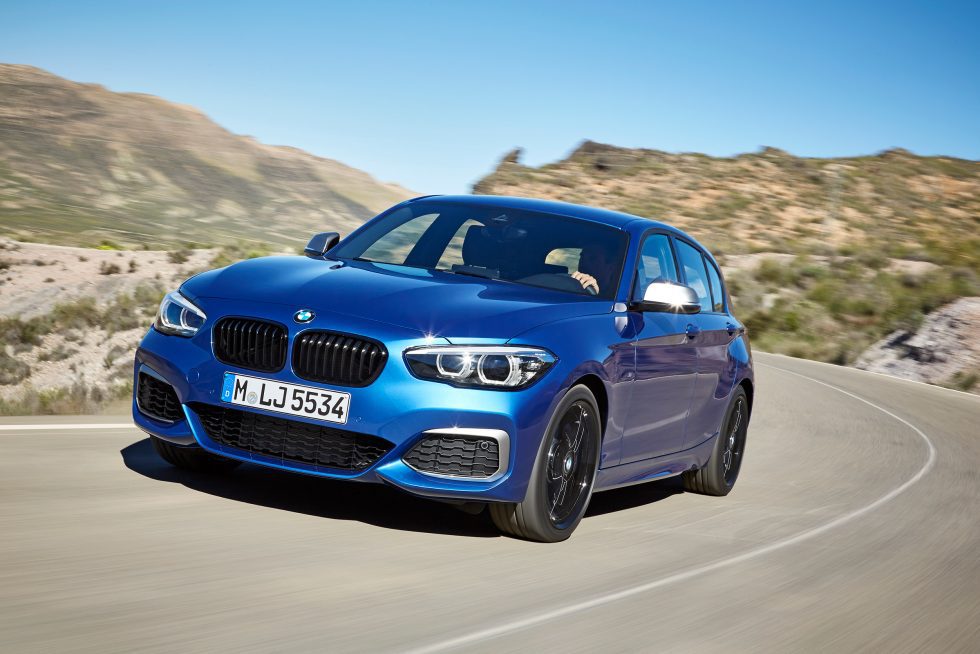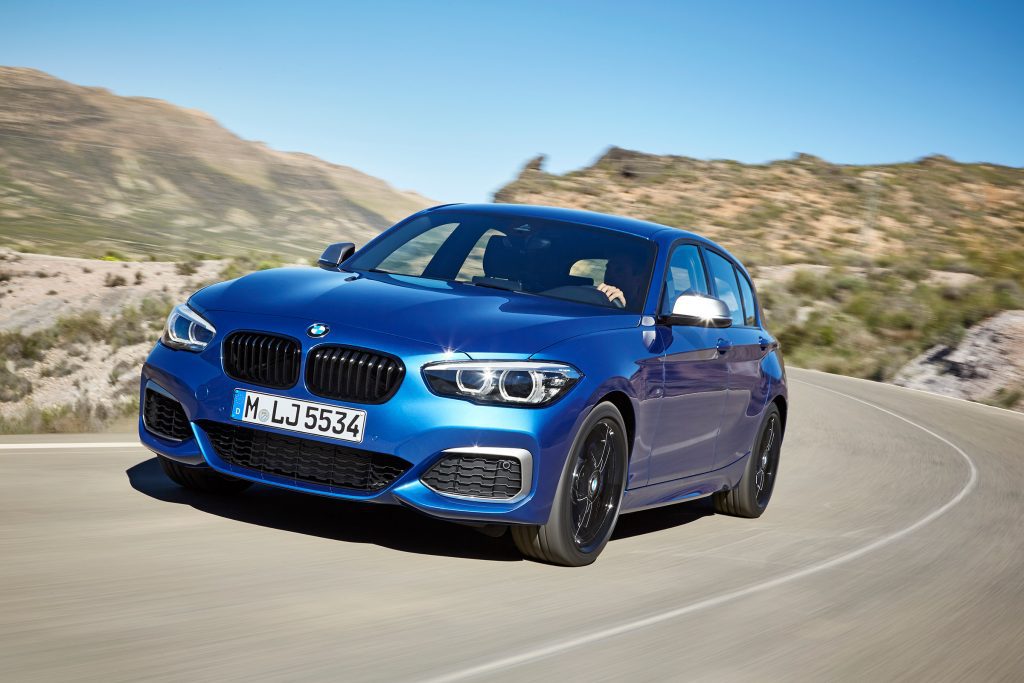 The BMW series one is one of the best hatchbacks in terms of quality and space. In short, it looks good and feels good. The 1 series has been popular with many different types of drivers and can make a perfect family hatchback. The previous BMW 1 series didn't offer much in terms of space and luggage capacity but the newest model has significantly improved both. 
Looking to finance one of the best hatchbacks?
We can provide finance packages for a range of customers and give you the freedom to get the car you want!