Car security and safety features have increased over the years but that still doesn't stop thieves from targeting vehicles. The number of stolen cars in the UK is still a big problem and can be detrimental to your day-to-day life if your car is stolen. There's no surprise that some of the most stolen cars in the UK include some premium badges but also some of the best-selling cars of the year! Let's take a look at the UK's most stolen cars and see if your car is on the list!
UK's most stolen cars 2022:
Ford Fiesta
Range Rover
Ford Focus
Volkswagen Golf
Mercedes-Benz C-Class
BMW 3 Series
Land Rover Discovery
Vauxhall Corsa
Vauxhall Astra
Mercedes-Benz E-Class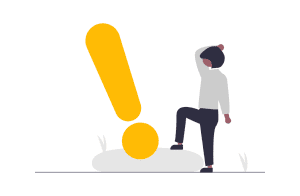 1. Ford Fiesta
Usually being in the number 1 spot of any list is best but unfortunately for Ford Fiesta owners, this isn't the case. The Ford Fiesta was the number 1 most stolen car in the UK. It's no surprise as there is an abundance of Fiestas on the road. The Ford Fiesta was the UK's best-selling car for 12 consecutive years until the Vauxhall Corsa knocked it off the top spot last year but there are still plenty to choose from on the second-hand car market. However, this makes the Ford Fiesta a desirable car for both drivers and also car thieves.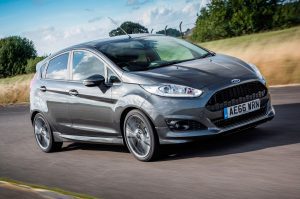 2. Range Rover
For many people, getting a range rover is seen as a 'dream car'. However, due to its status, this makes the Range Rover a prime candidate for the UKs most stolen cars. Range Rovers have become more popular in recent years as there are many range rover finance options and more availability on the second-hand car market. The Range Rover is also one of the vehicles that tend to be imported abroad when stolen so the chances of getting your Range Rover back are very slim.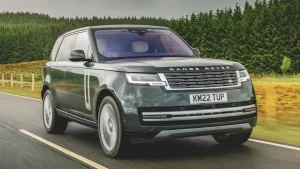 3. Ford Focus
Another Ford to add to the list of most stolen cars is the Ford Focus. The Ford Focus isn't only one of the best estate cars UK but also one of the most desirable to potential car thieves. The Focus is a great example of a strong family car that does the job. Whilst there's nothing too flashy about it and you kind of get what you see with the Ford Focus, it still sells plenty of models each year. Not only is it spacious and practical but it's also cheap to run which makes it a popular choice for car buyers each year.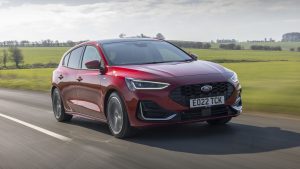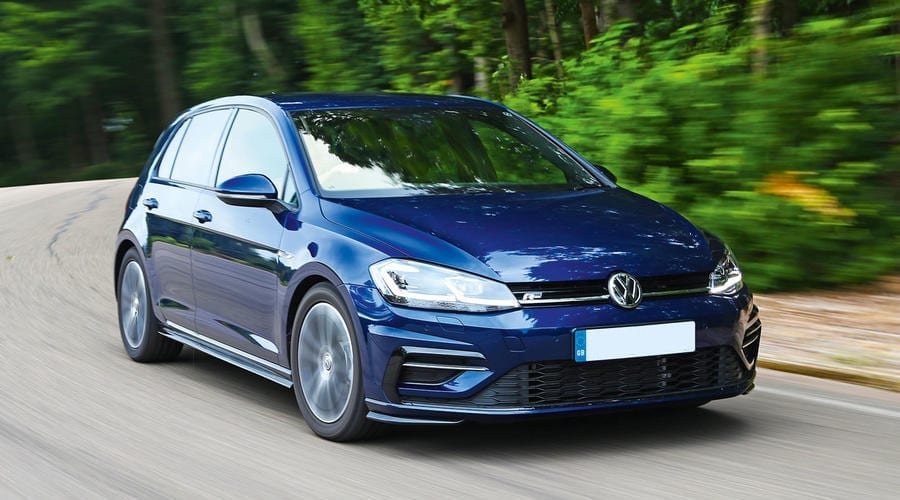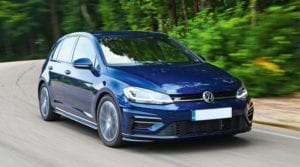 5. Mercedes-Benz C-Class
Thanks to Mercedes-Benz finance, you could own a Mercedes-Benz C-Class with affordable monthly payments and with more drivers than are choosing to finance a car, this model is much more accessible than it used to be. The Mercedes-Benz C-Class is a great-looking car that oozes sophistication. However, the purchase price is higher than some of the cars on our list which brings with it more technology and higher specs. However, a car of this stature also means more money for potential car thieves.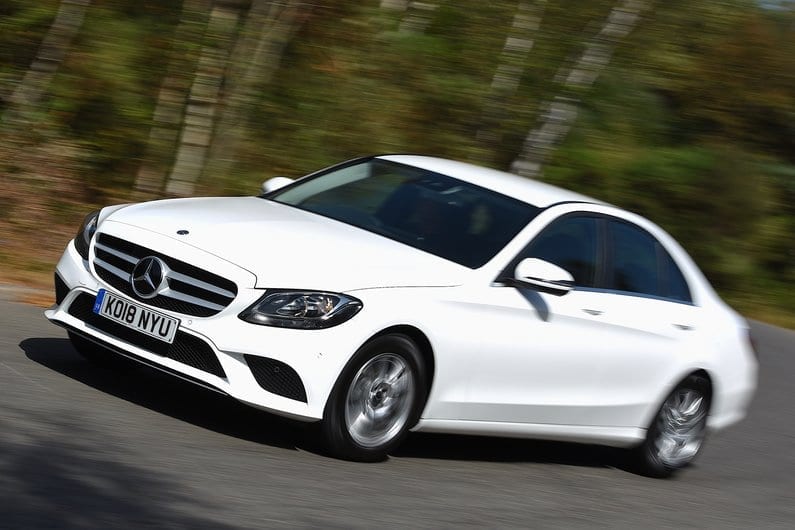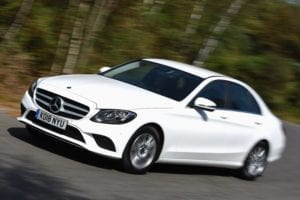 6. BMW 3 Series
It's no surprise that a BMW would be featured on our list of the most stolen cars 2022. The BMW badge is often associated with high-end models and refined luxury. One of the most popular models is the 3 Series which is also often targeted by thieves. The BMW 3 Series is easy to handle and has a smart and sleek interior. The automatic version is also one of the best automatic cars and is popular amongst many drivers.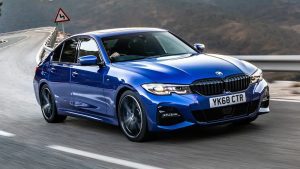 7. Land Rover Discovery
The Land Rover discovery is one of our favourite 7-seater cars for sale and it's easy to see why! The 7-seater car market usually means you have to compromise on style but not when it comes to the Land Rover Discovery. It's actually quite surprising that the Range Rover Discovery is on our list as it has one of the best engine mobiliser systems around. However, it doesn't seem to be deterring as many thieves as we would like to see. The Land Rover Discovery is an impressive car which unfortunately makes it very desirable to thieves.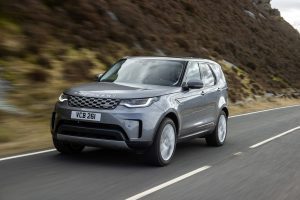 8. Vauxhall Corsa
It's no surprise that the used car finance market booms when it comes to the Vauxhall Corsa. It's cheap to run, looks good and the latest version has had a stylish facelift! The Vauxhall Corsa was the chart-topping best-selling car in 2021 so you'd probably expect it to be further up the list but the Vauxhall Corsa is still frequently targeted by car thieves.
9. Vauxhall Astra
Unfortunately for Vauxhall lovers, the Astra also features on the list of the most stolen cars UK. Not the most luxurious car to mention but the Astra has long been known for affordable Vauxhall finance deals and also for its reliability and dependability. The Vauxhall Astra is a mid-size hatchback that is no long one of the top 10 best-selling cars of the year but it's popularity still remains at large.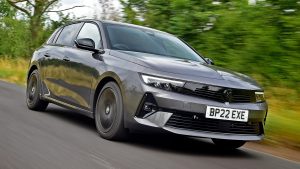 10. Mercedes-Benz E-Class
Did you know the Mercedes-Benz E-Class is one of the best cars for dogs and dog owners? Even though the E-Class is a sophisticated and upmarket model, it's great for families and dog owners alike. The luxury estate car is highly desired by car thieves due to its high purchase price and is usually stolen to sell off its parts. Not great news for Mercedes fans though as it's the second model to feature on our list of the most stolen cars UK.