For many years, electric cars represented a bit of a niche market, appealing only to enthusiasts, environmentalists and early tech adopters. Being prohibitively expensive for the average consumer and not offering any real improvements over petrol cars meant they couldn't truly compete. But the technology has come on leaps and bounds over the last decade and electric cars are finally becoming practical and affordable. The increasing popularity of environmentalism and work by pioneering companies like Tesla has forced the major manufacturers to take note and start producing their own electric vehicle ranges. Some companies, like Volvo, have even promised to go fully electric within the next 20 years. Now that they are starting to become a real alternative to fossil fuelled cars, let's look at the benefits of owning one.
What are the benefits of electric cars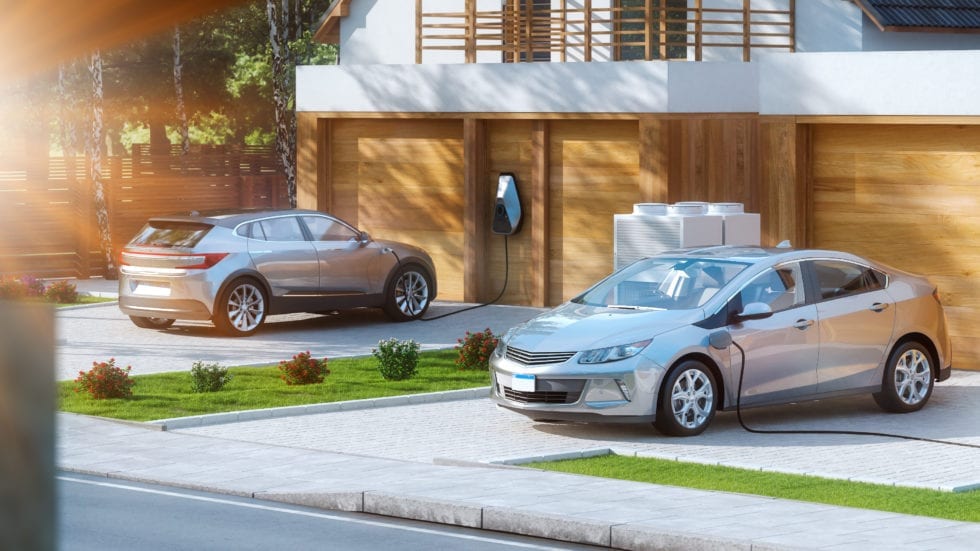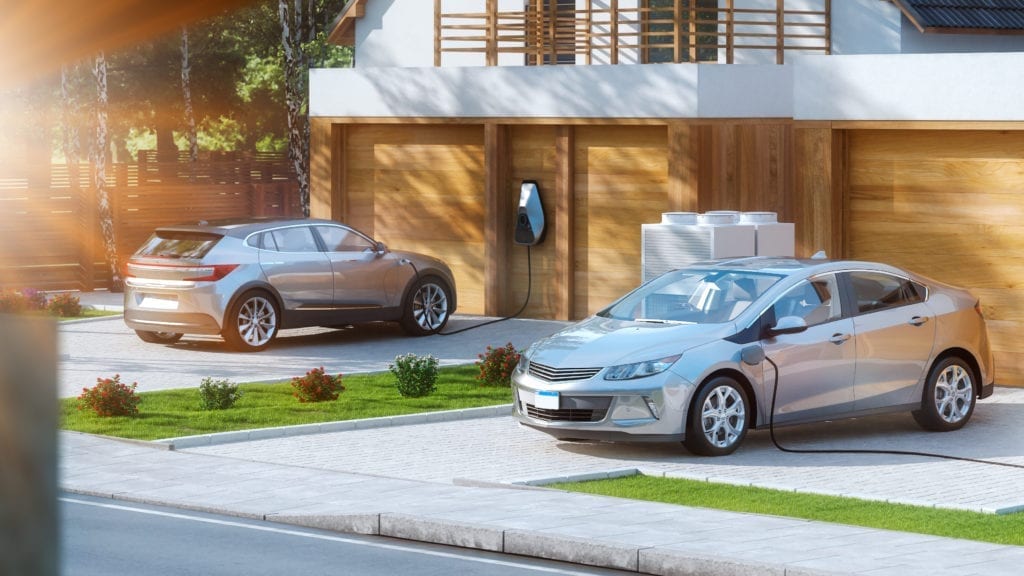 Electric cars have had their issues in the past but now that they're catching up with their petrol cousins, what are some of the benefits of owning an electric car in 2022?
Maintenance – Most new electric cars are cheaper to maintain than petrol cars and they require maintenance less often.
Noise – They're quiet. This has obvious benefits to society as a whole, but drivers and passengers of electric cars report a much more relaxing experience. This lack of noise can also be a disadvantage; the quiet approach of EVs can be a danger to pedestrians and there is even a new EU rule that requires new electric vehicles to include noise-emitters.
Government grants – You can receive a maximum grant of £3,500 on certain cars in the UK. You don't have to do anything; the dealer will include the value of the grant in the vehicle's price. Many of the cars mentioned earlier are eligible for this grant.
Congestion charges – Electric cars are exempt from the London congestion charge.
Clean air – This is one benefits society as a whole and, by driving an EV, you are contributing to the reduction of harmful exhaust pollutants. The resulting cleaner air is better for your own health, as well as the environment, and could lead to a reduction in the number of respiratory related problems.
Safety improvements – There are various potential safety benefits of EVs. Having the battery located under the floor of the car provides added stability and a lower centre of gravity which means the car is less likely to flip over in a crash. Since there's no engine under the bonnet, the car has a larger crumple zone than a combustion engine equivalent. Electric cars are also less likely than petrol cars to catch fire after an accident.
Home charging – Although charging is still a slow process and much slower than filling up with petrol, charging your car overnight means you'll never have to queue at a petrol station again.
Power – Electric cars have instant torque which means that as soon as you hit the accelerator, you'll get an instant response from your car. This makes electric cars a superb option for city driving.
Driving – EVs are often reported to be more fun to drive because of the battery's location underfoot. This provides excellent balance and weight distribution and leads to improved handling.
Future-proof – Electric vehicles appear to be the future and there may come a time when you have real difficulty selling on your dated petrol or diesel car.
Which companies make electric cars?
With more and more of the major players getting involved and the prices of electric battery technology dropping every year, there's never been a better time to consider getting an electric car. Here are some of the big car-makers who are producing EVs.
Tesla – It's difficult to talk about electric cars without mentioning Tesla. Its goal of 'accelerating the world's transition to sustainable energy' really seems closer than ever and Tesla has played a major role. Their early models were too expensive for the average consumer but a loyal fanbase and the success of the Model S allowed them to work towards mass producing a truly affordable consumer eclectic car. They achieved this by beginning delivery of the Model 3 in 2017.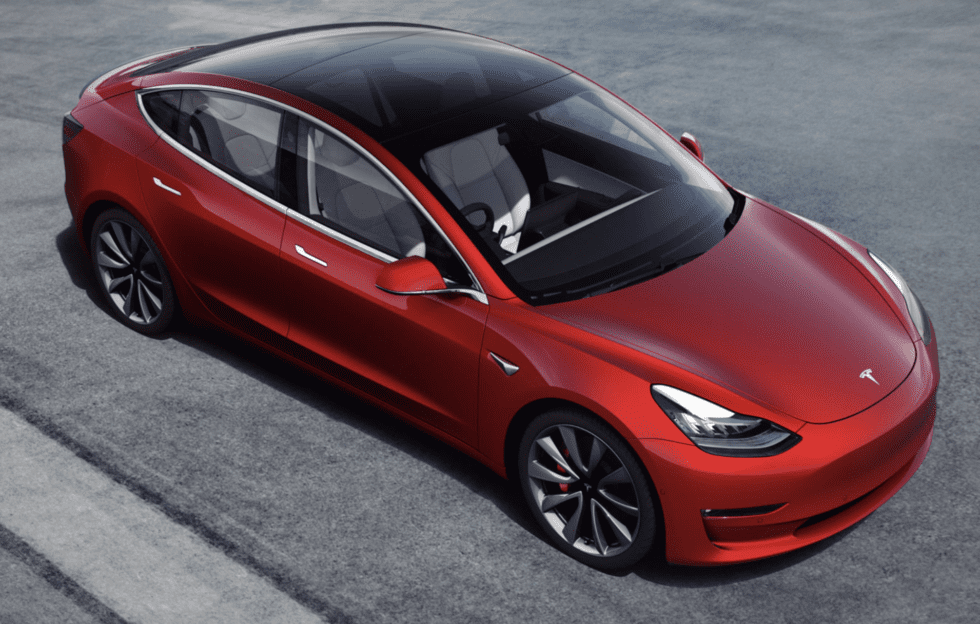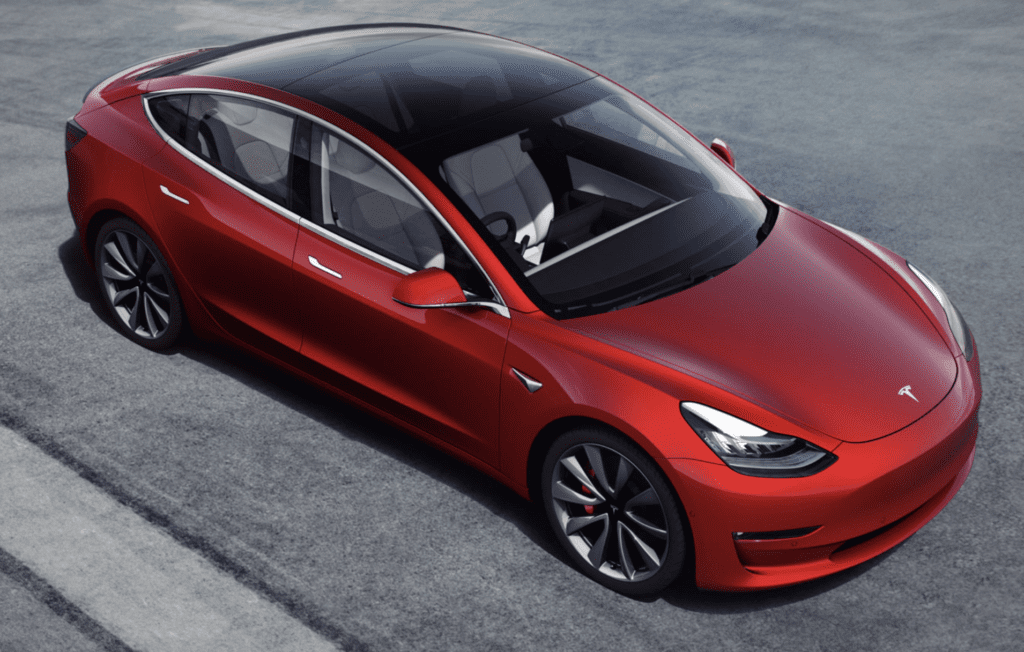 Volkswagen Group – The Volkswagen Group includes Audi, Bentley, Bugatti, Lamborghini, Porsche, SEAT, Skoda and the flagship Volkswagen. Many of these massive brands are betting on electric vehicles. Volkswagen actually released their first electric vehicle in the 1970s. The T2 Camper could travel 70km on one charge. Their first electric Golf came in 1976. The whole Volkswagen Group is combining its knowledge and resources with the aim of becoming a leader in 'automotive traction batteries' by 2025. VW Group wants to ensure that vehicle technology is widely adopted as soon as possible. VW offers a superb range of EVs, from plug-in hybrid GTEs to the fully electric e-Golf and the e-up!
Audi – Audi's vision is to be completely carbon neutral by the year 2050 and, with that in mind, its first fully electric SUV went into production in 2019. By 2025, 40% of new Audis will be electric and by the end of this year, you'll have a choice of 12 Audi EVs.  Audi wants to reduce its carbon footprint by 30% and putting around £28 billion of investment into electric mobility. The Audi e-tron is a premium crossover SUV with a range of configurations and up to 270 miles of travel on a single charge.
Porsche – Bill Gates recently revealed that he chose the Porsche Taycan as his first electric car. Although the Taycan is Porsche's only all-electric vehicle, the company plans to create derivatives depending on its success. The Taycan already comes in three variants – the 4S, the Turbo and the Turbo S – offering between 188 and 216 miles of range.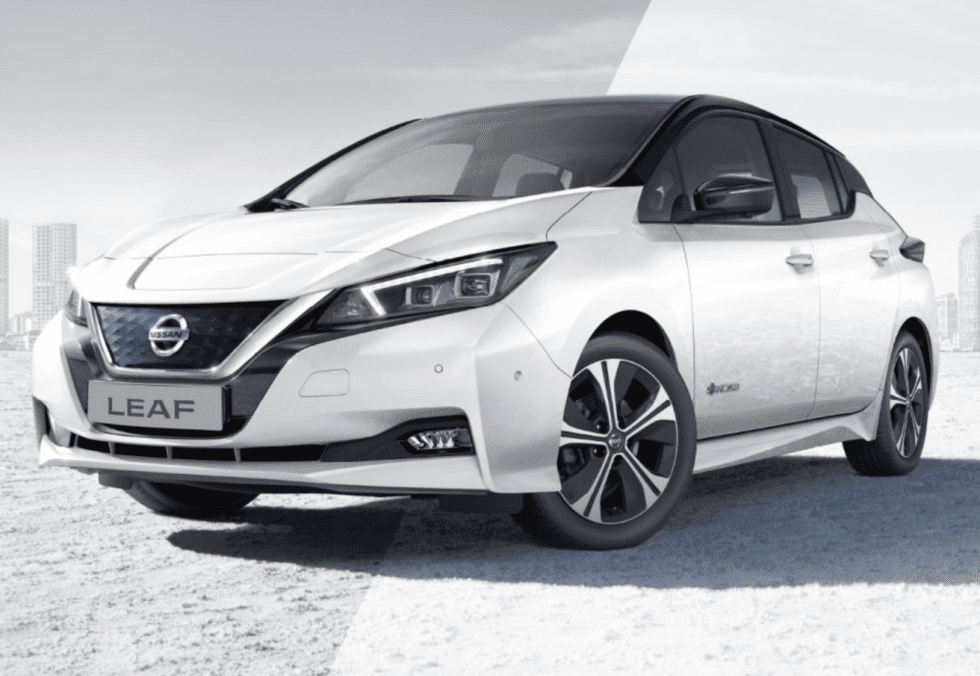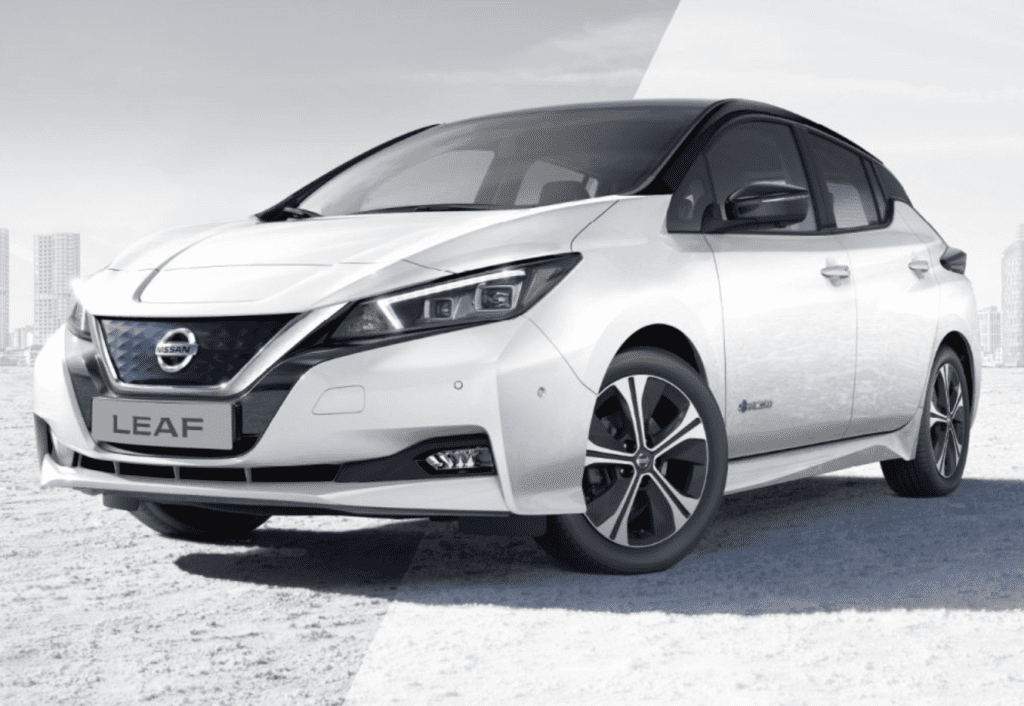 Nissan – The Nissan Leaf was the world's best-selling electric car from 2011 to 2014 and then again in 2016. Sales only dropped when the Tesla Model S overtook the Leaf in 2015. Sales fell in 2015 with the competition from the Tesla Model S but the Nissan Leaf is still the fourth best-selling electric car in the world. The new Nissan Leaf e+ has a range of up to 239 miles.
Hyundai – Hyundai's electric range is more affordable than the likes of Audi or Porsche but still offers world-class electric cars. The Kona is an award-winning electric SUV with a driving range of between 180 and 279 miles. The IONIQ Electric is designed for short round trips and longer days out, offering 170 miles of range.
Jaguar – The I-PACE started delivery in 2018 and is Jaguar's first-ever electric SUV. In its first year, the I-PACE won 62 awards internationally, making it one of the most praised production cars of all time. It won Car of the Year, European Car of the Year and World Green Car in 2019. The Jaguar I-PACE is a superb first attempt at an electric vehicle offering a maximum range of 292 miles.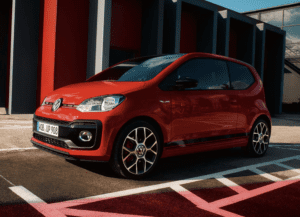 Many of the electric cars we've mentioned here feature in Our Best Cars of 2020. Find out which ones made the list!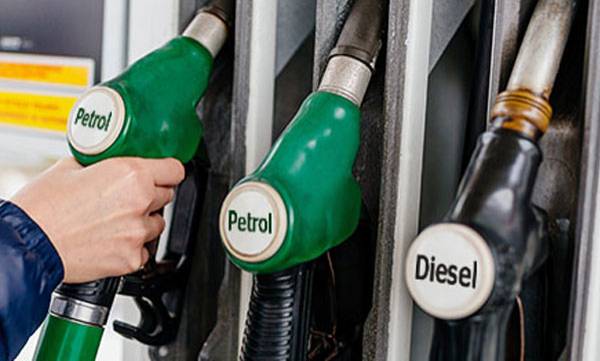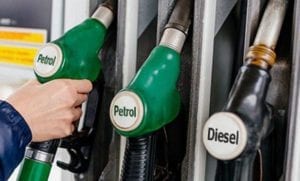 What if you use the wrong fuel?
Another advantage of electric cars – never having to worry about making this surprisingly common mistake! Read on to find out what to do if you put the wrong fuel in your car.