With more manufacturers adopting fully electric vehicles into their lineup, the availability of brand-new manual cars is declining. Most electric cars use automatic transmissions nowadays and the availability of electric car finance deals is making zero-emission vehicles more attractive to drivers. However, in the used car finance market, drivers in the UK are still choosing manual cars over automatic cars! In the manual vs automatic car debate, manual cars take the majority vote so we've compiled a list of the best manual cars you can buy this year and some of our second-hand favourites! 
The best manual cars you can buy: 
Suzuki Swift Sport
Ford Fiesta
Honda Civic Type R
Mazda MX-5
Hyundai i10
Range Rover Evoque
BMW 3 Series
Dacia Duster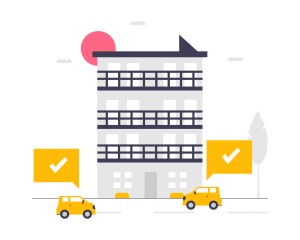 If you're looking for a cheap manual car that packs a punch, the Suzuki Swift Sport could be right for you! Not only is the performance of the Swift Sport something to admire, but it's also a really fuel-efficient car too. It can be rare to find such a sporty and fun-to-drive car with a low price tag so the Suzuki Sport is worth a look. The latest model in the Suzuki Swift Sport line-up can even offer an impressive 0-60mph in just 7 seconds! Check out our Suzuki finance page for used car deals.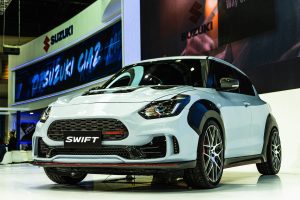 We feel like we mention the Ford Fiesta many times across our blog but from the cheapest cars to insure to the best-selling cars of the year, the Ford Fiesta fits into all categories. The Ford Fiesta is one of the most versatile cars you can buy and it can suit so many different drivers! It is one of our favourite manual cars to buy because the gearbox is quick, responsive and smooth. There's no doubt you'd enjoy the practicality of the Ford Fiesta with a high level of performance to match.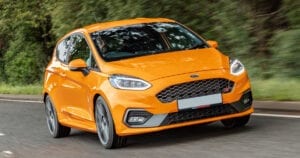 Honda is well known for producing some of the best manual cars you can buy and the Honda Civic Type-R is no different! The manual gearbox helps it to excel on the roads as it's so willing to please drivers. With a max speed of 168mph and a rapid time of 5.7 seconds from 0-62mph, the Honda Civic Type-R is really impressive. On the inside, Honda has always had the petrol head in mind who loves to spend hours on the open road so they've designed a comfortable and spacious cabin to suit all rivers.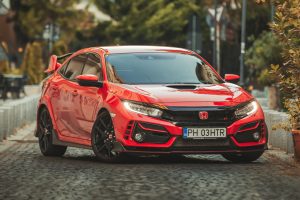 The Mazda MX-5 is also one of the best convertible cars you can buy today! It's a compact but spritely car which has long been a favourite amongst UK drivers. It's a manual car with a nippy gearbox which enables drivers to quickly change through the gears. There are a few different models to choose from so it's worth doing your research to see which is right for you and pair it with our used Mazda finance deals for an affordable manual car!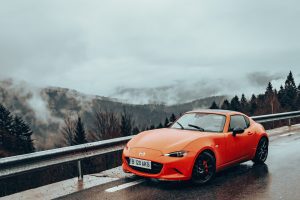 The Hyundai i10 is a perfect example of the best manual car you can buy! It's not the most exciting car on our list but what you see is what you get with the i10. It's a small city car that offers low running costs, low insurance and is cheap to buy. It can be one of the best cars for new drivers to buy because it won't break the bank when it comes to buying and running. Its light bodywork enables the i10 to whiz along the road with little work from the driver and it's really frugal when driving in the city too!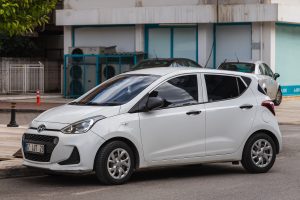 if you're after a manual car with a little added luxury the Range Rover Evoque could be the perfect used car for you! Second-hand models before 2018 come with a refined driving experience thanks to the efficient manual gearbox. The Range Rover Evoque is a stylish and responsive SUV that looks great both inside and out. It also handles the road well and has impressive on and off-road capabilities. Our used Range Rover car finance offers can help you finance the model you want with no upfront deposit!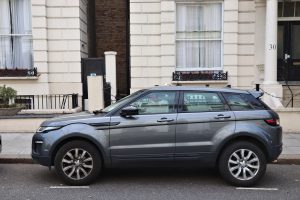 Many of the manual cars we've looked at are performance cars or runabout hatchbacks but what about the best manual cars for your family? The BMW 3 Series is a stylish saloon that will offer plenty of room in the front and back. The BMW 3 Series also offers a large boot space and good fuel economy to save fuel on those long family road trips! If you're after the most upmarket model, you can choose the M Sport Trim or explore second-hand BMW finance deals to spread the cost!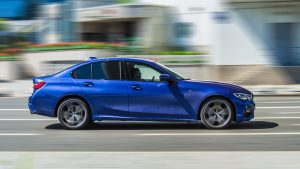 We've included the Davia Duster on our list as it's a cheap manual car that is fantastic value for money. It's really versatile too and we've featured it on our list of cars for wheelchair users and also the top 10 cars for dog owners! The Dacia Duster earns its position in these blogs due to its huge 1,623-litre boot space capacity and affordable Dacia Duster finance options. The Prestige model is worth a look at too as it keeps its low price tag but comes with electric windows, Apple Car Play/Android Auto and Alloy wheels as standard!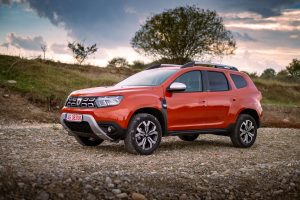 Get a free finance quote with no credit impact!