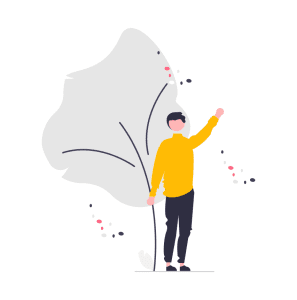 Are you looking to get a car on finance and not sure how to get the lowest car finance costs? It can be confusing if you're not sure of the different types of car finance available to you and also the factors that can affect your car finance costs. For many people, it's one thing to get a car finance approval but getting the best car finance deal is another thing. Our blog below has been created to help you consider the factors that could affect your car finance monthly payments and the steps to take to get the best car deal possible for your circumstances. 
Types of car finance to choose from:
In the UK, the most popular car finance agreements are hire purchase, personal contract purchase and a personal loan option. At Refused Car Finance, we specialise in Hire Purchase as it's one of the most straightforward ways to finance a car, especially if you have bad credit. However, we do also have options for PCP car deals too. 
Hire Purchase
Hire purchase is a form of secured loan which allows you to borrow money from a lender that reflects the cost of your chosen vehicle. You then make monthly payments with added interest till the end of your agreed term. The higher the cost of your car, the higher your monthly payments will be too. Find out more about how hire purchase works.
PCP 
Personal Contract Purchase deals can benefit from lower monthly payments as unlike hire purchase, you don't spread the cost of your chosen car and instead pay off the rate of depreciation. This means you can enjoy low payments throughout the term but if you wanted to keep the car, you will need to pay the large balloon payment. Explore our PCP options. 
Top tips for getting the best car finance deal:
1. Work on your credit score
2. Use a car finance broker
There are many benefits to using a car finance broker like us. We work on your behalf to find you the most suitable car finance package for your circumstances. Instead of shopping around and making multiple hard searches with different lenders, which can arm your credit file, we do all the work for you instead! When you apply with us, we put your application in front of some of the most trusted lenders in the UK. This helps to save time and speeds up the finance process. We then help you get the best deal possible and help you every step of the way!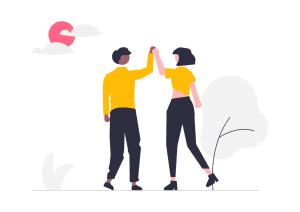 3. Don't just focus on the monthly payment
It's important to make sure your car finance payments fit in with your monthly budget, it's just as important to consider other costs that will affect the overall payment you make. Many people solely focus on the lowest monthly payment possible but you may not be getting the best deal. Pay close attention to the Terms and Conditions of your car finance agreement and make sure you review the APR. The lower this is, the better, as it means it's cheaper for you to borrow the finance in the first place. It can be tempting to choose the longest loan term possible as your monthly amount will decrease but this means it takes you longer to pay off your loan and also increase how much interest you pay so it may work out more expensive than it needs to be. You should also factor in the cost of running a car into your monthly budget too. 
4. Refinance your current deal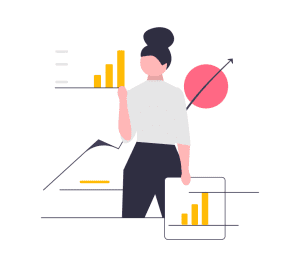 5. Explore different types of cars
This is definitely something to keep in mind if you have a particularly poor credit score. If you have a bad or poor credit score, you should expect that interest rates will be slightly higher – to the lender you're more of a risk to lend to. It's essential to find a car finance deal you're comfortable with and can afford to repay. Getting a BMW on finance or financing a used Audi might be very aspirational if you have bad credit, as the amount of interest you have to repay on top of the car could make it more expensive.
We'd recommend coming in with an open mind about what type of car you'd like – as stated above, you can always rebuild your credit and refinance your car loan for a cheaper rate. And once you've repaired your credit rating, it will be more achievable to have a more expensive car, without draining your bank account!
Get a free quote
If you're looking to get a car on finance and want to see how we can help you, you can make a free no obligation application with us and receive an instant decision!