Part exchange your current car to help reduce the cost of buying your new or used car with Refused Car Finance.
Part exchange
 can remove the hassle of selling your car privately and means you can avoid any delays in buying your new car. The dealer you would like to purchase your car from will provide a valuation of your car – you can then use this amount to offset against the value of your new car or use as a deposit. Many dealers will offer free valuations so you can find out the value of your car before you go ahead with choosing your finance.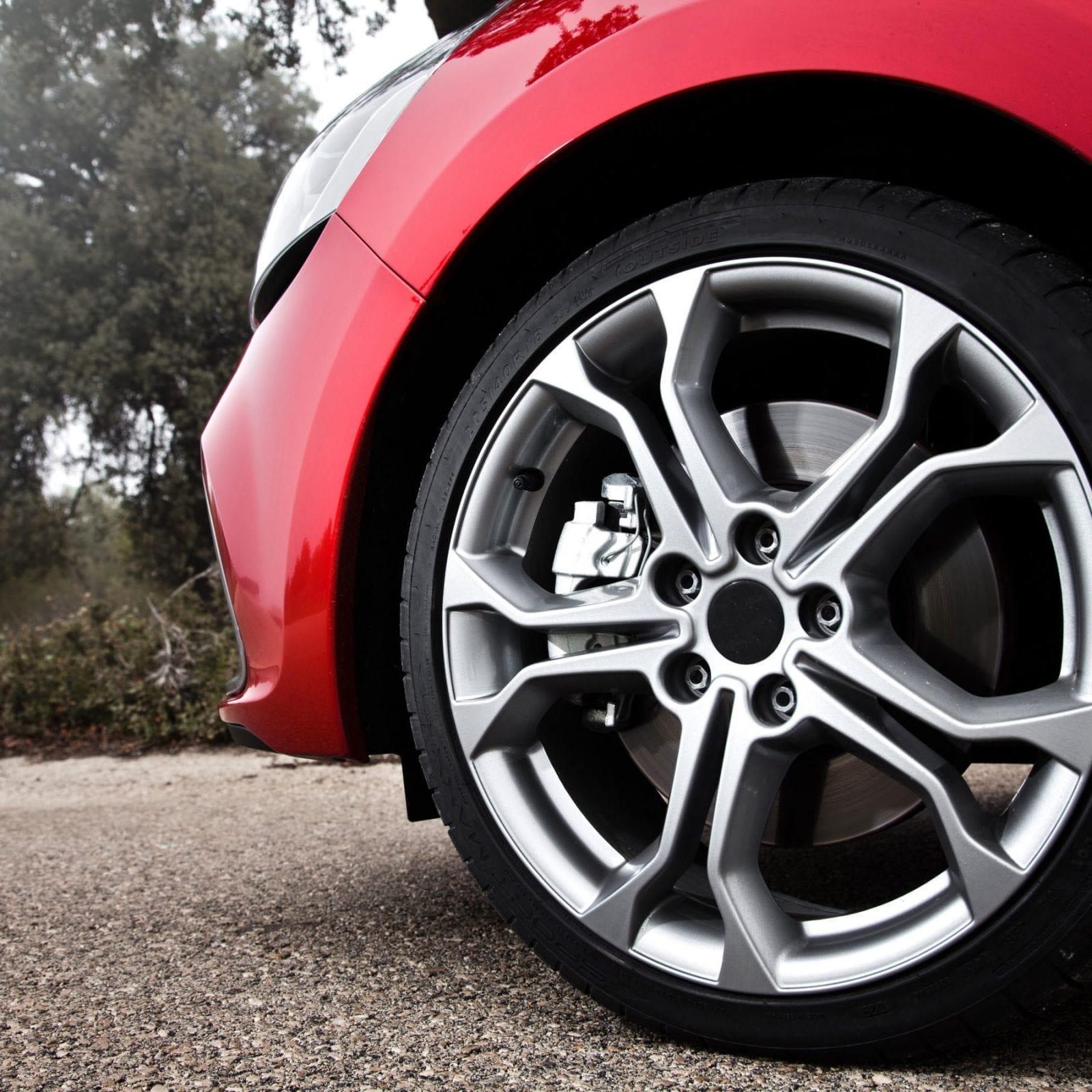 Refused Car Finance can help you secure finance for your new car, even if you have had trouble being approved in the past. We take into consideration your affordability and don't focus on the past when we look at your application. We have a network of dealerships throughout the UK who would be happy to provide a valuation of your current car if you were interested in part exchanging.
What factors affect a cars value?
Depreciation is the difference between a cars value when you buy it and when you sell it. The drop in value differs between car makes and models however there are some common reasons as to why your cars value may depreciate.
Overall condition Wear and tear, damage to any body work, interior or exterior of the car will contribute to depreciation.
Number of owners Cars will be worth typically less the more owners they have had. You can check the number of owners in the car's logbook or V5C registration.
Extras Extra features such as a sat nav, leather seats, electronic sunroof or anything similar will give your car more value when it comes to selling or part-exchange.
Longer MOT A longer MOT means a buyer will often pay more for the car, especially if there is at least 6 months left to run.
What if my car is already on finance?
If you have finance outstanding on the car you wish to part exchange you can contact your existing finance company for an early settlement figure to pay it off. The settlement amount can be deducted from the part exchange value and any difference can be used as a deposit for your new car.
I have negative equity, can I still part exchange?
Negative equity is where the early settlement figure on the existing car loan is higher than the part exchange value. This could be caused by a number of factors, including missing any payments during your finance agreement, or high depreciation on the car. If you have negative equity, it may be possible to apply for car finance with Refused Car Finance, but we must consider each application on an individual basis.
Colour Some car colours are more desirable than others, so this could potentially affect the value of your car.
Mileage The more miles it's driven, the less your car is worth. The average mileage is around 10,000 per year, so if you're doing more than that, your car may be valued less.
Service history Making sure you have a fully documented service history with receipts and stamps shows any servicing has been done in line with the manufacturers recommendations.
Warranty The length of the warranty can affect the value of a car. If you have warranty cover on your car, its likely you car will have more value if you wish to part exchange.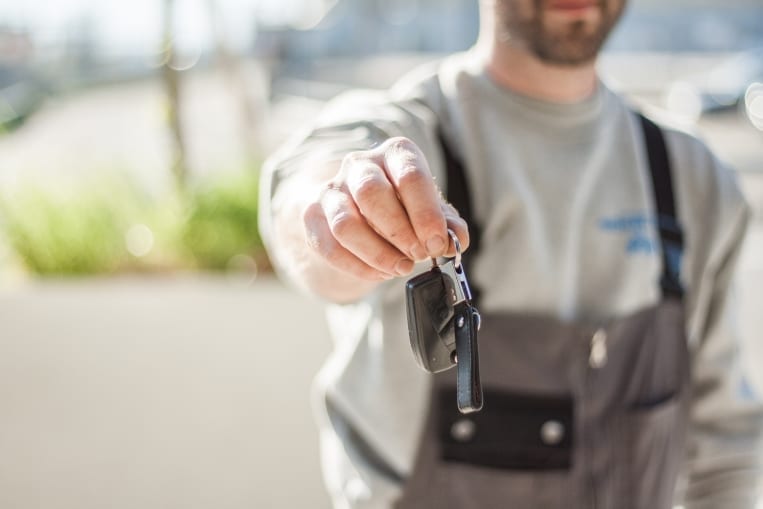 If you're interested in applying for car finance and part exchanging your car, fill out our 30 second application form and a member of our team will call you back.
Are you ready?
Complete our 30 second application form today to get started or contact our friendly and helpful team for more information.