We make part exchanging easy. Part exchanging your current car is a fast and convenient way to pay for your next car and helps to lower your monthly repayments. Part exchange is when you use the value of your current car to offset the price of your next vehicle. We can even help you to part exchange a car with outstanding finance! Let's explore how part exchanging your current car works and how Refused Car Finance can help you.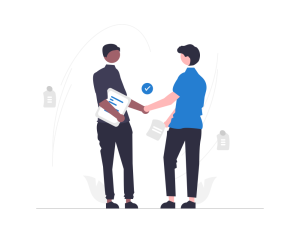 Part exchange cars are great as you can remove the hassle of selling your car privately which means you can avoid any delays in buying your new car. The dealer you would like to purchase your car from will provide a valuation of your car – you can then use this amount to offset against the value of your new car or use it as a deposit. Many dealers will offer free valuations so you can find out the value of your car before you go ahead with choosing your finance.
What factors affect a car's value?
Depreciation is the difference between a car's value when you buy it and when you sell it. The drop in value differs between car makes and models however there are some common reasons why the value of your car may depreciate.
Overall condition — Wear and tear, damage to any bodywork, interior or exterior of the car will contribute to depreciation. Find out how to maintain your vehicle at home.
The number of owners — Cars will be worth typically less the more owners they have had. You can check the number of owners in the car's logbook or V5C registration.
Extras — Extra features such as a sat-nav, leather seats, electronic sunroof or anything similar will give your car more value when it comes to selling or part-exchange.
Longer MOT — A longer MOT means a buyer will often pay more for the car, especially if there are at least 6 months left to run.
Colour — Some car colours are more desirable than others, so this could potentially affect the value of your car.
Mileage — The more miles it's driven, the less your car is worth. The average mileage is around 10,000 per year, so if you're doing more than that, your car may be valued less.
Service history — Make sure you have a fully documented service history with receipts and stamps showing any servicing has been done in line with the manufacturer's recommendations.
Warranty — The length of the warranty can affect the value of a car. If you have a warranty cover on your car, it's likely your car will have more value if you wish to part exchange.
Benefits of car part exchange: 
Convenient – No need to find a buyer for your current car.
Save time – Drop your car at the dealer when you collect your new one.
Straightforward – We do the paperwork for you and settle any existing finance.
Save money – Use your part exchange as a deposit for your next car.
Can you part exchange a car on finance? 
In many situations, part exchange cars are really beneficial. There are options available if you want to change your car on finance. If you have finance outstanding on the car you wish to part exchange, you can contact your existing finance company for an early settlement figure to pay it off. The settlement amount can be deducted from the part exchange value and any difference can be used as a deposit for your new car.
How does part exchanging a car work? 
Part exchanging your car doesn't have to be stressful! Even though we are a car finance broker, we can help arrange your part exchange cars with your chosen lender and find the perfect dealer for you. We make it as easy as 3 simple steps…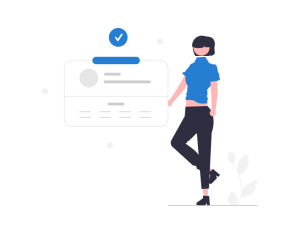 1. Tell us about you
We just need to take a few details from you through our online form. Your application with us will not be recorded on your credit file and won't harm your current credit score.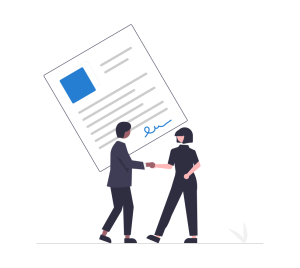 2. Sign the agreement
We match you with the most suitable finance package from a wide range of trusted lenders. We then arrange a valuation for your part exchange and work it into your deal.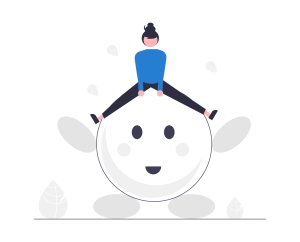 3. Enjoy your new car
You can browse a selection of our cars that are available to finance now. If you don't see the car you want, you also have the freedom to choose your new car from any FCA approved dealer in the UK.
Can I part exchange my car with bad credit? 
For us, whether you're part-exchanging your car with bad credit or good credit, it's the same. Part exchange cars can be used to offset the value of your next finance deal and thanks to our specialist lending panel who help people with bad credit get approved for finance, we can offer a wide range of finance packages. Find out more about bad credit car finance and how you could secure the finance approval you're looking for.
I have negative equity, can I still part exchange?
Negative equity is where the early settlement figure on the existing car loan is higher than the part exchange value. This could be caused by a number of factors, including missing any payments during your finance agreement, or high depreciation on the car. If you have negative equity, it may be possible to apply for car finance with Refused Car Finance, but we must consider each application on an individual basis.
Why choose Refused Car Finance to part exchange your car? 
We have a network of dealerships throughout the UK who would be happy to provide a valuation of your current car if you were interested in part exchanging your car. We can offer our customers a range of benefits:
No deposit needed
5* reviews
Huge car choice
Decisions within minutes
A huge range of trusted lenders
Affordable finance packages
Monthly payments to suit your budget
Your own car finance expert to help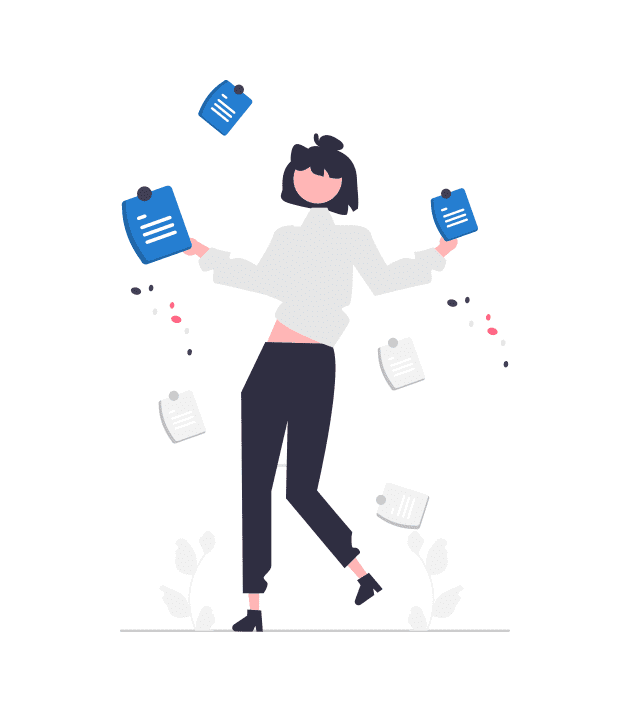 Are you ready?
Complete our quick application form today to get started!