UK set to ban the sale of hybrid cars
(Updated February 2023)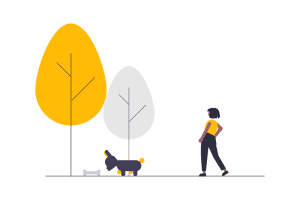 In 2020, the UK government pledge to help tackle the rate of climate change. They had originally put in place a combustion engine-powered vehicle ban in 2040 but the petrol and diesel ban has now been brought forward to 2030 in a bid to push drivers towards more eco-friendly vehicles. This ban sees the manufacture and sale of new diesel and petrol vehicles stopped. Drivers can buy and sell used cars after this ban but the government hope that drivers will favour cleaner vehicles instead. Hybrid cars use a combination of petrol and diesel engines with an assisted electric motor, so what does this ban mean for hybrid car drivers?
What is the hybrid car ban UK?
The ban on hybrid cars UK is an important decision implemented by the government. This ban sees the sale of hybrid cars being stopped in the UK in 2035. This is the ban that is currently in place as of the time of writing (2022) but if levels of pollution don't come down as expected, we may see this ban come forward. Currently, the 2035 hybrid car ban means that you won't be able to buy a new vehicle but used hybrid cars will still be available after the deadline. Hybrid cars are a great way to help reduce your carbon footprint before adopting a zero-emissions lifestyle by getting an electric car. 
Why is the UK hybrid car ban coming in 2035?
The UK government have pledged to be net zero by 2050. This means that the amount of greenhouse gases produced by us is no more than the amount that is removed from the atmosphere. Currently, Petrol and diesel engines are one of the most detrimental to our impact on the number of pollutants in the air. When combustion engine vehicles are driven on our roads, they release CO2 emissions which contribute to the rate of global warming and speed up climate change. Hybrid cars are 'greener' than higher emission vehicles but they still do have a  petrol or diesel engine present.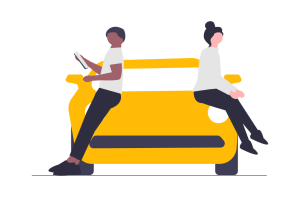 There are 3 types of hybrid cars you can choose from but all models include both a petrol or diesel engine and an electric motor. More commonly, a petrol engine is used and depending on which type of hybrid you go for, the electric motor can either be used simultaneously or independently of the engine. Models such as full hybrids or mild hybrids tend to have small batteries and are charged through regenerative braking, meaning they still rely heavily on fuel. For drivers who travel many miles a day, it can be more beneficial to get a fuel-efficient car instead. PHEVs or Plug-in hybrids can charge their electric batteries by plugging the vehicle in just like a full EV. However, they are usually best suited to city driving or short trips as they have a limited electric range. 
At the moment, the hybrid car ban is coming in 2035. As quickly mentioned above, this could change, depending on how the government's road plan progresses. As it's not as straightforward as choosing a petrol or diesel car and instead there are a number of hybrid models available, there will be more guidance announced on which hybrid models will be banned. It's expected that the introduction of the 2030 petrol and diesel ban will also come with new rules around hybrid vehicles. 
"Between 2030 and 2035, new cars and vans can be sold if they have the capability to drive a significant distance with zero emissions (for example, plug-in hybrids or full hybrids), and this will be defined through consultation." – Department for Transport 
Is it worth buying a hybrid car now?
Which hybrid car to buy?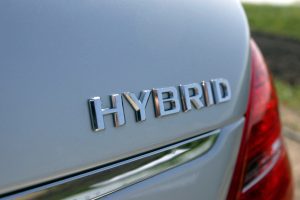 Not sure which is the right hybrid car for you? Check out our list of the best hybrid cars on the market.
How to get the best finance deal?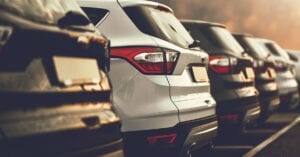 If you're new to car finance, take a look at our top tips for getting the best car finance deal!