Car insurance is one of the most expensive parts of owning a car and it's also a legal requirement for all drivers in Britain to be insured! Especially for young or first-time drivers, you may find that your car insurance quote is sky high. For insurance companies, young or first-time driver are seen as more of a risk to insurance companies as they have little experience on the roads. One of the biggest things you can do to reduce your car insurance costs is to choose a car that is in a lower insurance group, meaning that your insurance quote should, in theory, be cheaper.
What are car insurance groups?
Each car in the UK is assigned to an insurance group, which is determined by a number of factors. Insurance groups are set by The Group Rating Panel and range from group 1 to group 50 and helps indicate how high or low your insurance would be. Car insurance groups are based on damage and repair costs, performance, safety and car security.
Car insurance quotes are determined by the insurance group of your chosen car and also personal details about yourself. Personal details that can affect your premium include age, occupation, living address and credit score. For example, a young driver under the age of 25 is statistically more likely to be involved in an accident as they have less experience on the road, which would increase your premium.  A person whose occupation is a delivery driver is more likely to be involved in a crash as they spend more time on the road, this factor would also increase your car insurance rate.
Which cars are the cheapest to insure?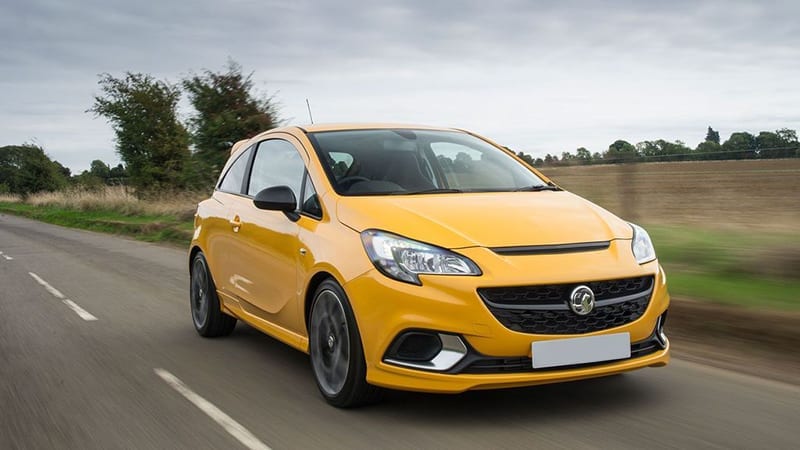 The Vauxhall Corsa has been a firm favourite with young and first-time drivers for many years. It's a sensible and reliable car that proves to be a good runabout. The Corsa has been reinvented many times over the years but has always been a popular choice. The Corsa's engines range from 1.0l to 1.4l, making it one of the cheapest cars to insure.
A popular choice for many young drivers the SEAT Ibiza has cheap insurance and won't cost you an arm and a leg to run. For a car that's relatively cheap, it doesn't lack when it comes to performance and comfort. Inside the Ibiza, it has a low driving height, comfy seats and a good range of steering wheel adjustments to make sure you're in the perfect position. On the outside it's classy and sporty looks make the Ibiza look more expensive than it is.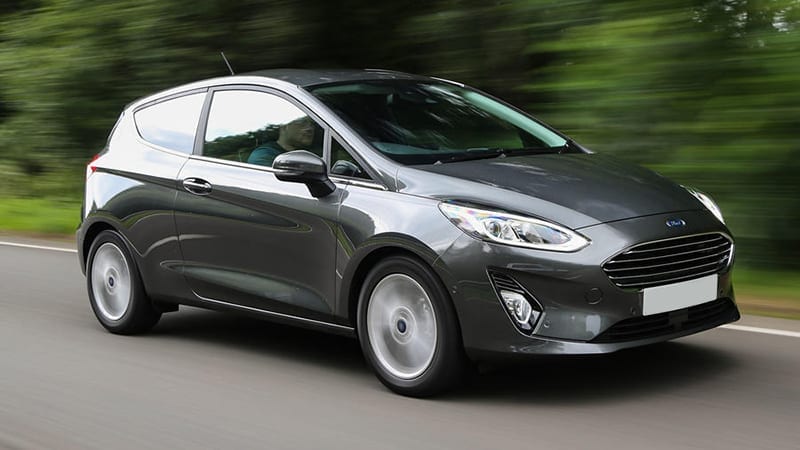 The Ford Fiesta has been one of the best selling cars in the UK for the past 4 years and it's not hard to see why. It's cheap to insure and it's fun to drive. Now in its eighth generation, the Fiesta is more spacious than before and has had an impressive revised interior. For a small car, it also comes with lots of equipment, including lane departure warning and MyKey, the speed limiting feature for young drivers.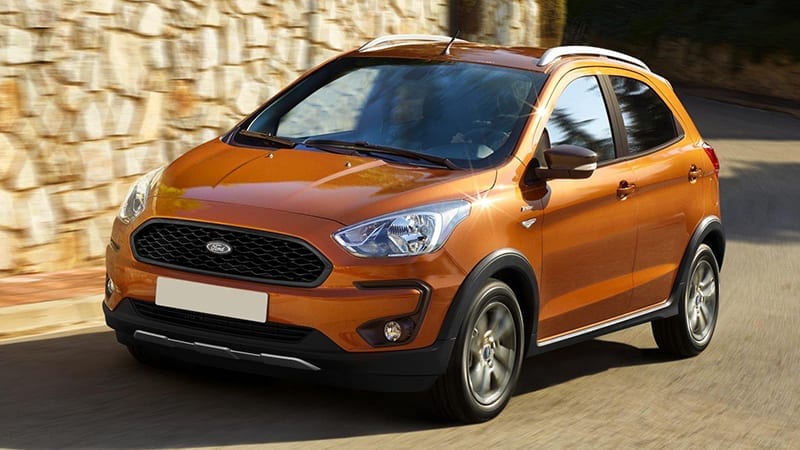 The Ka has been updated a few times now and in 2019, it's more modern than ever. It's a small quirky car that is easy to drive and makes parking a doddle. It falls in insurance group 1 and 2 so it's a great choice for anyone looking for cheap insurance. It's responsive handling and well-judged suspension also makes it a great city car!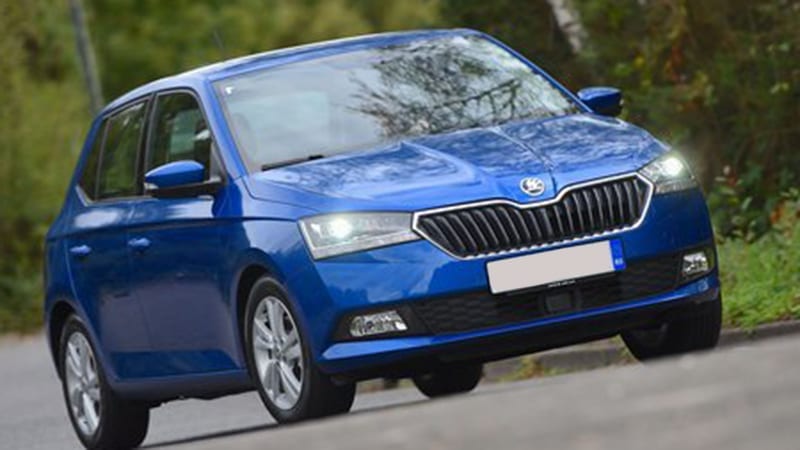 The Skoda Fabia has had a makeover the past few years. Its 'boxy' shape enables it to be small but spacious. The latest model is on average 17% more efficient than its previous model, making it one of the best value for money The Fabia comes in a choice of engines and trim levels. This version is also one of the safest yet and includes a range of new safety equipment.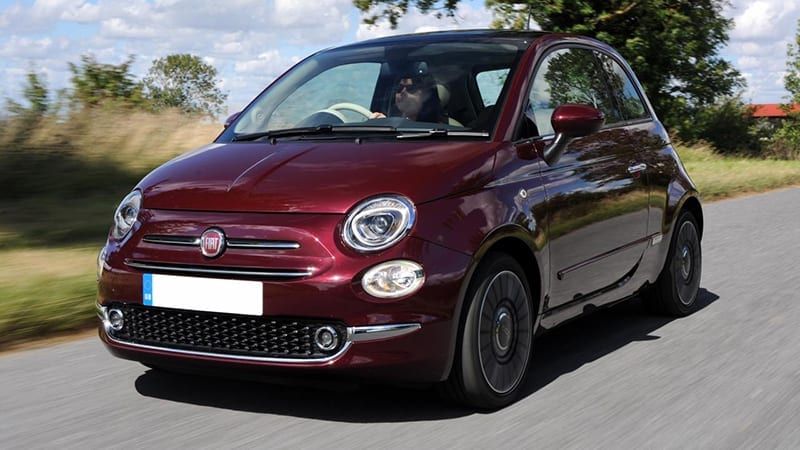 The Fiat 500 is the perfect city car and is one of the cheapest cars to insure! It's a nippy car that is fun to drive and looks particularly stylish. It has become very popular amongst young drivers as it looks good, drives well and is cheap to run. It also has a 5-star safety rating for that extra peace of mind.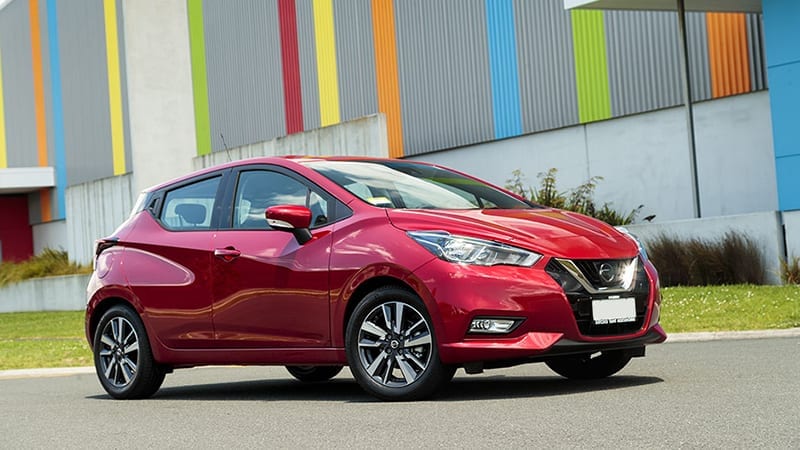 Another well-loved car in the UK that's also cheap to insure is the Nissan Micra. It's been around since the 1980s and the 2019 version is a desirable supermini! The Micra brings high speed stability and a quiet cabin on the motorway which can sometimes be overlooked in small cars. There's plenty of room in the front and although there's slightly less in the rear, you won't be cramped together.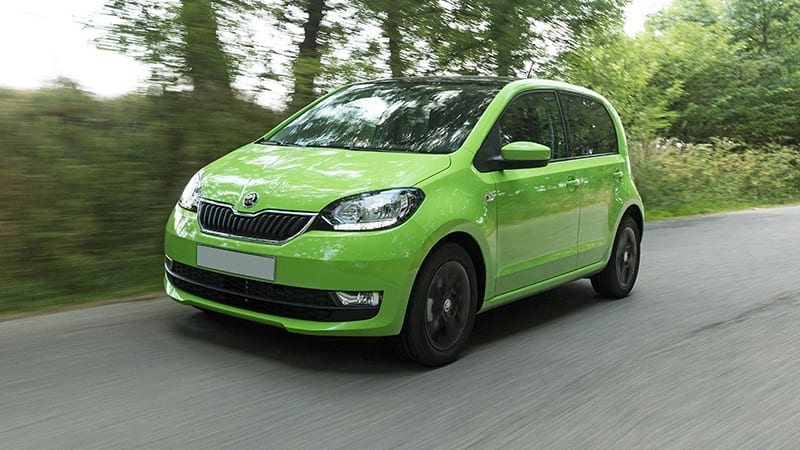 The Skoda Citigo is a compact and spacious option for anyone looking for cheap insurance. Unlike some small cars, it doesn't feel out of its depth on the motorway and it's nippy around town. The Citigo also has a five-door version, automatic gearbox, sports seats and colourful trim making it a highly desirable small car.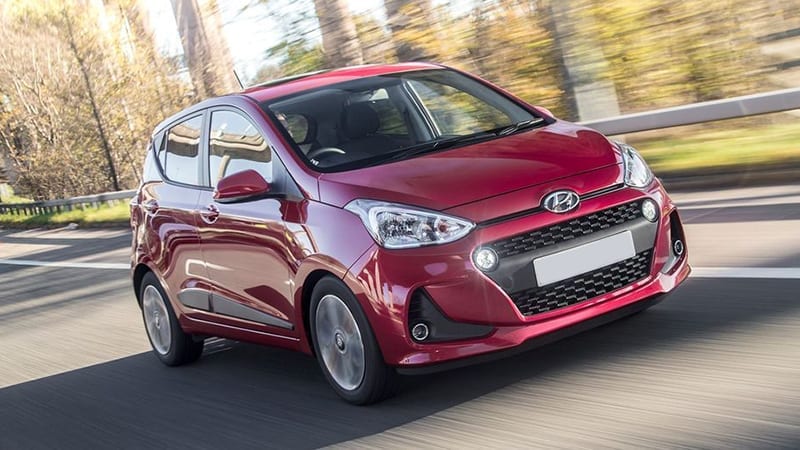 The Hyundai i10 has been described as a 'big small car'. It's surprisingly spacious, has good interior storage and can comfortably fit 5 adults. Although it's not as stylish as some other models on our list, it's comfortable and good for value. Its 1.0l engine makes it cheap to insure and you also benefit from modern features such as climate control, rear electric windows and a handy dock on the dashboard to hold your mobile phone.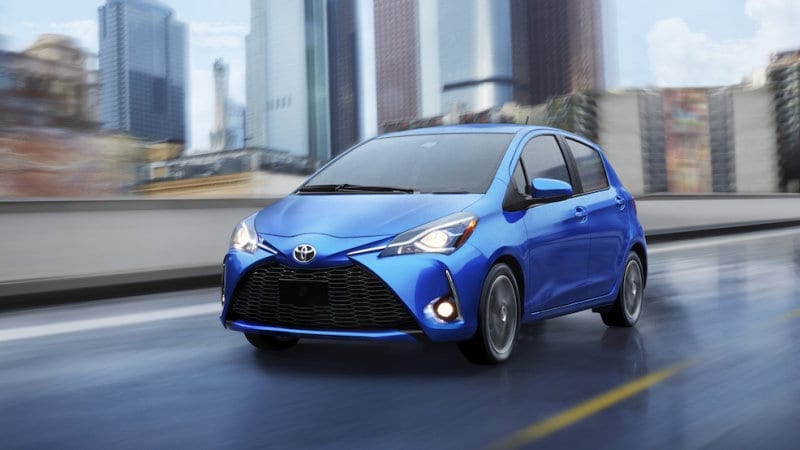 The Yaris makes a great small family car. Toyota's reliability has always been second to none and in this size category, the Yaris comes with lots of equipment as standard. Some key features include front and rear parking sensors, climate control, automatic energy brakes and automatic dipping headlights.
Any of the cars in our list take your fancy?
Join the 98.4% of applicants who got approved with us!