Which cars are most likely to be stolen in the UK?
For the last two decades, there's been a decline in the number of car thefts in the UK as manufacturers have tried to make it more difficult for thieves to steal cars.
Although there has been improvements in technology, since 2015 there has been a year on year increase of 10% in the number of car theft crimes. It's been reported that keyless technology is having a direct impact on this increase and now many manufacturers are encouraging people who drive these types of cars invest in extra security.
As well as keyless technology it seems cars that do require a key aren't any better off. Tracker, one of the UK's leading stolen vehicle recovery experts found that 1 in 3 vehicles were stolen using the owners keys which means we're much more likely to have our car stolen if we're careless with our keys.
So which cars were the most stolen in 2016? Read on to find out!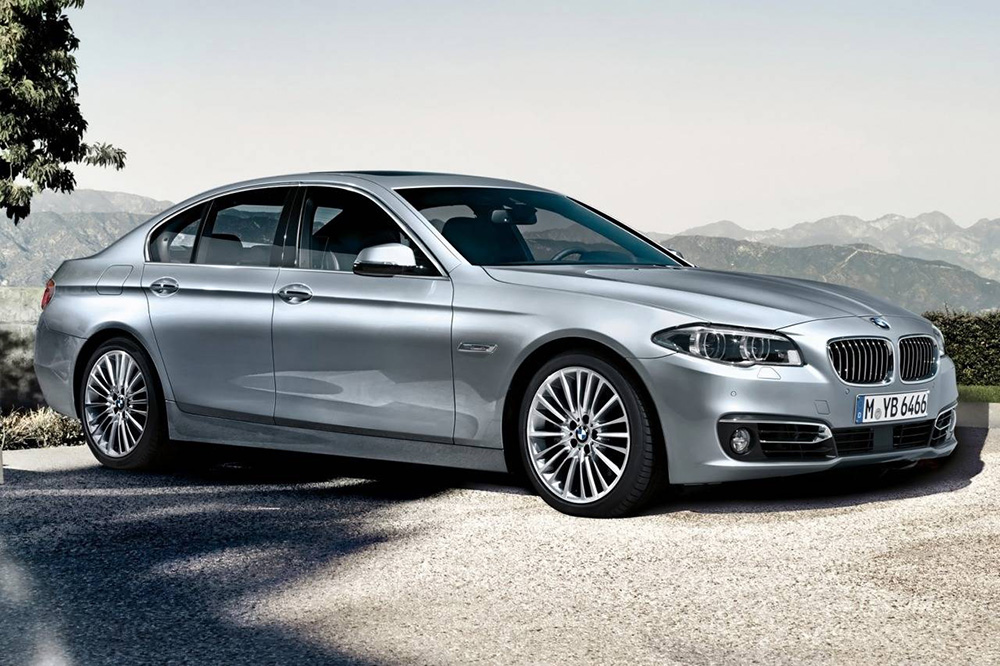 10. BMW 5 Series
Kicking off our list in 10th place is the BMW 5 Series, the first of many luxury executive saloons to appear on this list.
Image source: Edmunds
9. Land Rover Defender
One of the best off-road 4×4's out there, the Land Rover Defender comes in at #9.
Image source: The Independent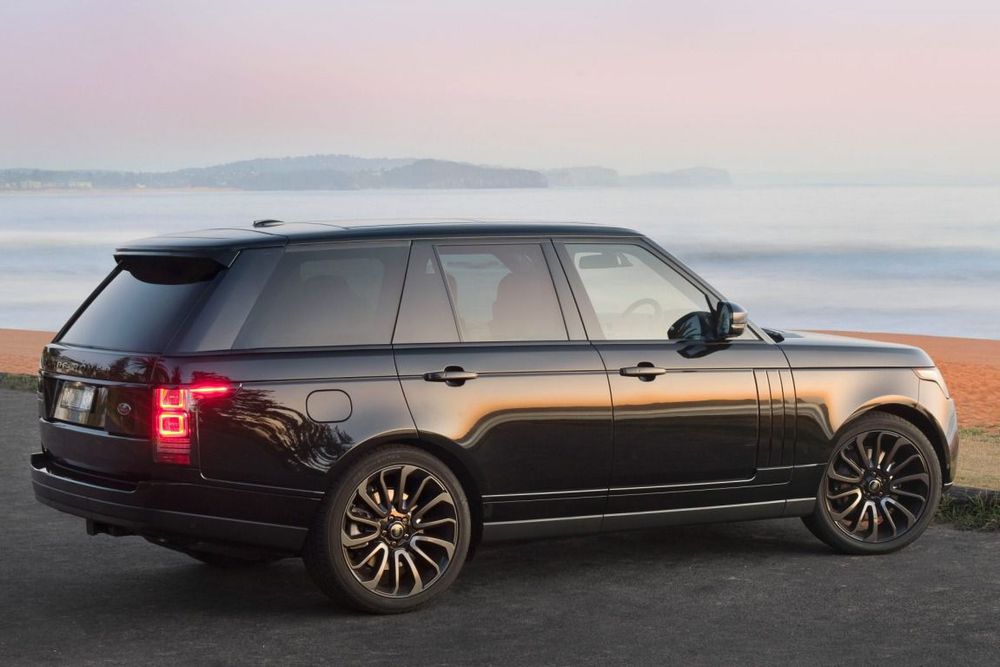 8. Range Rover Vogue
The Range Rover Vogue is a cut above many other SUV's with so many features as standard that would only be optional extras with most other cars in the same class.
Image source: Drive.com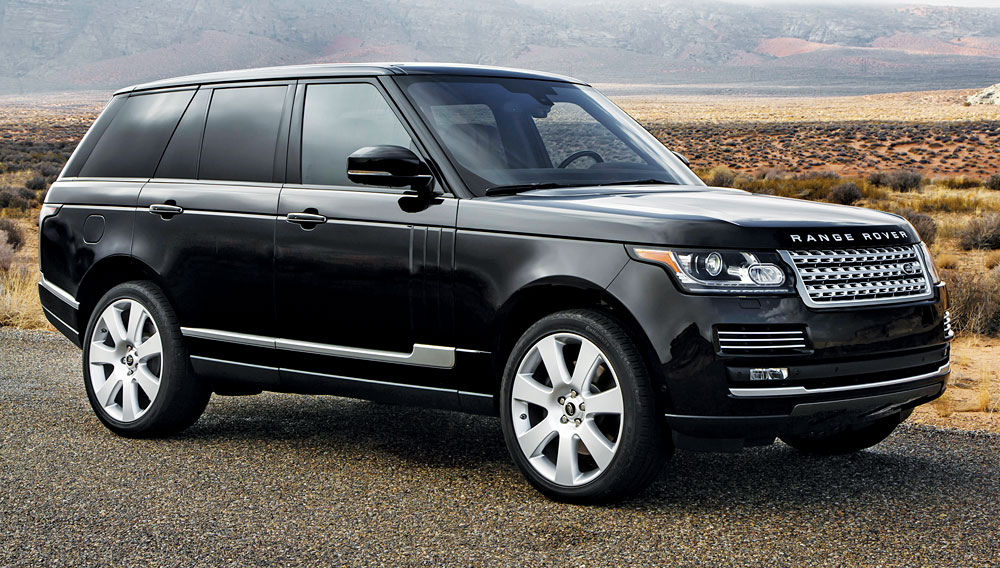 7. Range Rover Autobiography
Another Range Rover but this time it's the Autobiography. Range Rover really are the crème de la crème of SUVs and the Autobiography is no exception in their range of cars.
Image source: Robb Report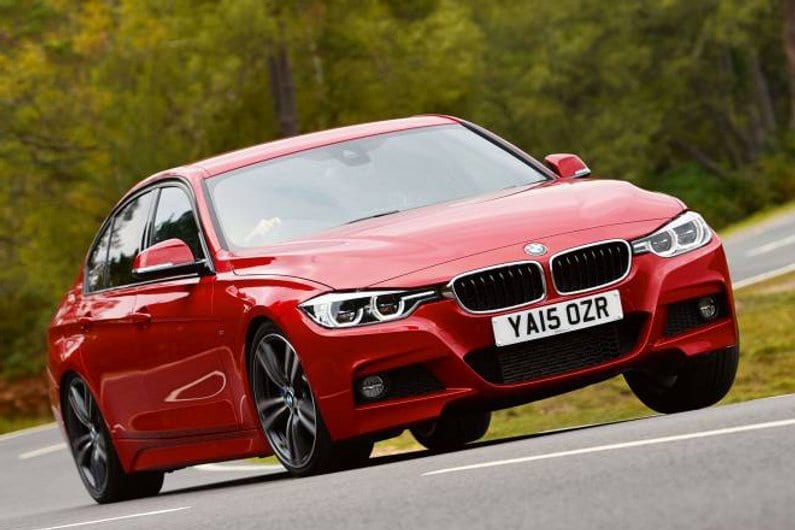 6. BMW 3 Series
This entry-level executive car from BMW comes in 6th place on our top ten list. The 3 Series is one of the best compact executive cars out there and boasts great performance with stylish looks.
Image source: WhatCar?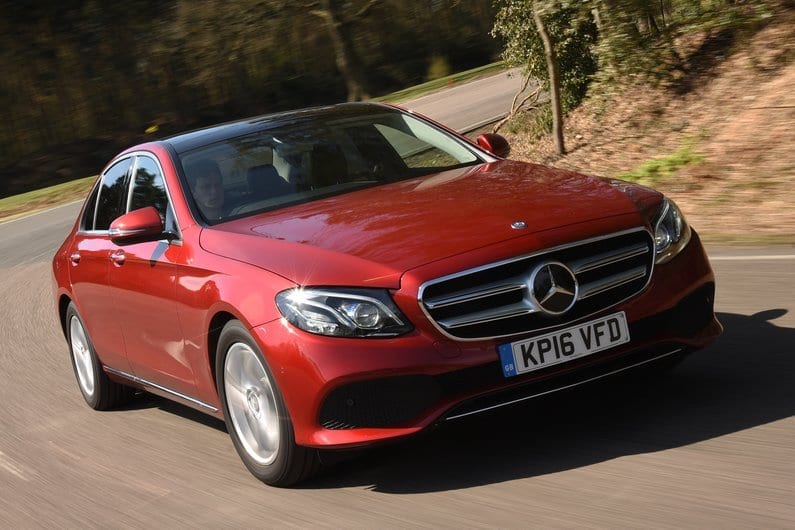 5. Mercedes Benz E-Class
The E-Class is an executive saloon car and was in the top ten of the most stolen cars in the UK in 2014. It's back this year in 5th place.
Image source: Evo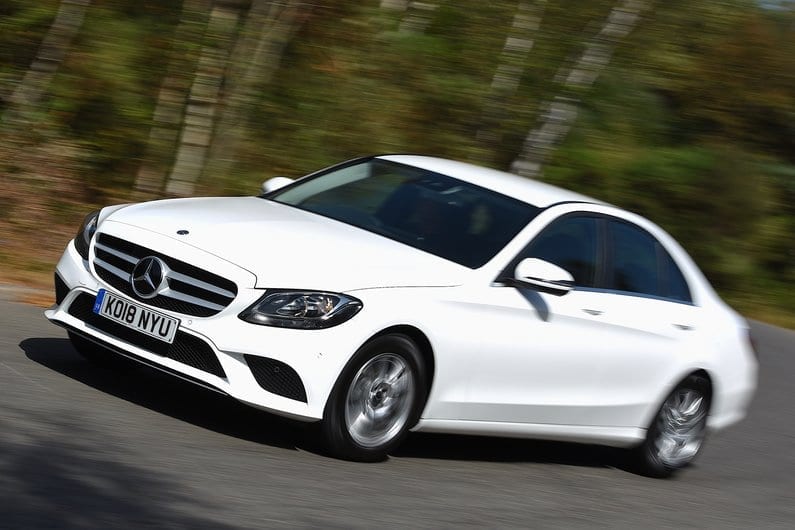 4. Mercedes Benz C-Class
The C-Class from Mercedes is another premium executive saloon from German owned Mercedes Benz and comes in at #4.
Image source: What Car?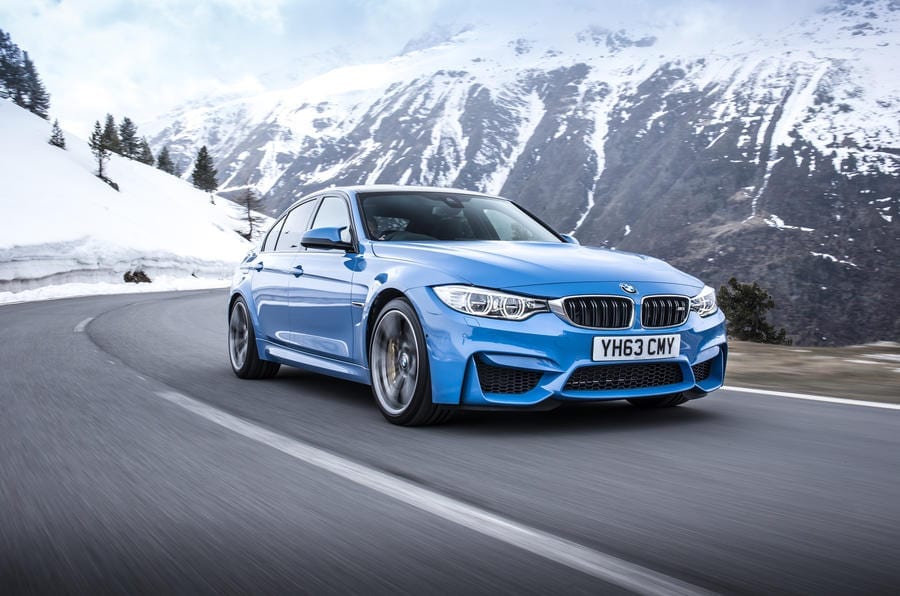 3. BMW M3
This saloon by BMW is another executive type car in the top ten. As it has a huge amount of power and a compact size its performance on the road is really incredible.
Image source: AutoCar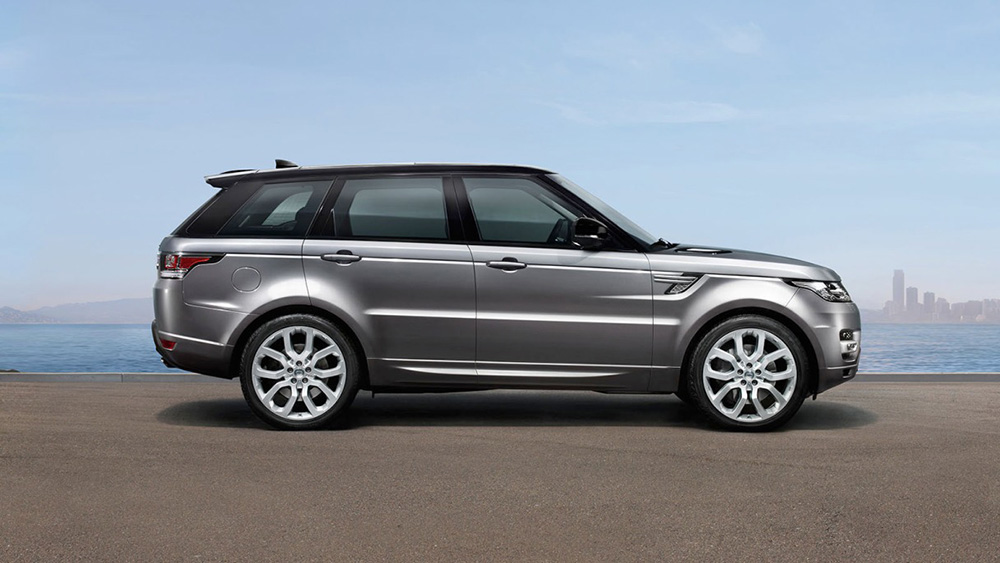 2. Land Rover Range Rover Sport
Coming in second place is the Range Rover Sport – a super premium sporty 4×4 and is one of the largest cars in the top 5!
Image source: Land Rover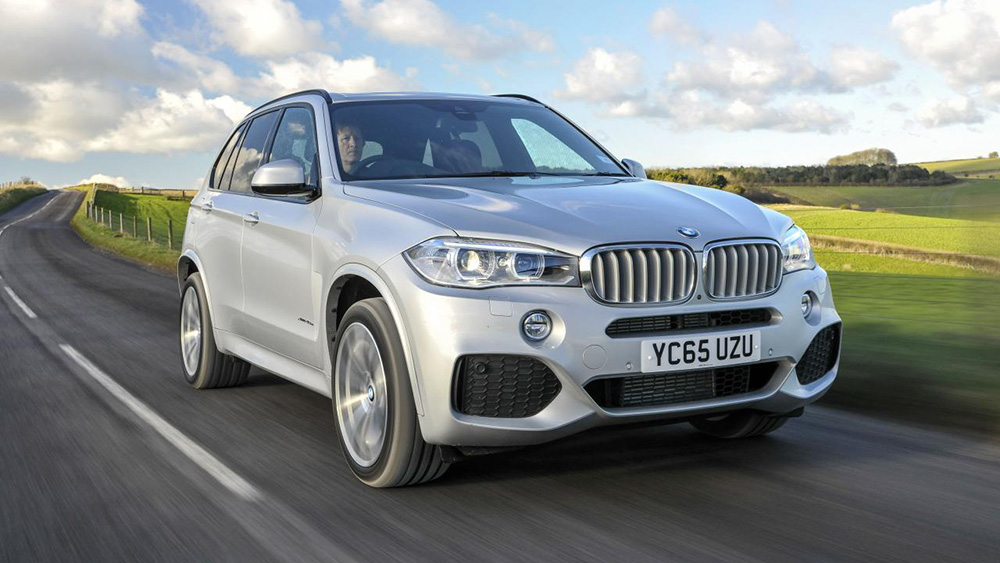 1. BMW X5
The BMW X5 was the #1 stolen car for 6 consecutive years in a row until 2015 when it dropped to second place. It's back as the most stolen car in the UK as of 2016.
Image source: Top Gear