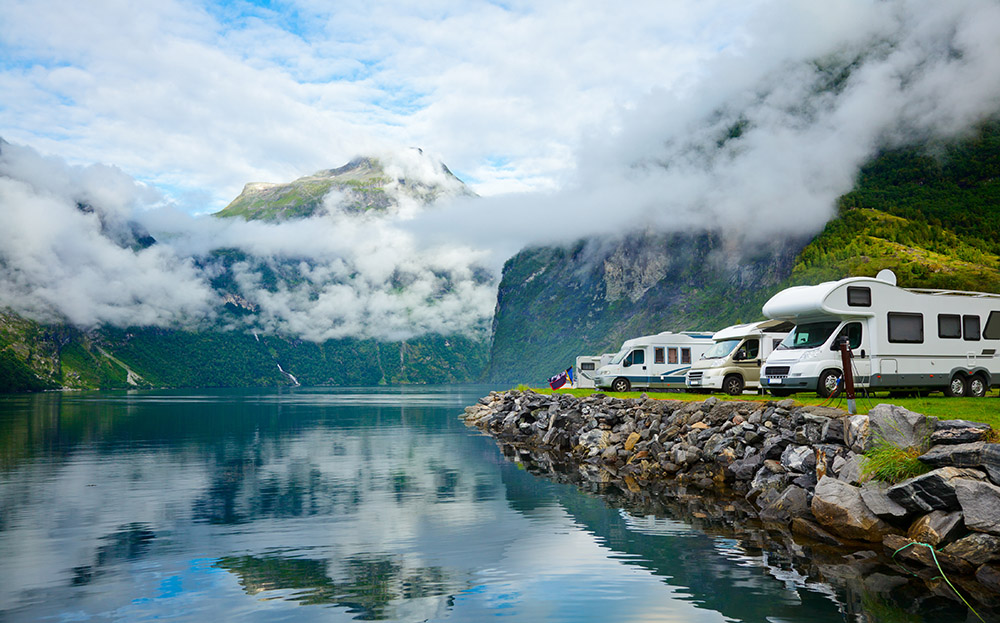 Finding it hard to find finance for your caravan?
Are you looking for caravan finance? Here at Refused Car Finance, we can help you find the caravan finance that suits you. Our specialists will be able to help you get finance for a caravan, even if you have a bad credit history or have been declined elsewhere.
Get Caravan Finance
Fill out our 30 second application form for an instant decision.
Am I eligible for caravan finance?
Even if you have been turned down by other lenders – don't let this put you off! We help thousands of customers who have been turned down previously.

 Missed Payments

 Defaults

 Unemployed

 Self-employed

 Armed Forces Personel

 Declined elsewhere
What type of caravan can I get finance for?
Whether you are looking to buy a new or used caravan, we can get the best finance package for you. Once your finance is sorted you are able to choose from any reputable FCA approved caravan dealer of your choice. We have finance options for touring caravans and can offer personal loan options for static caravans and motorhomes too. Apply today and let us help you!
Get Started
Spread the cost of your next caravan with affordable payment options.
How long will it take to make a decision?
Upon applying you will receive an instant decision. Our team then aim to get in contact within 24 hours of you applying.
How long is my offer valid for?
The caravan loan we offer will be available for thirty days however an extension can usually be arranged if the caravan you purchase is delayed for any reason.
How much can I borrow?
Factors like your credit history and income will be taken into account when making a decision on your credit limit. We determine if you're able to repay the loan based on your income and expenditure.
How much will my repayments be?
Your repayments depend on the following
01. How much you wish to borrow
02. What period you wish to repay it over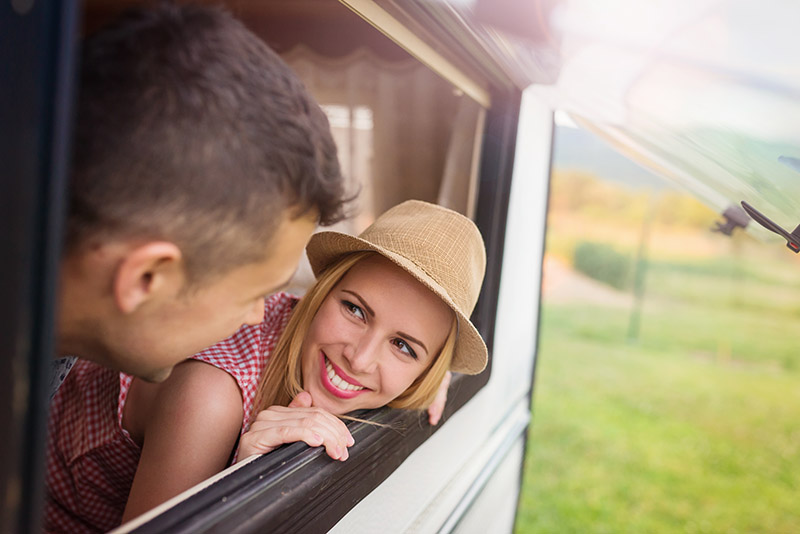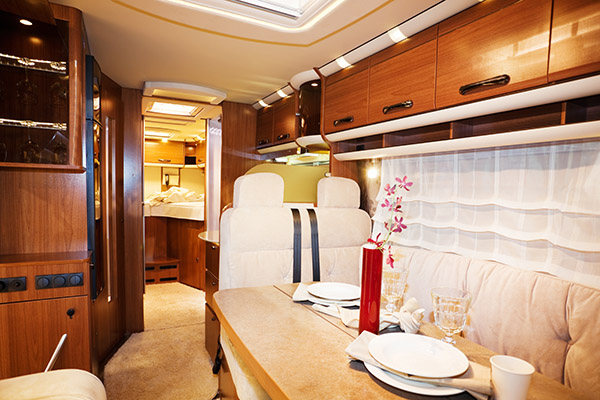 At Refused Car Finance we tailor your caravan loan to ensure that the repayments suit your budget so you are free to enjoy your holidays with the peace of mind that you can afford your monthly payments.
Apply for finance today and be one step closer to purchasing your caravan.