Finance a caravan with bad credit
Having your own caravan is a great way to discover new locations or escape to your favourite place. Are you looking to get a caravan on finance? We can help you find the finance deal that suits you. Our specialists will be able to help you get finance for a caravan, even if you have a bad credit history or have been declined elsewhere. Caravan finance bad credit doesn't have to be confusing! We work with a range of finance lenders who can help secure you the caravan approval you're after.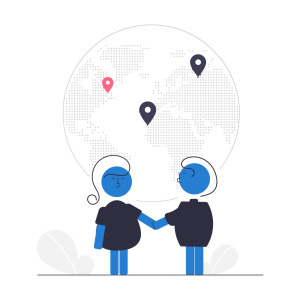 Touring caravans on finance
Touring caravan finance is our speciality! Whether you are looking to buy a new or used caravan, we can get the best finance package for you. From a wide range of finance lenders, we can compare a range of finance deals with affordable monthly repayments. Once your finance is sorted, you are able to get the caravan you want! Whether it's a Swift Charisma, Hobby or Bailey Olympus you're after, you can choose the caravan you want from any reputable FCA approved caravan dealer of your choice.
Types of finance available for caravans:
We specialise in hire purchase finance deals. Our deals can suit a whole range of applicants, including those with low credit scores and different financial circumstances. Our finance for caravans with bad credit deal is perfect for anyone who may have been declined craving finance elsewhere. Within a hire purchase agreement, the loan is secured against the caravan and you will make monthly repayments till the end of the finance term. Once you have paid the small option to purchase fee, the caravan is all yours to own and enjoy! We also have lenders who can offer PCP deals too. PCP gives caravan owners more flexibility at the end of their deal. They can either hand the caravan back to the dealer, pay the balloon payment or use the value towards another deal. If you want to keep the caravan, we also have options for refinancing a balloon payment.
Can you get a static caravan on finance? 
Static caravan finance is a popular product on the market. However, we don't currently have any lenders on our panel who provide static caravan finance. Not all hope is lost though, we may have options available for you through a personal loan. Find out more about personal loans. 
Get Started
Spread the cost of your next caravan with affordable payment options.
Buy a caravan on finance with bad credit 
At Refused Car Finance, we believe that you shouldn't be punished for your past mistakes. A bad credit score doesn't need to be the deciding factor as to why you can't get a caravan on finance. We only provide a soft search on your credit file which only allows us to take a quick look at your credit report and doesn't harm your current score. We then look at your affordability and if you can prove you can meet your repayments comfortably, we can help get you the approval you're after! We do our best to find you the touring caravan finance bad credit deal that's right for you! 
How do you buy a caravan on finance?
Getting a touring caravan on finance doesn't have to be complicated. We've split the process down into 3 easy steps…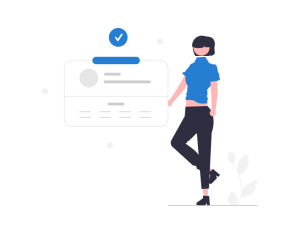 We just need to take a few details from you through our application form. (This will NOT harm your current credit score.)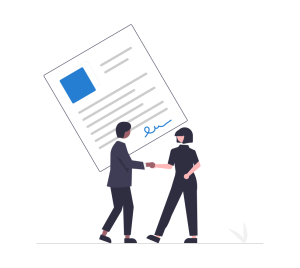 Your personal caravan expert will then match you with the most suitable finance lender and the best finance deal for your circumstances.
3. Caravans for sale on finance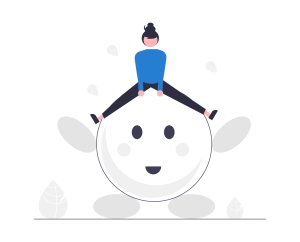 Now for the fun part — you can choose any touring caravan from a trusted UK dealer. Once you've found the perfect caravan, you can drive away happy!
Caravan finance UK
Apply for finance today and be one step closer to purchasing your caravan. Our application form doesn't harm your current credit score.