Can I get guaranteed car finance?
We're sorry, but guaranteed car finance does not exist and you should be very wary of any company that tells you otherwise.
The reason it isn't possible for any company to offer guaranteed car finance. This is mainly down to responsible lending regulations and lender criteria. Bluntly put, it's unethical and irresponsible to secure car finance for every customer that applies, as this may cause a customer who can't afford finance to get into serious financial trouble.
Guaranteed Car Finance doesn't exist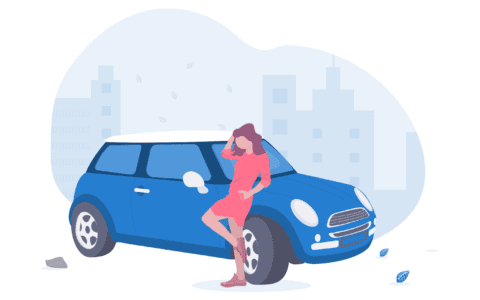 Is guaranteed car finance a myth or scam?
It's fairly common online to see companies advertising that they can secure guaranteed car finance. The reality is that no company can guarantee car finance for any individual. There may be able to offer a very high approval rate but no company can outright guarantee car finance.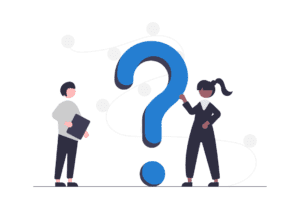 So, if not guaranteed what are my chances of getting car finance?
Now that we have established no one can guarantee car finance. Why can we do for you?
You're likely on this page as you need some reassurance that when you apply for car finance you'll get accepted. We have a panel of specialist car finance lenders to ensure we can offer the majority of our customers some form of finance. Typically, people come to us because they have been declines elsewhere, or are worried that their bad credit score will prevent them for getting accepted. If this sounds you then there is a light at the end of the tunnel!
At Refused Car Finance, we specialise in bad credit car finance and have chosen a select panel of lenders who can offer the most suitable packages for you.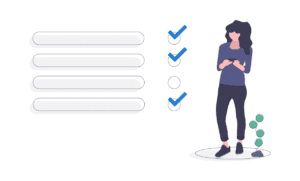 Criteria for getting car finance
We don't offer guaranteed car finance but if you meet the following criteria this is a very high chance we'll be able to offer you some form of car finance. 
18 or older
In order to get car finance you must be at least 18 years old.
Unfortunately, if you are only 17 you will need to wait that little bit longer. This is a great chance to spend the next 12 months or so working on your credit file and approving your chances of getting accepted when the time comes. 
3 years address history
You must have had 3 years worth of address history in the UK.
Unfortunately, if you have moved back to the UK from living abroad you'll need to wait for 3 years before you can apply for finance.
Affordability
Possibly the biggest factor when it comes to getting car finance is the ability to prove you can afford the repayments. Ensure you're income (wage, benefits, or otherwise), goes into your bank for at least 3 months prior to applying to ensure you are eligible. 
Top tip: typically you will need an income of over £1,000 per month for the best chance of getting approved.
Our customers rate us "excellent"
We might not be able to guarantee you can finance, but we have helped many people in situations just like you get their finance sorted and into their next car.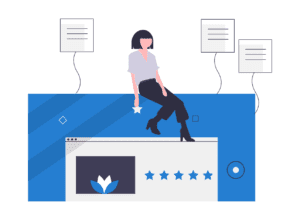 Dan is definitely the man when it comes to arranging car finance. I had spoken to a couple of other companies who promised everything but delivered nothing, but Dan got me a low rate of finance and very fast all pre approved. He knows his business, I would definitely recommend Dan and Refused Car Finance. 
Genuinely surprised that they could place me in the car I wanted within 24 hours.
My credit application had been turned down by mainstream lenders and within 24 hours these guys had the money transferred and I was picking up my car.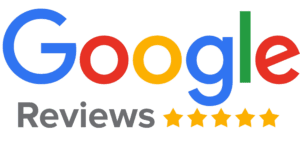 After 2 weeks running around with another finance deal from a company I won't name but starts with Z, I decided to cancel my app with them and go with Refused Car Finance. Jacob was straight to the point, explained the situation and he had me in the car by the weekend. No bull just professional and quick service. The business is just what car finance should be; easy, responsive, good comms and no messing.