Rebuilding your credit score – how to do it: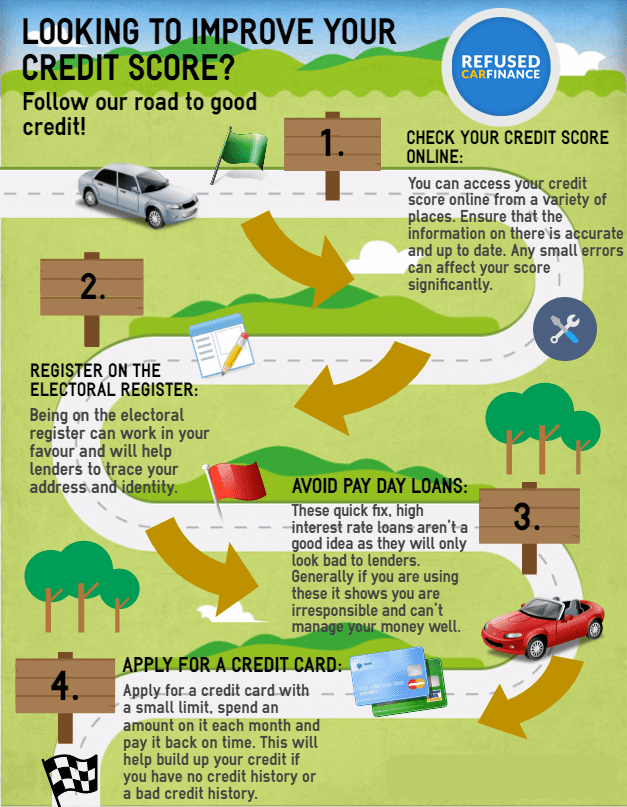 Are you asking yourself 'why has my credit score dropped?' You're not alone! It can be hard to face up to the fact that your credit score is less than perfect but with a bit of time, patience, and good advice, rebuilding your credit score is possible! 
There are many factors that affect your credit rating and it is well known that having a poor score can restrict you from getting financial products and the best interest rates.
Check your credit score
The first step to rebuilding your credit score is to actually perform a credit check it out and address any missed or late payments, defaults or inaccuracies in your report. It can be easy to want to bury your head in the sand but addressing what is on your report is the only way to fix it. This is also a good opportunity to make sure there are no mistakes on your report or any fraudulent activity. There can be no room for error when it comes to your credit file as the smallest mistake can affect your score. If you do identify anything that isn't accurate, notify the relevant agency straight away so they can review it. A credit agency is legally obliged to review any issues you raise with the information on your credit report.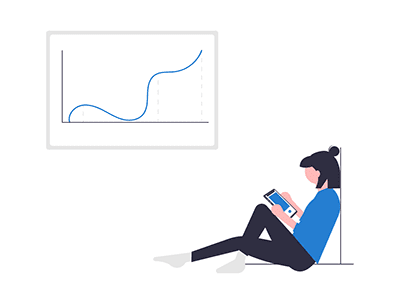 Register on the electoral roll
The electoral roll is recorded on your credit file. Registering on the electoral register can improve your chances of being accepted for credit as it makes you easily identifiable for lenders who search for your name and address. Being on the electoral register doesn't improve your credit score but it does mean there is a much less chance of the application being fraudulent so you are more likely to be approved by lenders.
Avoid multiple applications for finance in a short space of time
Don't apply for more credit if you have been declined multiple times. Whilst lenders do have different scorecards, the risk of being declined again will have a severe effect on your credit rating. Each time you make an application for credit, the lender will do a 'hard search' on your file which is shown to other lenders. If you make multiple applications it will look bad to lenders if you are making lots of applications around the same period of time. If you find that you are struggling to get accepted, its best to wait until you have had a chance to sort out some issues on your file.
Build credit when you have no credit
With that in mind, it is a good idea to build up good credit if you have no credit history at all or if you need to build up a score that is already fairly good. One option is to use a pre-paid credit card that is specifically designed to help build up your credit. Another great option is to use a credit builder credit card although it is worth noting that the interest rates on these types of cards are higher than your average credit card.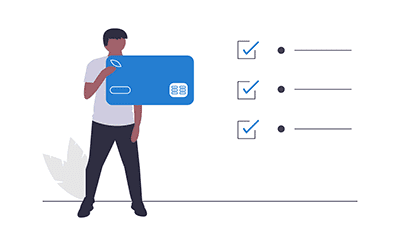 Avoid credit repair companies
And finally, don't be tempted by credit repair companies who claim to fix your credit score. They are very untrustworthy as they have been known to do claims which they legally cannot do and can be very costly. Generally, they only have the ability to negotiate with any companies that may have sought County Court Judgements against you. As tempting as it might be to pay for a quick fix, you can repair your credit score on your own with a bit of time and patience. Remember if it seems too good to be true, it probably is.
If you find yourself needing to apply for credit with a poor credit score, it's best to use a specialist lender that caters to your needs specifically. Using a bad credit broker like Refused Car Finance means that you will be matched up to a lender that works for you. This is extremely important as when a lender looks at your credit report they can leave behind what is known as a hard search. Simply put this is when a lender looks at your credit history leaving a mark behind that can tarnish your credit score further. At Refused Car Finance our customer care team only put your application forward to lenders we know you meet the criteria for, reducing the chance of harm to your credit score.
If you are looking for car finance then we recommend you find out more about how to get finance on a car with bad credit. If you have any questions, please don't hesitate to contact us.