We now offer 3 months free warranty on all cars financed through us!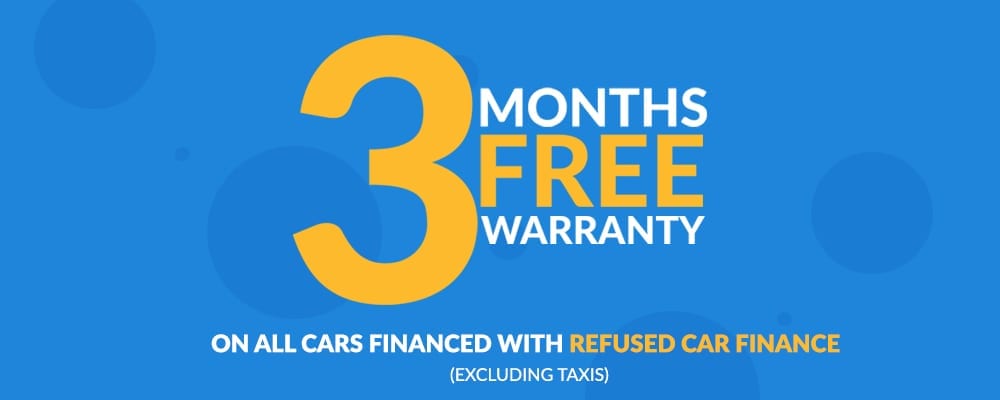 We have some fantastic news here at Refused Car Finance, we now offer 3 months warranty on cars financed through us!
Getting a new car can feel a bit intimidating that's why we not only carry out quality checks on all the reputable FCA approved dealerships we work with, ensure all cars have a 12months MOT and are quality checked (HPI clear) but we also now provide 3 months warranty on your car for absolutely free.
We know how important it is to feel safe and trust your new car is up to standard that's why we carry out so many checks. However, should something unforeseeable crop up our free three months' worth of warranty ensures you are covered. Peace of mind is important, we want you to not only be over the moon with your car finance package but also the car you drive away in too.
What does the warranty cover?
The 3 months warranty we are offering covers the following items against mechanical breakdown:
Engine
Timing Belts
Cooling System
Fuel System
Clutch
Manual & Automatic Gearbox
Driveline
Wheel Bearings
Casings
Brake System
Steering
Electrics
Suspension – Coil Springs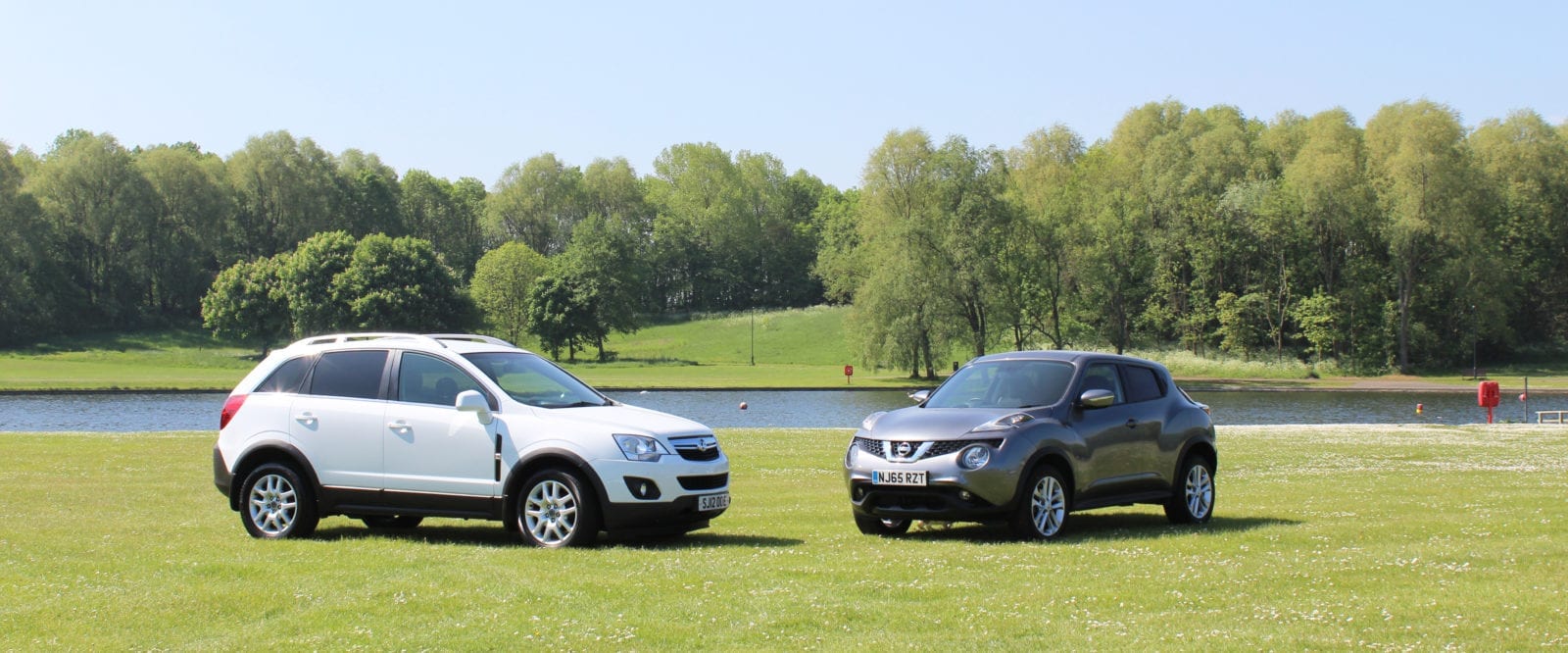 Does the warranty only apply to certain cars?
We aren't able to provide the warranty on taxi's however any other car you finance through Refused Car Finance can be covered. You aren't obligated to take out the warranty, so if you don't want it that's absolutely fine. However, when your used car finance is paid out and you have chosen your car we will offer you 3 months warranty which is free.
Aside from the 3 months warranty, what other perks are there?
We offer a huge range of perks and advantages to getting your car finance through us. We specialise in getting car finance with bad credit and offer no deposit car finance, fixed interest rates, the option to buy a car from any reputable FCA approved car dealership among much, much more.
If you have any questions about our 3 months warranty or the car finance service we offer, please drop us a message on the chat box in the lower right corner of your screen. If you ask a question out of work hours we will get back to you as soon as we in the next working day!
Get Your Car Finance Now
Apply today to get your car finance and take advantage of the 3 months warranty we offer.