Does employment status affect car finance? 
When you apply for car finance you'll be asked to provide documents to support your application, so lenders can determine whether you're a suitable person to borrow a loan. This may include (but isn't limited to) your driving licence, proof of address and proof of your income. Lenders need to determine how you will be repaying your loan so your employment status and type of job is a factor that will affect your chances of approval.
Read on to find out about applying for car finance and how your employment status and type of job can affect your chances of approval.
New job
If you've just started your current job it's a good idea to wait three to six months before you apply for car finance so you have some payslips to provide as proof that you're earning regular income and your job is permanent. If you've been employed quite consistently in the past this will also work in your favour as it shows potential lenders that you've held down jobs in the past. It could also give you a lower interest rate from the lender!
No employment history
If you have no employment history you may struggle to get finance for a car. If you're starting a new job, it can be a good idea to wait a few months so you can provide some pay slips as proof of your income. If you are unemployed and have no employment history, you will need to prove your income. This can be from benefits such as Jobseeker's Allowance or disability benefits. The most important factor that lenders want to see is some kind of regular income and if you can't provide this, it will be a stumbling block.
Unemployed
When you are unemployed it can be difficult to get a car loan however there are now some lenders that are accommodating to these types of circumstances. In the past, if you were unemployed but had a good credit score, you wouldn't have to prove your income, but due to changes with the Financial Conduct Authority, it's now necessary to provide proof of income. If you have a good credit score it might be possible to secure unemployed car finance with a guarantor if you don't have any proof of your income, but they will have to have very good credit.
Carers and disability benefits
If you receive carers or disability benefits then you will generally be able to secure car finance. Lenders offer more flexibility due to the nature of the support and will accept most types of disability benefits. If you are receiving disability benefits you may be worried that your income won't be enough or it won't be accepted by lender as a form of income, you will be relieved to hear that they are willing to accept disability benefits.
Jobseeker's Allowance (JSA)
It can be difficult to find a lender that will provide car finance to someone who only has Jobseeker's Allowance as their income. Many lenders will not accept JSA as a form of income however we do work with lenders that are able to accommodate this as a type of income. You may need a guarantor to secure car finance with some lenders, so if you have someone that has good credit who can vouch for you, this will strengthen your application.
Find out more about car finance on benefits.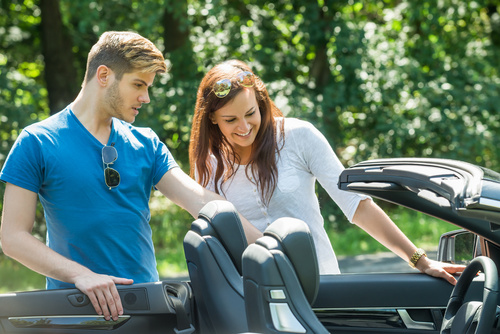 Self-Employed
If you are self-employed and seeking car finance, it can be a bit more complicated but overall you should be able to secure finance. One of the most important things you can do when you're self-employed is to make sure you have all of your documents prepared as you'll need to show you earn a regular income. If you run a business, your application will be stronger if you have been trading for at least 2 years and can show that you have turned over a profit. If you are an individual you will generally need to have at least 3 months bank statements (regardless of your credit score) as you need to be able to show that you can afford to pay back a loan.
Your type of job will also affect your chances of being approved for car finance if you are self-employed. If you are a self-employed taxi driver you may find it difficult to obtain car finance for a vehicle that will be used for work. This is because a car that is used as a taxi will be used more often than an average car would be and the miles the car will do is increased. To find out more about applying for taxi driver finance, please go to our page.
You can read more about self-employed car finance here.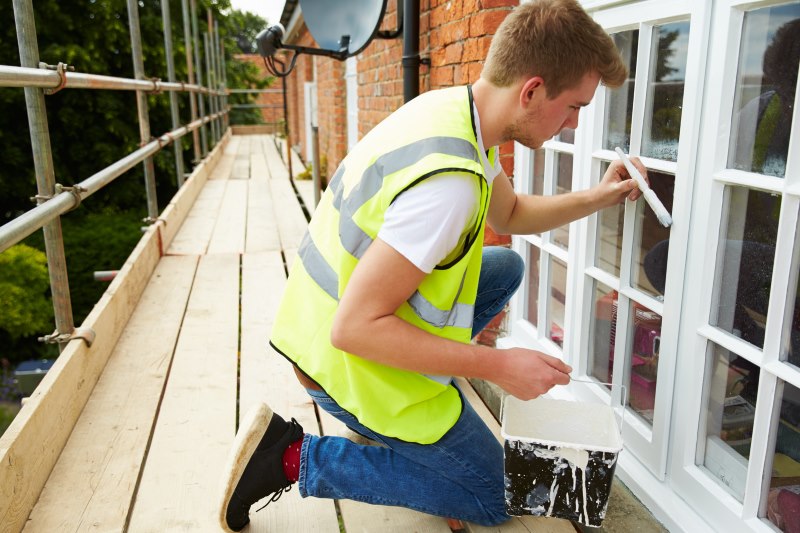 Retired
In most cases you should be able to get car finance if you are retired. You will also need to prove your income to the lender whether it is from a pension, investment or property.
To strengthen your application it's a good idea to put a deposit down and having a shorter loan term will also be an advantage. This is because retired customers are usually older than the average car finance customer, and you are a higher risk for the lender to provide finance to.
Part time/agency worker
There are more agency workers than ever in the UK, which means it can be tricky to secure finance as regular working hours aren't always guaranteed and one of the most important things to show a potential lender is that you earn regular income. This is to show that is enough to cover the repayments towards your car. You should provide a minimum of three months' payslips to prove that your work is consistent enough.
Military Personnel
It can be difficult for anyone working in the military to secure car finance because of the difficulties that can arise if you live in barracks or get deployed overseas.
This line of work is challenging and is often carried out in the toughest circumstances. We feel that it shouldn't be hard for anyone in the armed forces to receive car finance so we've developed relationships with lenders who are willing to provide car finance to people serving in the army. When you apply for military car finance, you will generally need to provide the usual documents such as proof of address, payslips and driving licence. You in some cases may also need to provide a service number and your Sergeant's name.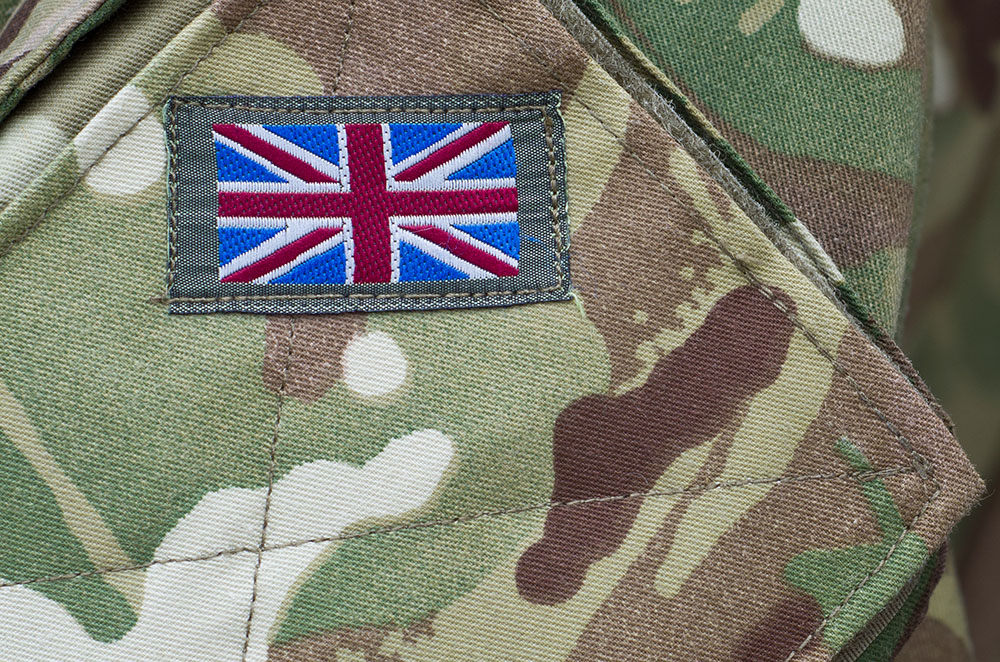 Student
If you are a student, it can be challenging securing car finance but the good news is it isn't impossible. The main issue for a student is that your income is generally lower than someone who is working full time. Another issue is that a student may not have any credit history due to their age (this doesn't apply to mature students) so they will have no way of proving to the lender that they have good repayment habits.
If you can support your application with a guarantor you will definitely strengthen your application and chances of approval.
Are you looking for car finance?
Apply now with Refused Car Finance and see how we can help!