When you apply for a new or used car on finance you will need to provide some documents and identification to support your application. As a responsible broker and lender, our job is to ensure you get the best rate of finance possible and at a rate you can afford. We don't want anyone to take out a car loan that they may struggle to repay and get into more financial difficulty, so us and our lenders want to see that you can afford a loan.
Whilst you might not need everything we have listed below, it is best to be prepared and gather everything you might need before applying. This will help speed up your application and get you into a car quicker!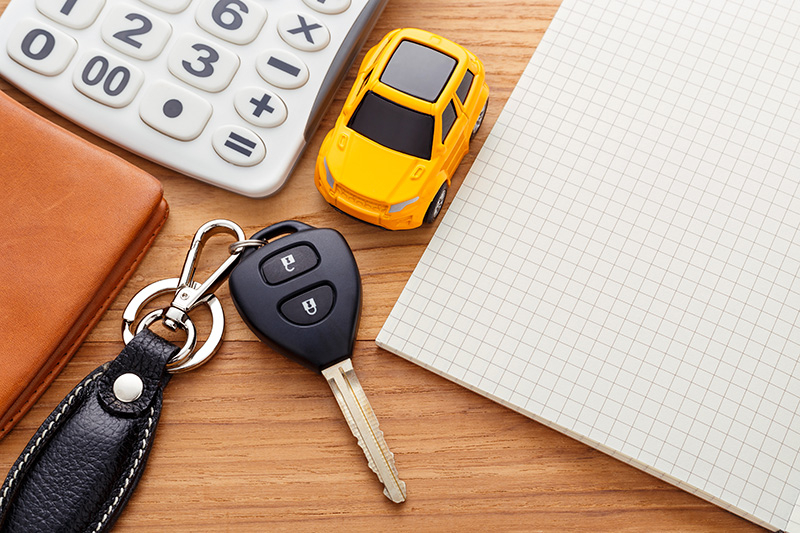 Personal Details
To get started with your application we will need some basic details from you. Our online application form will ask you for the following details: name, date of birth, employment status, current living situation, contact details, your house name/number and postcode. We also need to know if you're currently insolvent (bankrupt) as if you are currently we, unfortunately, won't be able to help you get car finance. 
Documents you will need for car finance: 
After you have filled out our super quick application form you will get a call back from a member of our friendly team of car finance experts. They'll want to take a few more details from you, such as your employment details, your address history and what kind of car you are interested in.
Now is where your proofs will need to be supplied. As a responsible lending broker, we must make sure that you can prove who you are, who your employer is and what income you have.
1. Proof of identity
One of the most important things you will need to provide us is your driving licence. If you don't have a licence at all it is likely you will be declined, as lenders will assume that you're taking the finance out for someone else. Whilst this isn't exactly illegal, lenders don't like it and generally will not allow it to happen.
If you've lost your driving licence or you've sent it off to the DVLA for some reason, the lender may ask for your permission to contact the DVLA directly for a DVLA mandate check.
In some situations, lenders will accept a passport as your proof of identity but it will depend on which lender you are matched with.
2. Proof of address
Most finance companies will ask for two proofs of address such as a utility bill (for example a gas/electric bill or a council tax bill). It must be dated within the last 3 months and your name should appear on it – if other names appear on it (such as your partner) that's no problem!
3. Proof of income
After you've given us details of your employer and income over the phone, the next thing that lenders will want to see is you can prove your income.  This can be with either bank statements or payslips and most lenders will want to see 2-3 months' worth for someone who is employed. If you are self-employed you will need to provide at least 3 months of bank statements.
If you've got all of the required documents gathered together then you're ready to apply for car finance!
Start your application!
As long as you're:
✓ Over the age of 18
✓ Free from bankruptcy
✓ Have lived in the UK for at least 3 years
✓ Hold a full valid UK driving licence
then send us an application!
We accept bad credit, no credit history, part-time/agency workers, benefit only incomes, refused finance previously and many more.