FAQ – Car finance frequently asked questions:
Our FAQ page has been designed with you in mind. Car finance can be confusing, and we want to make it as easy as possible and help as many people as we can get approved for finance! Based on our own customer questions, we have provided you with our most common frequently asked questions!
Read our FAQ page below here…
Can I get car finance with bad credit?
In short, yes you can! We help people with bad credit get approved every day! Bad credit car finance is just the same as any other type of car finance, we just help you to get approved with the most suitable lender for you. Our finance team help you to get approved and don't judge you based on your credit file. We can use your current situation and what you can afford to pay each month to help get you approved.
I've already been refused car finance; can you help me?
If you've previously been declined, we can help you! We are Refused Car Finance by name and by nature. We have a large lending panel with numerous tiers, which means that we can match you up with the most suitable lender. We only provide a soft search on your application too, so if you've been applying to multiple places, our application form won't harm your credit score.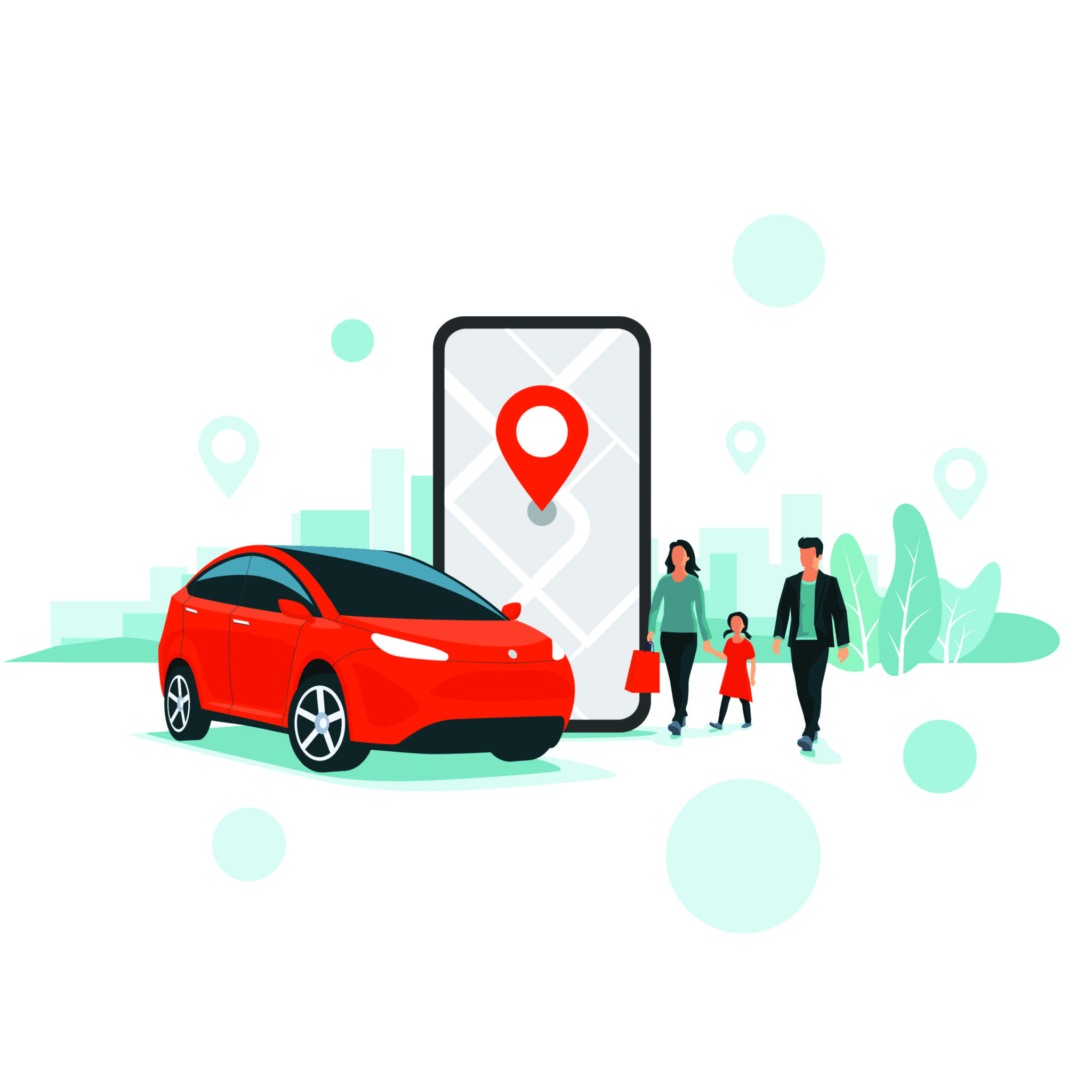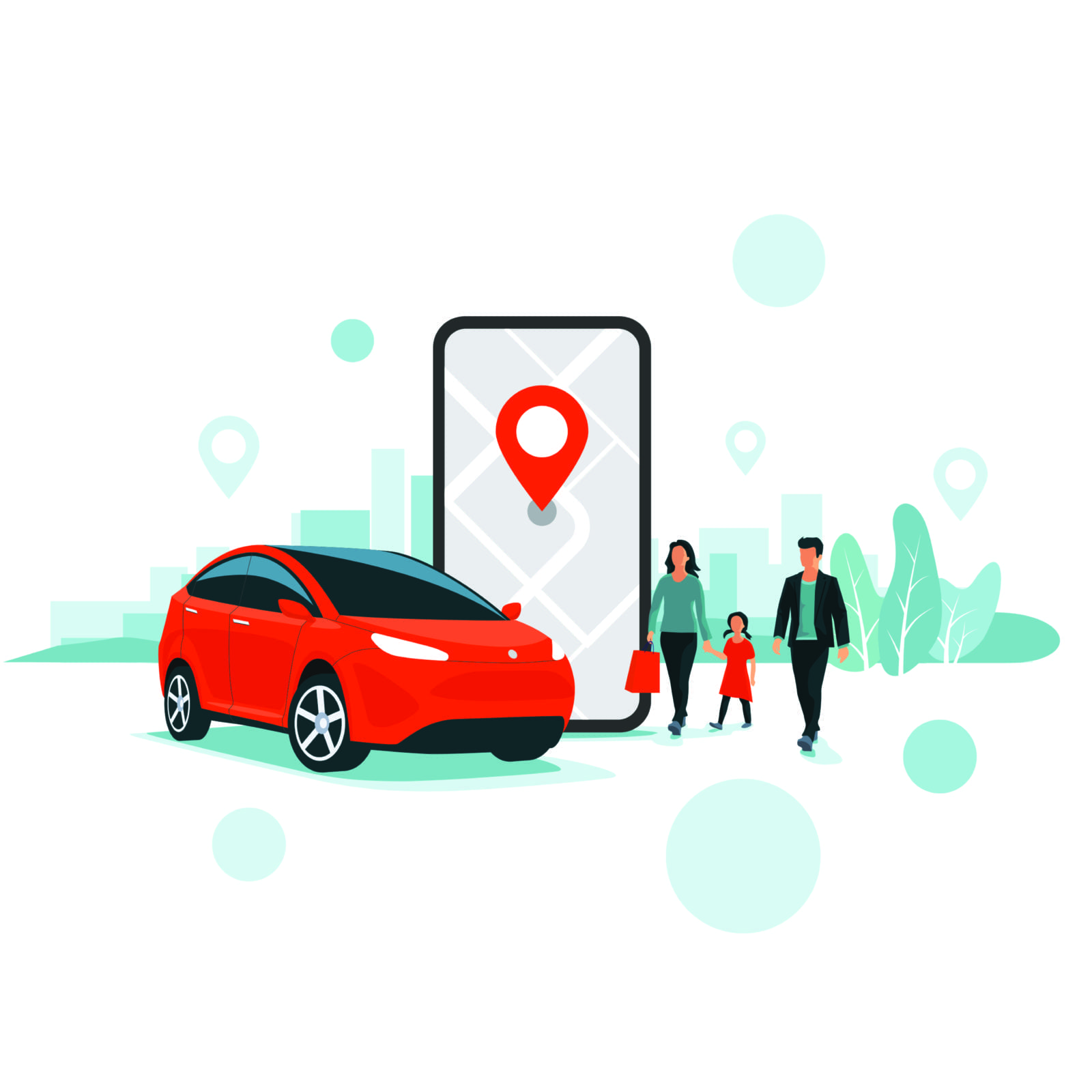 I have a County Court Judgement (CCJ), can you help?
Yes, we can help. However, if you have recently had a CCJ, we do recommend waiting at least 12 months before you apply for finance. We can offer finance with a CCJ but if you have been issued a CCJ in the past 12 months it can be harder to get a car loan. If you wait until your CCJ has been on your credit file for 12 months, we can send you to a wider lending panel which increases your chances of being approved. Read our latest blog on CCJ Car Finance here.
Do you accept benefit income? 
Yes, we have many lenders who can provide car finance for people on benefits. We accept car finance applications from people on the following form of benefits:
Disability Allowance
Carer's Allowance
Child Tax Credits
Working Tax Credits
Personal Independent Payment (PIP)
We do have many no guarantor car finance options available. If you don't have a guarantor who could support your application, then we can send you to our no guarantor lenders for possible approval.
When you are approved with Refused Car Finance, you can get any car from any reputable dealership in the UK. Our car finance experts work with you to get you the car you want within your finance budget. We also work closely with a verified car buying team here in the North East, so we can help you can a car in house too!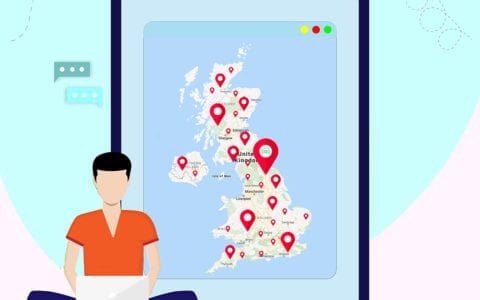 Our online application form only takes 5 minutes to complete, we can then send you off to our lenders automatically or we may need a quick 10-minute call with one of our finance experts. We can send you off to our lending panel. It can take up to 48 hours for our full panel to get back to you with a decision, but most applications have a decision within a day.
Can I get car finance with a provisional license? 
Yes, we do have lenders who accept provisional licenses. However, having a full UK license can increase the chances of getting approved. If you have your driving test coming up, you may want to wait until you pass.
Do you only offer car finance?
We can also offer finance for different types of vehicle such as motorcycles, scooters, taxis, vans and caravans! Visit our vehicle finance page for more info.
Not everyone has a car finance deposit saved up and that's ok. We can offer car finance with no deposit so don't let not having a deposit hold you back! We have plenty of no deposit car finance options available.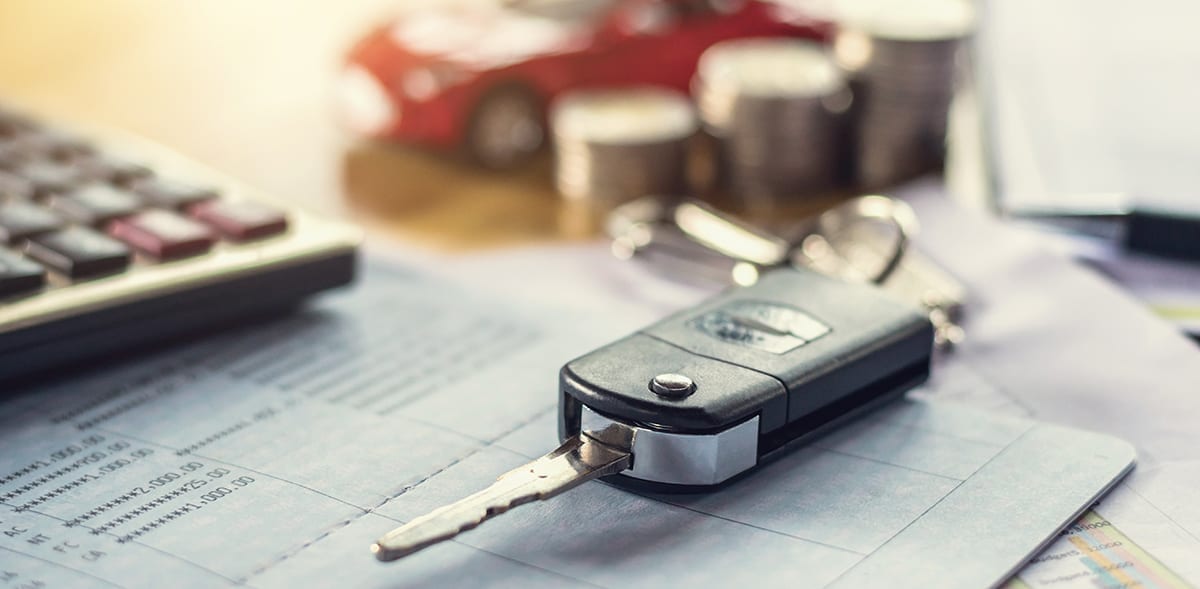 I already have a car on finance, can you help?
As long as you are at least halfway through your current finance agreement, you can usually apply for finance. However, this will depend on your car finance agreement. If you are looking to get a new finance deal with us, you will need to obtain a settlement figure from your current finance company and the current value of your car.
How much will my payments be?
We don't encourage anyone to borrow more than they can actually afford each month. Your monthly payments will depend on a few factors, but we ensure that we get the best deal for your circumstances. Your monthly payments will depend on the interest rate offered by your lender, how much you wish to borrow and how long you wish to pay it back over.
Can I do a joint application?
In some cases, a joint application can strengthen your chances of getting approved. A joint car finance application is when two people apply for finance on the same vehicle. Usually, a joint car finance application is supported by a spouse or partner and having two credit files and incomes on one application can increase your chances of getting approved.
Apply for car finance today!
Complete our two minute application form and one of our car finance team wll get back to you today!