Get answers to all your car finance related questions here
Car finance can seem confusing, but our team of friendly experts are here to help. Find answers to the most common questions related to car finance below. If you can't find the answer you're looking for, simply get in touch with us and we'll be more than happy to answer your question.
Bad Credit
What is bad credit car finance?
Bad credit car finance is exactly the same as any other car finance agreement. You enter into an agreement with a lender to pay a certain amount of money in instalments each month for a fixed term. These types of loans are usually taken over a period of 1-6 years and the APR depends completely on your personal circumstances.
I've already been refused car finance elsewhere, can I still apply?
Yes, even if you have been declined from another finance provider, we would still encourage you to apply with us. We have a large lending panel who offer various tiers of finance, meaning that there is something for everyone. No one will work harder to get you into a car!
I have bad credit, can Refused Car Finance guarantee me car finance?
We are very proud to be able to offer car finance to 98.4% of our applications over the last 12 months. By working with our network of approved car dealers we are able to access every specialist car finance provider in the country, we have helped hundreds of customers every single month drive away even without paying a deposit. Many other companies will advertise guaranteed car finance but will ask for a large deposit – we will never do that. Find out more about guaranteed car finance here.
I have CCJ's – can I still apply?
If you've had a CJJ recently (in the past year) we would recommend waiting at least 12 months before applying for finance with us. This means that you will have a much better chance of being approved with more lenders on our panel, and as a result you will get a better finance deal!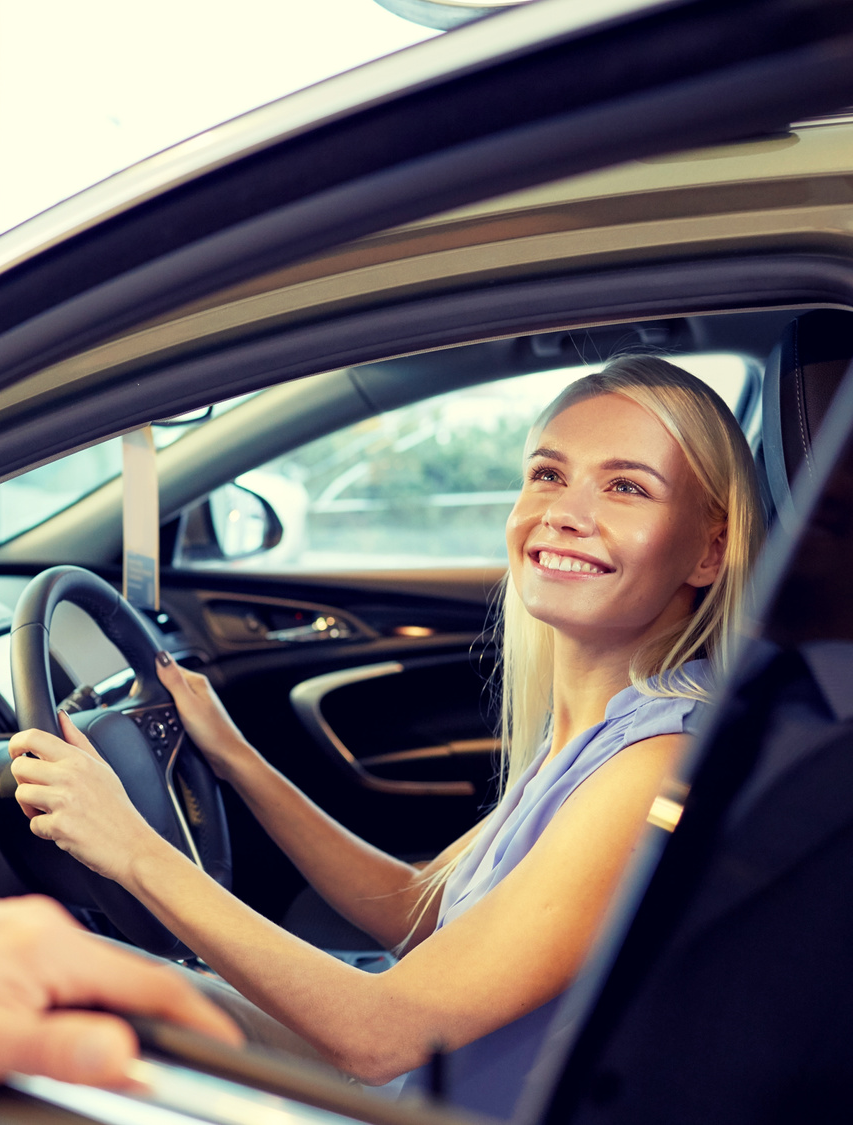 Your Application
How long will it take to make a decision?
We aim to give you a decision as soon as you have submitted your application online. You will then receive a call from one of our representatives who will be able to discuss the options that are available to you in more detail, and answer any questions you may have.
How long is my offer valid for?
Each individual lender we work with have different rules, however it is usually between 7 and 30 days. An extension can be arranged in some circumstances if the vehicle you purchase is delayed for any reason.
How much can I borrow?
Factors like your credit history, income and existing financial commitments will be taken into account when making a decision on your credit limit. We will work with the lender to determine if you're able to repay the loan based on your income and expenditure.
How much will my repayments be?
Your repayments will depend on the following:
1) The interest rate the lender is able to offer you
2) How much you wish to borrow
3) What period you wish to repay it over
At Refused Car Finance we tailor your car loan to ensure that the repayments suit your budget. We will never encourage anyone to borrow more than they can afford to repay.
Do I need a guarantor?
We work with a wide range of lenders which enables us to find the right creditors based on each customers personal requirements. If you don't wish to use a guarantor then we will only work with lenders who do not require one.
What documentation will I need?
Generally our lenders will require a proof of address, driving licence and proof of income. To identify and prevent fraudulent applications, Refused Car Finance utilise the services of 3rd party agencies and service providers. We will only accept original documentation from applicants, where requested by a lender, to support applications.
Your Income
Do you accept benefits as an income?
Yes, we accept benefits such as Disability Allowance, Carers Allowance, Income Support, Child Tax Credits, Working Tax Credits and Personal Independent Payment. To find out more about benefits car finance please click here.
Licence
Can I apply with a provisional licence?
We do have some lenders that will cater to a provisional licence, however if your test date is close we would usually recommend that you wait until you have passed, as you will have more lending options available to you. Alternatively, you can make a joint application with someone who has a full licence.
The Vehicle
Can I buy a car from any dealer?
Yes, you can buy a car from any independent dealer in the UK as long as they're authorised by the Financial Conduct Authority.
Do you finance vehicles other than cars?
We can arrange finance for vans, caravans, motorbikes, scooters and taxis however it is more difficult to source from our lenders. Find out more about the types of vehicles we can finance here.
Do I need a deposit? 
In many cases we can arrange no deposit car finance, but it does depend on the type of car finance you choose and the garage you purchase your car from. For more information on no deposit car finance click here.
I already have a car on finance, can I still apply?
You can usually apply for a new car on finance as long as you're at least half way through your current term, however this will depend on the type of car finance agreement you have. If you'd like to apply with us, you will need tell us your settlement figure from the current finance company and the current value of your car.
If you are interested in refinancing your current car, we can also arrange that.
Ready to apply?
Our application form only takes a couple of minutes to fill out and you'll be on your way to purchasing your new car!