Are you looking for military car finance? Refused Car Finance understand that it can be difficult to finance a car, that is why we are dedicated to military car finance and getting you the approval you deserve.
Our Armed Forces personnel do a phenomenal job of serving our country and keeping the people of the UK safe, therefore when it comes to getting car finance we feel it should be made as quick and easy as possible.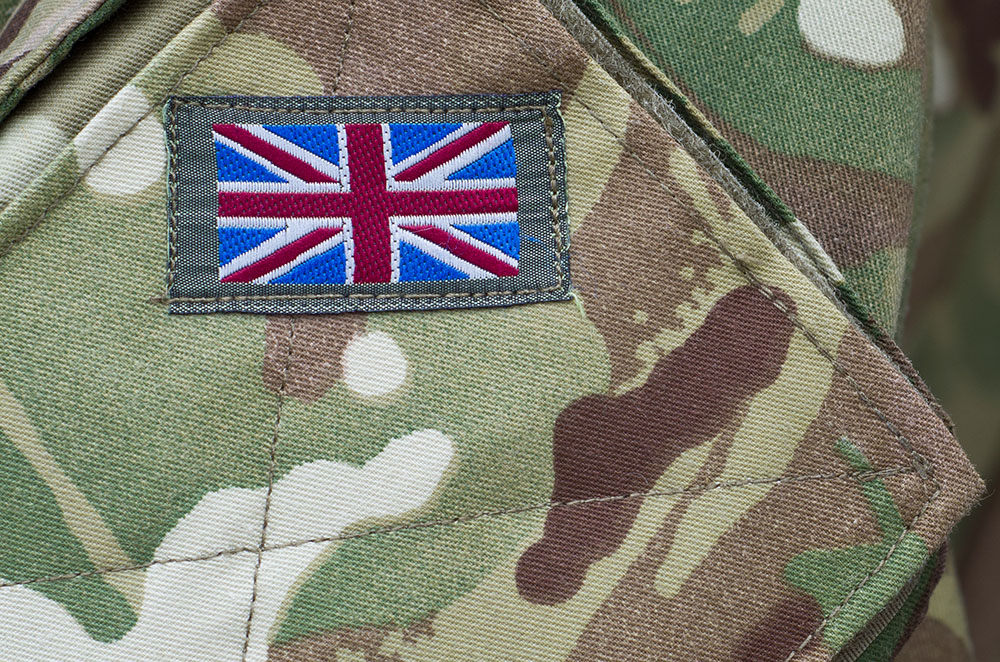 Who can we help?
We can help anyone currently serving in, or retired from all of the British Forces.
How does military car finance work?

Step 2.
A member of our specialist team will be in contact within 24 hours
We have relationships with a wide panel of car finance lenders that allows us to get the best deal for you, so whether you are still serving in the armed forces or have retired, we will be able to get you a suitable car finance loan. Even if you have been declined elsewhere, we are able to take a fresh look at your application and get you the 'yes' you are looking for.
Military Car Finance with Bad Credit?
Regardless if you have good or bad credit we are likely to find you a great car finance option. We can accept armed forces personnel who have debts, are on benefits or are ex bankrupt. Refused Car Finance are proud to be a leading provider of bad credit car finance. We don't judge you on your past credit rating as we understand there is much more to a responsible borrower than purely a number on a credit score. We are fully dedicated to approving car finance applications, that is why over 98% of those who applied in 2016 were accepted.
If you are over 18, have lived in the UK for at least three years, free from bankruptcy and can prove your income, then Refused Car Finance can help you. Even if you are looking for car finance on benefits!
Don't waste anymore time and get military car finance today.
Get Started

 No Fees

 98.4% Acceptance Rate

 Borrow £500 – £50,000

 No Deposit Plans*