How to safeguard your vehicle from thieves
Luxury vehicles were some of the most commonly stolen vehicles which were recovered last year, according to figures from Confused. The BMW X5 claimed the top spot, while the BMW 3 Series and Range Rover Vogue also featured in the top 10. While it's great news that these opulent brands of vehicles are being recovered and rightfully returned to their owners, no motorist wants to lose their vehicle to thieves in the first place. As such, you should follow these steps to eliminate the risk.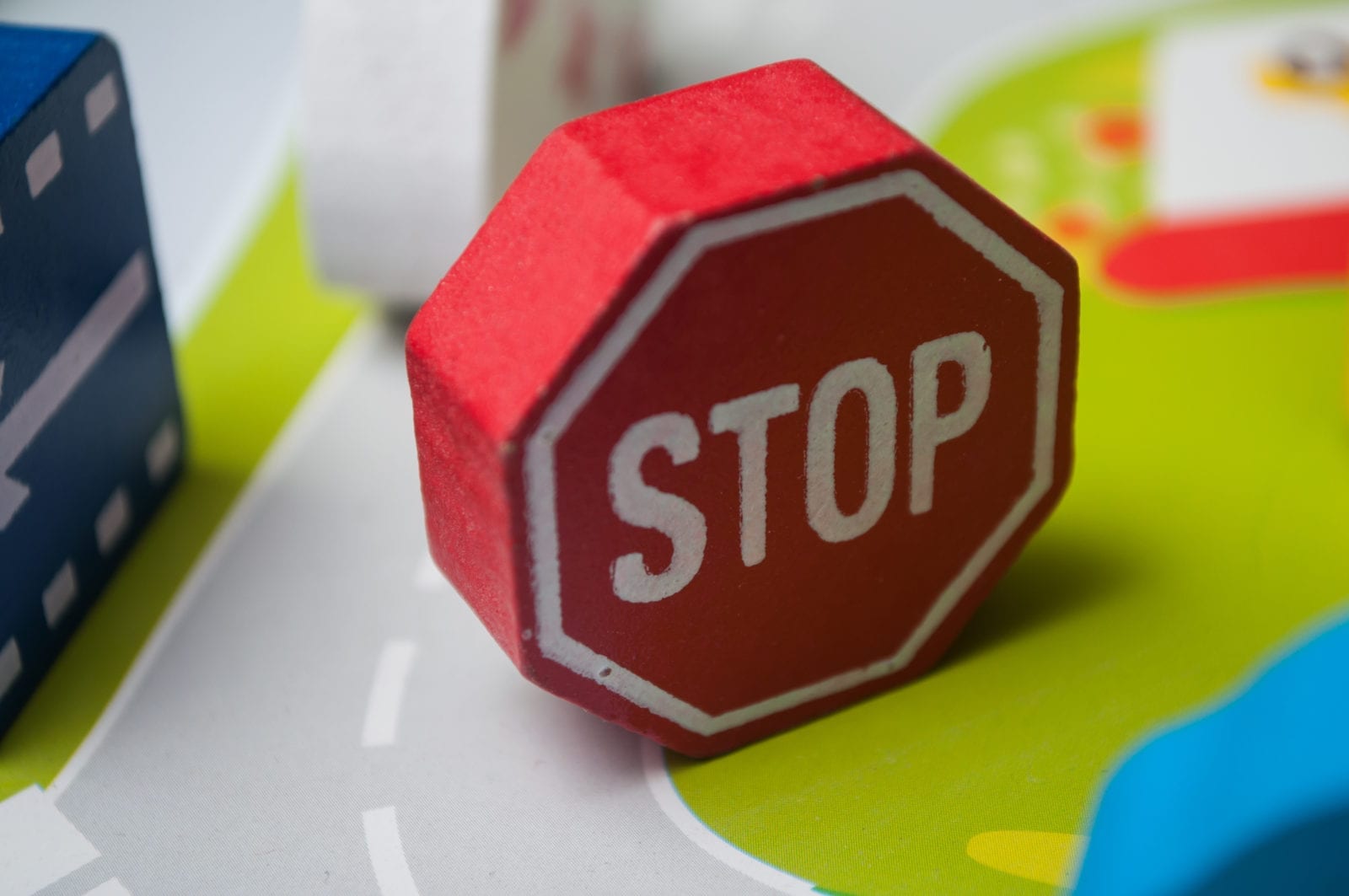 Protect your vehicle with high-end anti-theft features
A luxury vehicle will set consumers back an average of $53,150 or about GBP 42,000 , according to This Is Money, and many will utilize car financing to secure their grand set of wheels. With such significant cash being spent, motorists should ensure they opt for models which offer effective anti-theft features. Anti-theft systems are an invaluable piece of technology which all luxury vehicles should come with as standard. Luxury brand, Chrysler have been using this technology since 1989 and since the mid-90s have implemented security key immobilizer technology which constantly stalls the vehicle when it's started without the correct authorization. To ensure your Chrysler continues to deter thieves long after purchase, opt for an extended warranty for your Chrysler as this will provide you with extra security and peace of mind.
Invest in aftermarket security systems
Luxury cars are particularly attractive to joyriders as their high speed and powerful performance makes them appealing. But car thieves want to be able to gain access to your car and flee in just 10 seconds, according to a survey from LV. So, by installing aftermarket security systems, such as a wheel clamp, a handbrake lock, and a car alarm, your posh set of wheels will suddenly become a whole lot less irresistible to joyriders.
Take action against keyless thefts
Just 1% of all vehicles on the UK's roads have keyless entry systems, according to Thatcham Research. However, almost everyone that does is a luxury vehicle. And as thieves are able to silently track a vehicle with a transmitter, they can gain entry and drive away in your motor in just 60 seconds. It's, therefore, crucial that you take preventative action against keyless theft if your luxury motor boasts such technology. Experts recommend storing your key in a metal tin as this will block signals to a thief's transmitter. Other steps to take include switching off your key if it offers this option and using an anti-theft key fob wallet.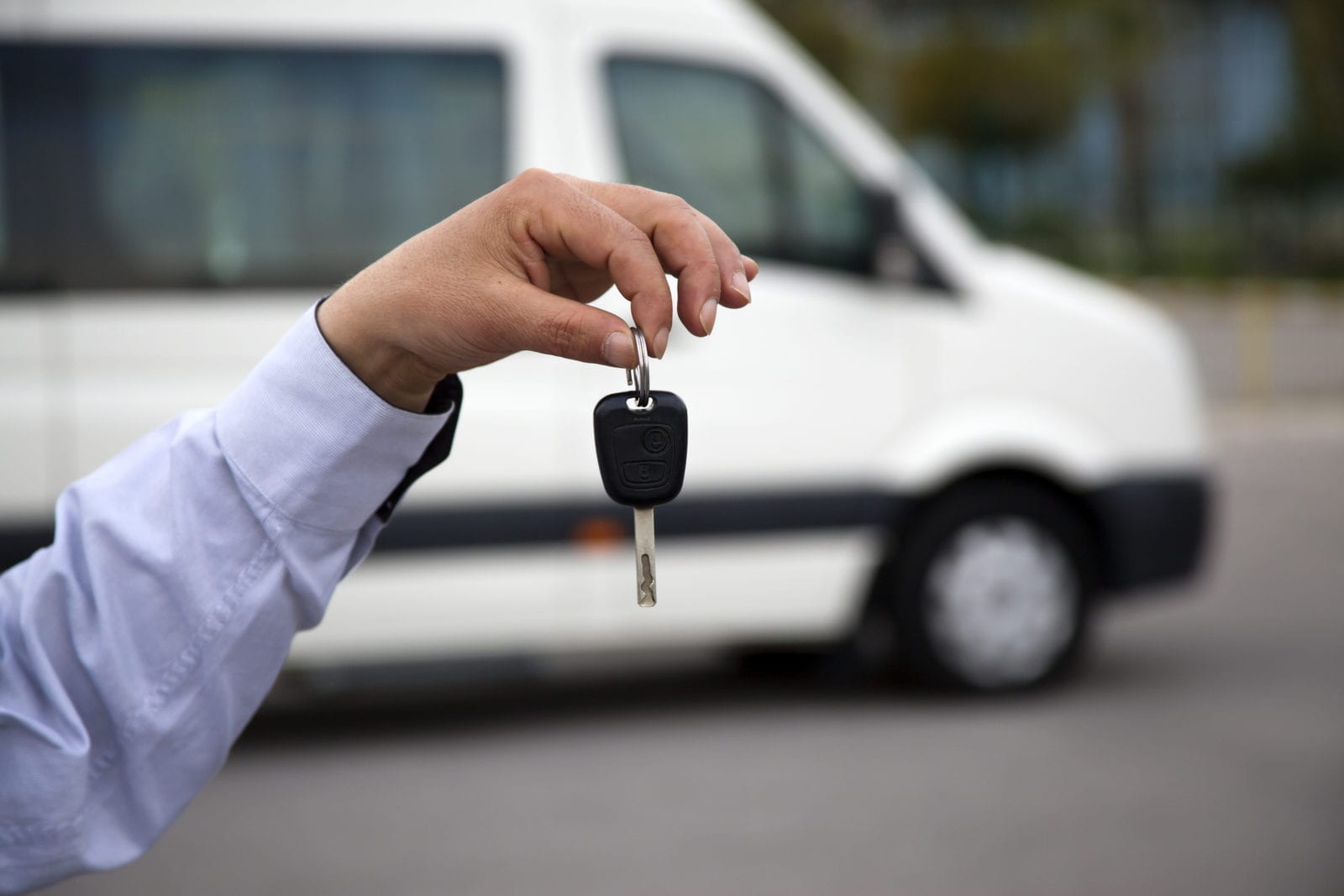 Be smart with where you park
Your luxury vehicle will be your pride and joy, so avoid parking it in poorly lit areas where thieves will find it easy to swoop in undetected. Instead, always choose secure car parks and install a security light over your drive to send a warning to thieves. Alternatively, investing in a garage will provide even greater protection.
Luxury cars are some of the most stolen vehicles of the past 12 months. But, there's no need to panic if you're the owner of one as these tips will ensure your vehicle is safeguarded no matter where in the country you are.