Many people still have the misconception that you can only get your car finance from a car dealership. However, this isn't true and it's one of the most common car finance myths.  There are many benefits of sorting your car finance first. By using an online car finance provider like Refused Car Finance, we can help match you up with the best lender for your personal circumstances and gives you the empowerment of shopping for your next car with confidence. It tends to be more convenient to visit a dealership, pick a car you like and then sort the finance there and then. However, you could be out of pocket!
So, why should you sort your finance first?
1. More chances of being approved
Many car dealerships only use a select panel of lenders and if you are looking for bad credit car finance, it can be hard to get approved. However, because we are a car finance broker, we work with a wide range of lenders and can match you up with the best one for you. We also take affordability into account as well as your credit score. We believe that a bad credit history, shouldn't stop you from getting car finance and want to make it as accessible as possible for different circumstances. Even if you are self-employed, receive benefits or have no credit history, we can help!
Who can Refused Car Finance help?
Self employed
In receipt of benefits
Bad credit
CCJ's, defaults and IVAs
New drivers
No credit history
Full UK and provisional license holders
Armed forces
2. Make an informed decision
Sorting your car finance at a dealership can be quite quick which could be a good or bad thing. You could also feel pressured to make an instant decision when sitting with a pushy salesperson and a contract in front of you. When you apply for finance online, your car finance application stays open for 30 days. This means you have the freedom to make a decision in your own time and shop around for the best rate! With Refused Car Finance, you are assigned your own personal car finance expert, who helps you through the process from start to finish.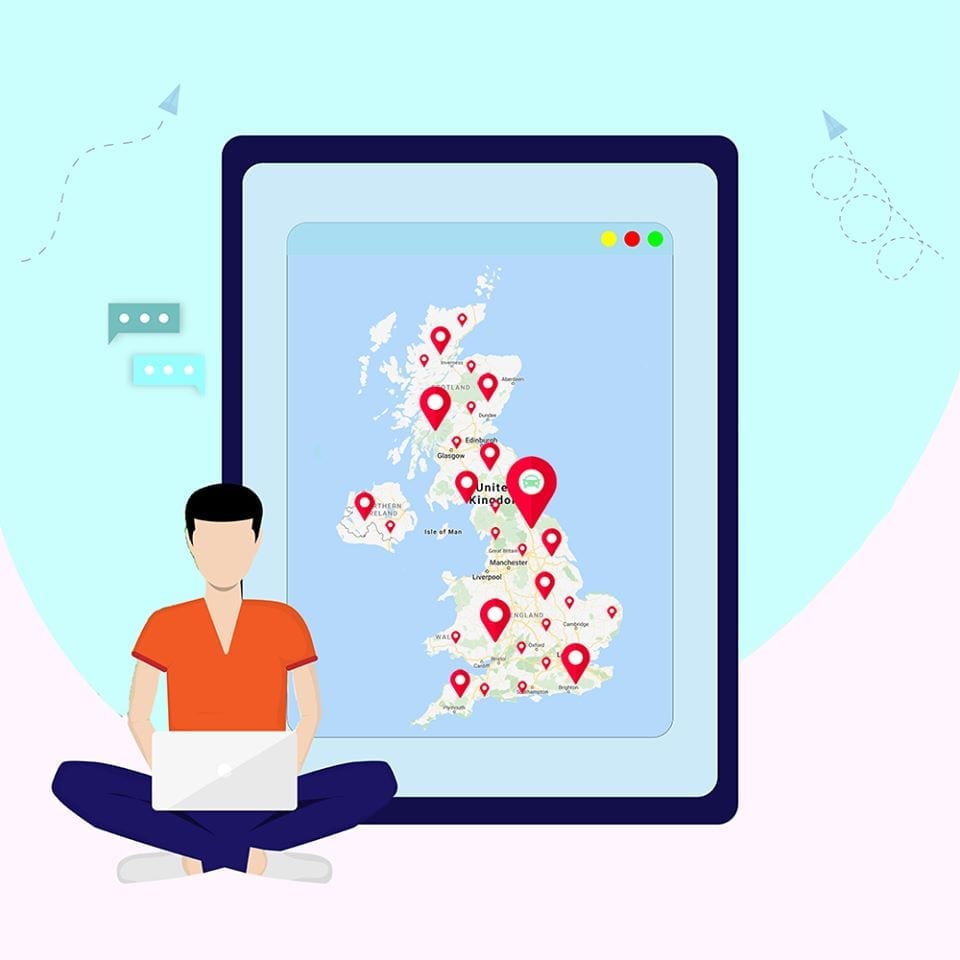 One of the biggest selling point of sorting your finance first is that you have to freedom to get the car you want. When you apply through us, you are able to get your car from any reputable dealership across the UK! This means you can shop around for the car you want, within your finance budget, either local to you or nationally across the UK!
4. A car finance agreement that's tailored to you
Many people also think that ca finance is one straight forward agreement. However, there are 3 which are most popular in the UK. Many car dealerships only provide Personal Contract Purchase finance, which isn't suited to everyone. When you shop around for your own finance, you may come across a personal loan option, Hire Purchase car finance and Personal Contact Purchase agreements. You may want a straight forward finance deal such as Hire Purchase. This is where you borrow an agreed amount of money from a lender to fund your selected car, you then make monthly payments with interest tot the end of an agreed term. Once the final payment is made, the agreement ends, and you become the legal owner of the car. Alternatively, if you like changing your car more regularly, you may be more suited to a Personal Contract Purchase. It's best to do your research on the different types of car finance to see which is best for you.
Ready to sort your finance first?
What are you waiting for? Sort your finance first and you can walk into a car dealership near you with the best car finance deal for your circumstances! Start your car finance journey with Refused Car Finance today.