– Find out more about guaranteed car finance –
It isn't possible for any company to advertise guaranteed car finance. This is because it would be unethical and irresponsible to secure car finance for every customer that applies. To offer guaranteed car finance goes against the Financial Conduct Authority's guidelines on responsible lending and any legitimate companies would not advertise it. Read below for more information on the guaranteed car finance myth.
We currently have a 98.4% approval rate which means we help a lot of people find the best car finance we can possibly find.
We consider all circumstances – waste no more time and apply today!
✓ Quick online application
✓ No card details are required
✓ Receive an instant pre-approval 
We can help even if you have poor credit, CCJ's, defaults, arrears or no credit history.
Is guaranteed car finance a myth?
It is fairly common online to see companies advertising that they can secure guaranteed car finance. The reality is that no company can guarantee car finance for any individual. There may be several companies who have a very high approval rate but no company can guarantee car finance. Regulators don't approve of using this phrase as they believe it is misleading and is used to tempt customers into applying for finance. The Consumer Credit (Advertisements) Regulations 2010 states that the expression "loan guaranteed" or "pre-approved", or any similar expression is not permitted, except where there are no conditions on the credit status of the borrower.
There are many finance brokers who specialise in cases where it is usually difficult to obtain finance from high street brokers, lenders or banks. If you have been refused car finance there could be various reasons why.  If you have defaults, County Court Judgements (CCJ's) or Individual Voluntary Arrangements (IVA's) you will find it hard to obtain credit from most mainstream brokers or car dealerships. Don't let your past put you off from applying – many bad credit finance companies will select their lenders carefully who are happy to consider applicants who have these types of records on their credit file.
As well as poor credit history, applicants who have no credit history at all will find it hard to obtain finance. This is simply because lenders don't know whether you are reliable when repaying any type of credit or loan, so it is more risky for them to lend to you.
Checking whether a finance broker is regulated by the Financial Conduct Authority is always worthwhile as their job is to ensure that companies abide by their regulations. This means that they must check your affordability when applying for finance to ensure responsible lending and must look into your financial well being as well as your ability to repay the debt.
It also ensures that the company you are looking to take out finance with are in line with the Consumer Credit Act which protects your rights.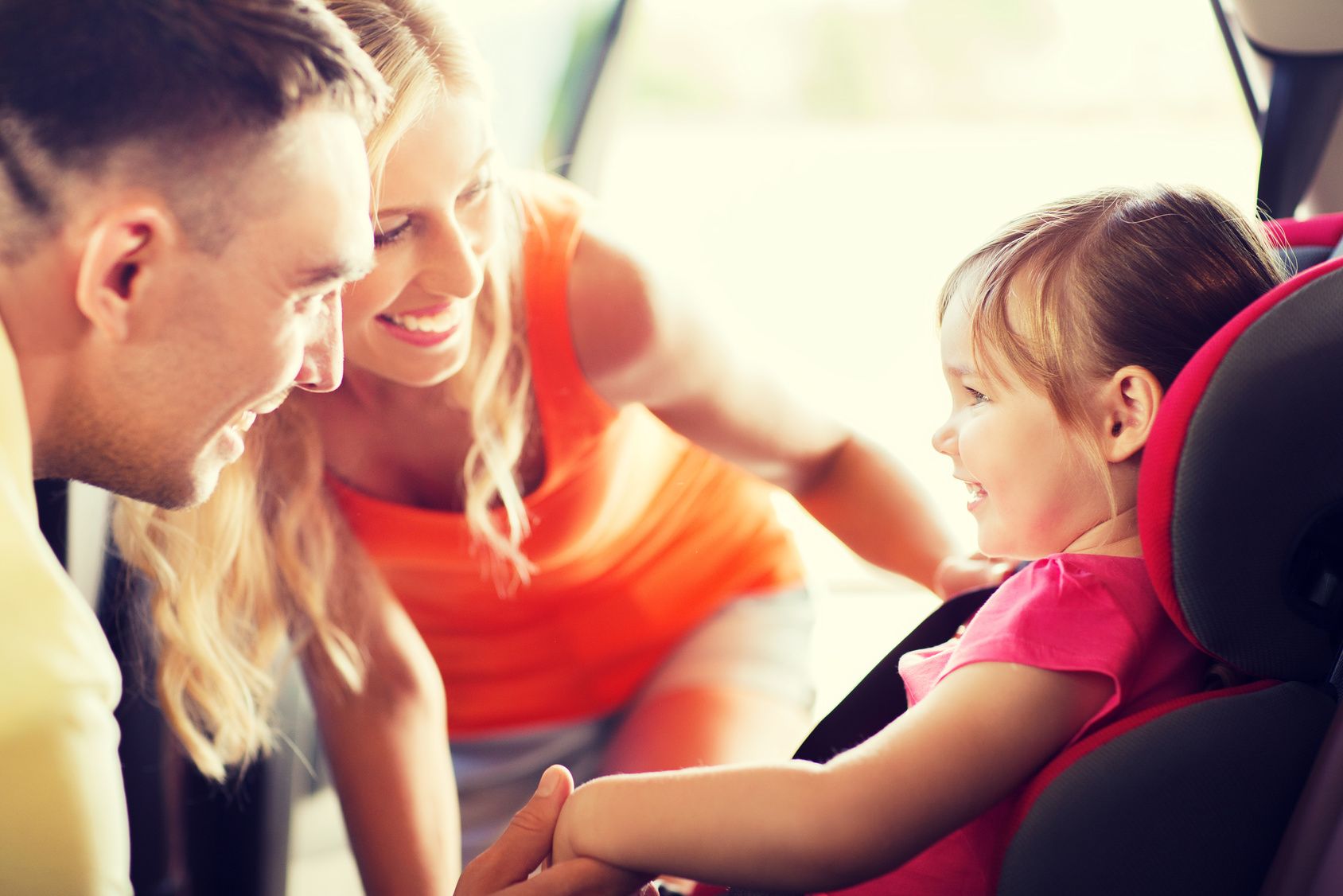 Whilst we cannot provide guaranteed car finance, at Refused Car Finance we currently have a 98.4% acceptance rate. We want to ensure we have an ethical approach to finance by providing finance that is in line with responsible lending.