1. Apply Online
Fill out the quick application form online. Once you have done this you will get a call back from a member of our customer contact team who will go over your application in a quick phone call.
2. Choose a car
Once you have been accepted by a lender you can pick a car. Choose from our large stock of cars or feel free to choose a vehicle from any independent FCA approved dealership.
3. Drive away
When you have provided all the necessary documents and signed the paperwork, you are ready to collect the keys once your car is ready and drive away!
Who are Refused Car Finance?
We are a car finance broker based in Newcastle upon Tyne specialising in bad credit car finance. Our goal is to provide car finance to those who have been refused else where, choosing to look at affordability and income instead of credit history.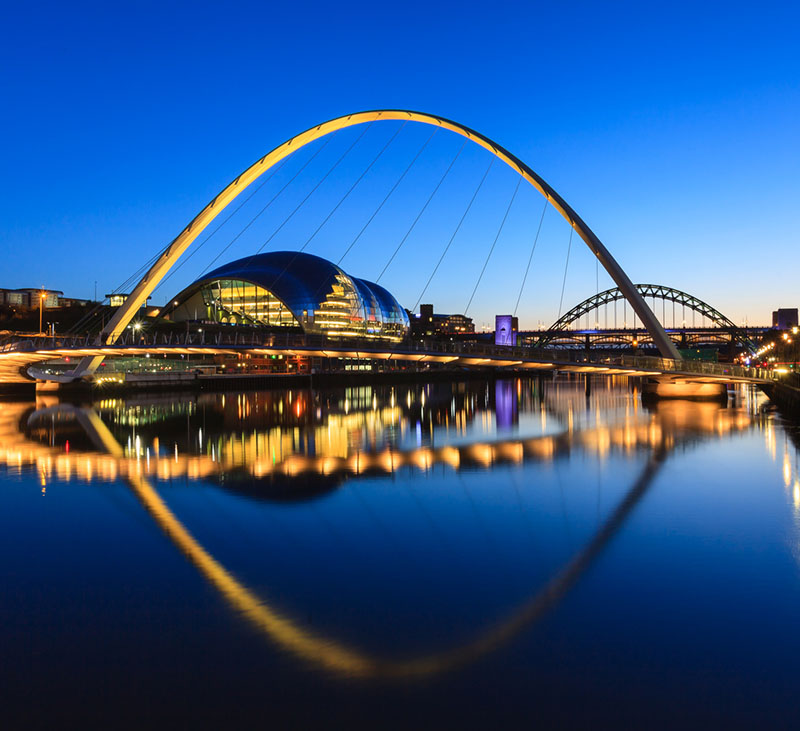 With a current acceptance rate of 98.4% we are striving to be the UK's #1 bad credit car finance broker. In order to achieve this we work with a panel of 15 lenders who have between them 61 tiers of finance so we can find the most suitable finance for your personal circumstances. Although no one can guarantee car finance, we come pretty close.