What is bad credit car finance?
We can help people obtain bad credit car finance which is exactly the same as any other car finance agreement. You enter into an agreement with a lender to pay a certain amount of money in instalments each month for a fixed term. These types of loans are usually taken over a period of 1-6 years and the APR depends completely on your personal circumstances.
How long will it take to make a decision?
We aim to give you a decision as soon as you have submitted your application online. You will then receive a call from one of our representatives within 24 hours who will be able to discuss the options that are available to you.
How long is my offer valid for?
Each individual lender we work with offer different lengths of approvals however it is usually between 7 and 30 days. An extension can be arranged in some circumstances if the vehicle you purchase is delayed for any reason.
How much can I borrow?
Factors like your credit history, income and existing financial commitments will be taken into account when making a decision on your credit limit. We will work with the lender to determine if you're able to repay the loan based on your income and expenditure.
How much will my repayments be?
Your repayments will depend on the following:
1) The interest rate the lender is able to offer you
2) How much you wish to borrow
3) What period you wish to repay it over
At Refused Car Finance we tailor your car loan to ensure that the repayments suit your budget. We will never encourage anyone to borrow more than they can afford to repay.
Do I need a guarantor?
We work with a wide range of lenders which enables us to find the right creditors based on each customers personal requirements. If you don't wish to use a guarantor then we will only work with lenders who do not require one.
Do I need to pay a deposit?
Our lenders all have different requirements when it comes to proofs, photo identification and deposits. We work to find the lender that best suits your personal circumstances, so if you don't have a deposit to put down, we will try our best to place you with lenders who don't require a deposit at the best possible rate.
How long does it take before I drive away?
We work with our lending panel closely and aim to get all of our customers paid out within 24 hours, provided all the necessary  proofs and documentation has been provided to Refused Car Finance. From that point, it is just a matter of getting your car prepared by your chosen garage and driving away!
Can Refused Car Finance guarantee me car finance?
We are very proud to be able to offer car finance to 98.4% of our applications over the last 12 months. By working with our network of approved car dealers we are able to access every specialist car finance provider in the country, we have helped hundreds of customers every single month drive away even without paying a deposit. Many other companies will advertise guaranteed car finance but will ask for a large deposit – we will never do that.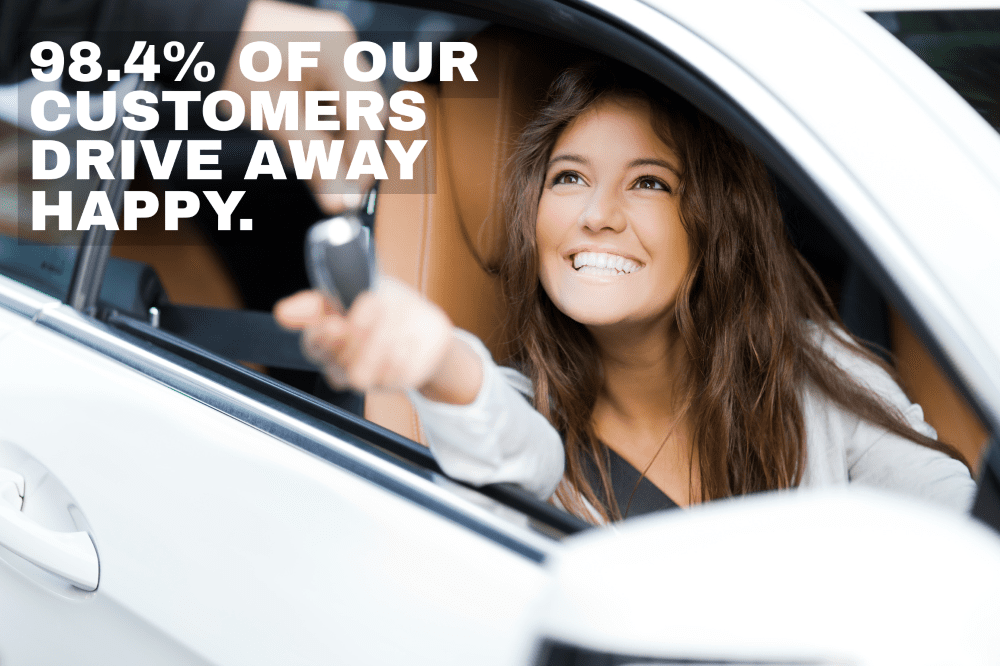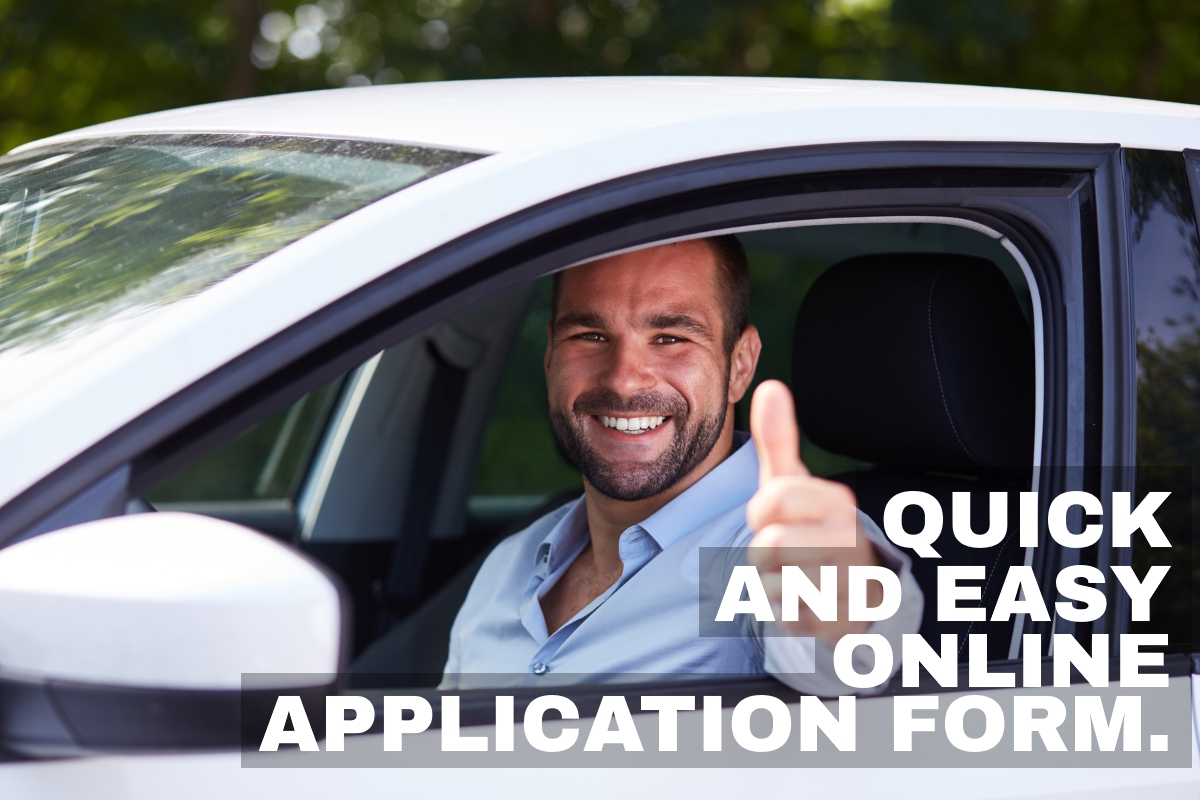 If we can't get you finance - no one can!
APPLY NOW
Why am I finding it hard to get finance for a car?
If you have been turned down previously for car finance there could be a number of reasons why.  If you are self-employed, have a low or benefit only income, have CCJ's, defaults or arrears it can be impossible to find finance from a lender. Having a low or bad credit rating can often prevent you from getting car on finance from many lenders but at Refused Car Finance we specialise in difficult or unusual cases. By using the widest range of lenders possible, we make sure we go that extra mile to make sure you get a loan to buy the car of your choice. If we can't say yes, then no one can!