If you're thinking of buying a car on finance then get your finance sorted first for the best deal! We're a local, friendly broker who offer finance to over 98% of our customers.

 We don't charge any customer fees

 Buy your car from any independent FCA approved dealer in the North East 

 No deposit options available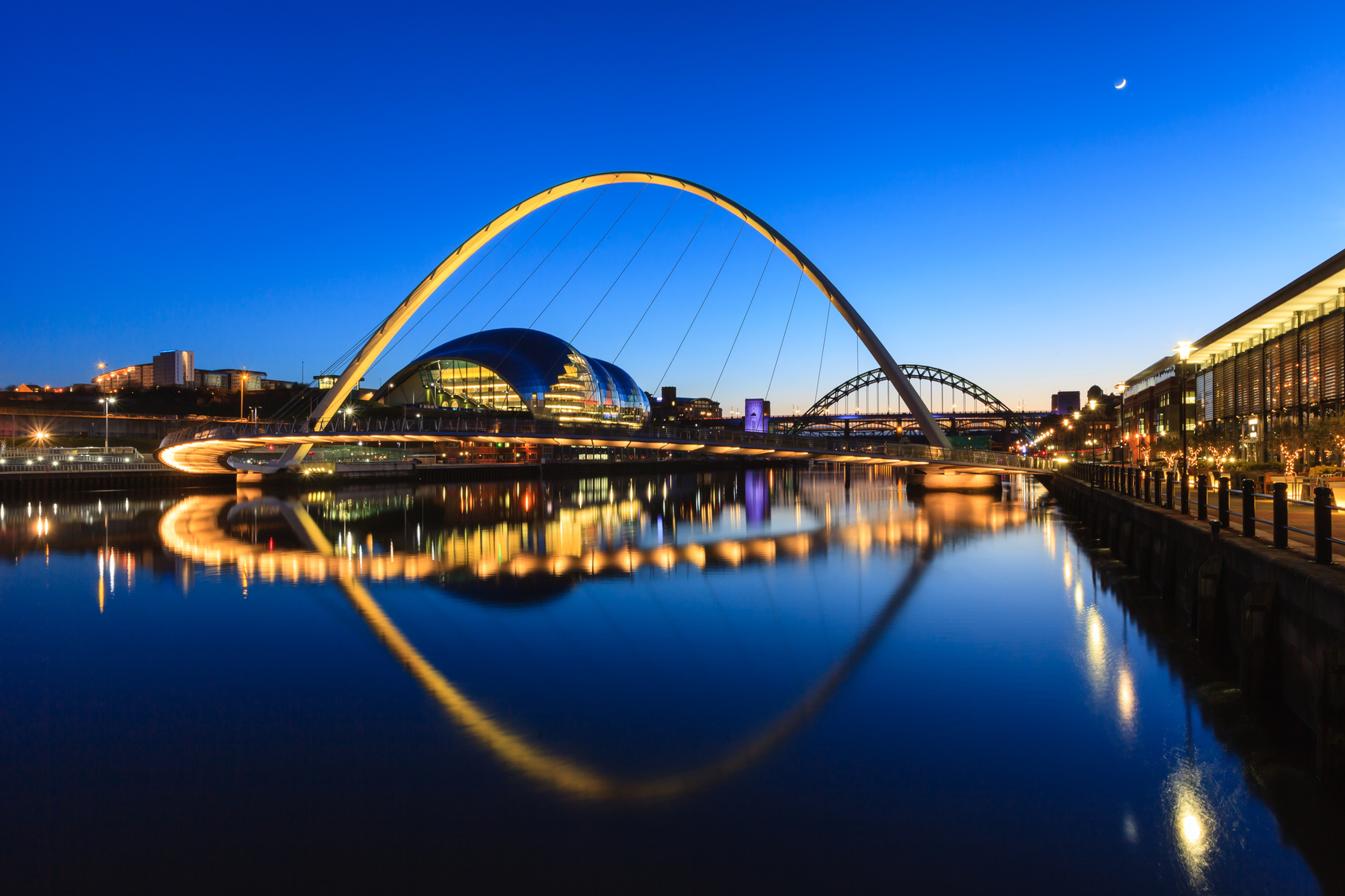 How does car finance work?
Apply for car finance if you're thinking of buying a car – you can spread the cost of the car into more manageable, monthly payments that fits into your budget. Then you can buy your car from any independent dealership! We also offer no deposit options and no payments until March 2018 – so don't delay, apply today and you could be driving your new car in under a week!
How do I apply? 
Apply online using our quick and easy application form. Once we've got a few details from you, we'll give you a call to introduce ourselves and explain how the process works (this only takes 5 mins!)
We'll send your application to the lenders on our panel that we think will accept your application and give you the best deal. Once you've been approved you can start shopping around for your new car!
After the finance company has paid out, all that's left to do is drive away your new car!
Ready to apply?
✔ Quick and easy application form
✔ We don't charge any customer fees
✔ No one will work harder to get you the best finance deal