Refused Car Finance work with a wide range of lenders who offer various car finance options, so we can secure your personal car finance without the worry of saving for a deposit. 
Don't waste time by searching for a zero deposit car finance dealer and come straight to us. We'll find the right car loan for you based on your personal circumstances and have you driving away in your new car within a few days - all without a deposit!
Why choose Refused Car Finance?

  We charge no customer fees

 Highest approval rate in the North East - 98.4% acceptance rate
 Flexible payment options
 Buy your car from any FCA approved dealer
Get accepted today and drive away your new car within a few days!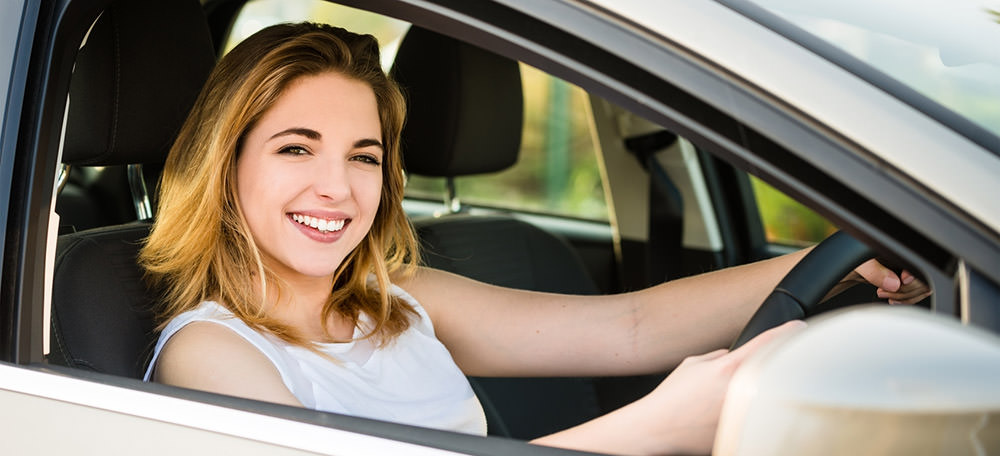 Am I Eligible to Apply?
If you:

 Have lived in the UK for at least 3 years

 Are over the age of 18

 Can prove you can afford a loan

 Are free from bankruptcy
Which type of no deposit car finance is right for me?
There are different types of car finance out there and our SAF (Specialist Automotive Finance) certified team are here to help you find the right car finance deal for you.
If you're looking for Hire Purchase, Personal Contract Purchase, Conditional Sale, or a Personal Loan to finance your new or used car, look no further than Refused Car Finance.
You can choose a car from any independent dealership, provided they are FCA approved. With no deposit car finance, you don't need to worry about the hassle of finding a zero deposit dealer.
Fill out an application form to apply for car finance with no need for a deposit, and a member of our team will contact you back.
Can I get no deposit car finance with bad credit?
Refused Car Finance specialise in bad credit car finance and work with a large panel of lenders which enables us to provide car finance to a wide range of customers. If you have bad credit and would like to find out if you can secure no deposit car finance, we would need to assess your personal circumstances to see if an approval of this kind is possible. If you are interested, you can fill out an application form here and a member of our team will be in touch to discuss your application in more detail.