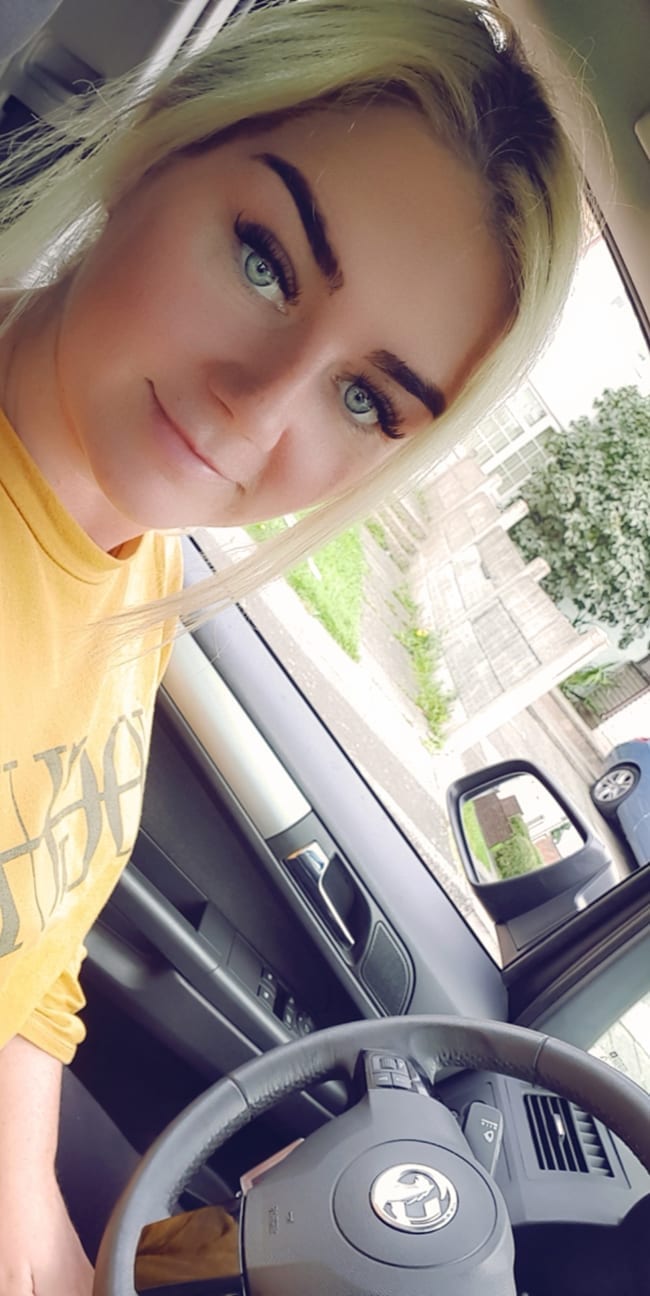 Read Sally's Car Finance Story
Here at Refused Car Finance we love nothing more than sharing real life customer stories. Today, we have Sally from Wirral who was in the market for a new car to fit her family and came across our 7 seater car finance page.
"I wanted a zafira 7 seater as I needed the room for the kids and a reliable car." After reading up on ourselves and our competitors Sally decided to go with Refused Car Finance "becuase they offered me the best APR compared to other finance companies".
Finding Sally the right car finance package and help her get into the right Zafira was no issue. We have a large panel of lenders and dealerships we work with so that we can find the right car within her budget.
Deciding to go ahead Sally applied at 15:12 and one of our car finance experts, Dan, got to work straight away.  By 15:17 he already had a lender offering her car finance that matched all of her criteria and she was nothing short of thrilled.
"Dan was really helpful and did all the work for me, once I had told him the car I wanted, he got me the best deal possible."
Sally was partically surprised with how easy the whole process was, "All I had to do was consent and E-sign the contracts". We also offered Sally 6 months free warranty when she drove her car away for added peace of mind.
We asked Sally how likely she would be to recommend Reufsed Car Finance to friends and family, "I am very happy with the service I received and glad to be back on the road within a day, I would recommend using this company. Thanks again for all your help."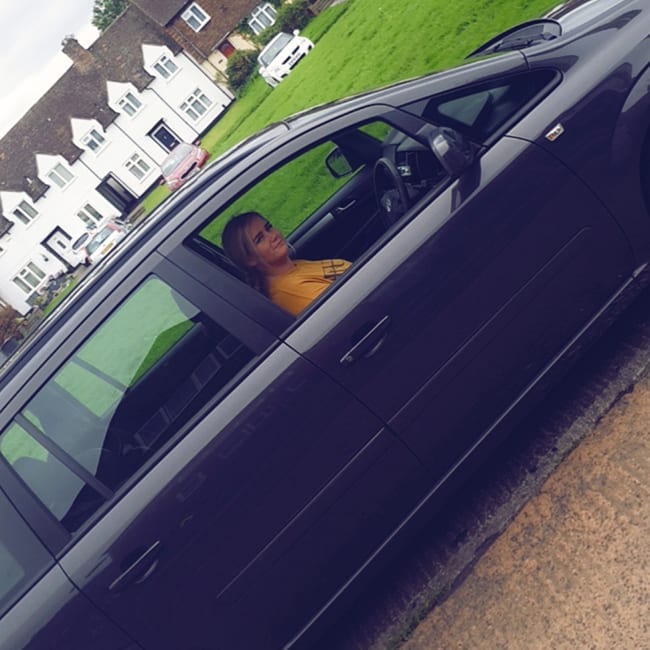 If you want to be approved in minutes and back on the road within a day too, why not give Refused Car Finance a try? We are experts in car finance and you might be surprised and the rate we could get you too.
Sally isn't the only one happy to share their car finance story with you, feel free to checkout some of our other lovely customer stories: