Cameron shares his Car Finance Story
We love sharing our customer's car finance stories here at Refused Car Finance. Today we have Cameron from Scotland who was in the market for a new car after finding the maintenance costs on his current one too much and feeling like a change was in order.
Before coming to Refused Car Finance, Cameron was knocked back and offered high interest rates from some of our competitors. Thinking it was worth one last try, Cameron applied through our site and got a fast approval, a low interest rate and drove away in his dream car exactly a week later.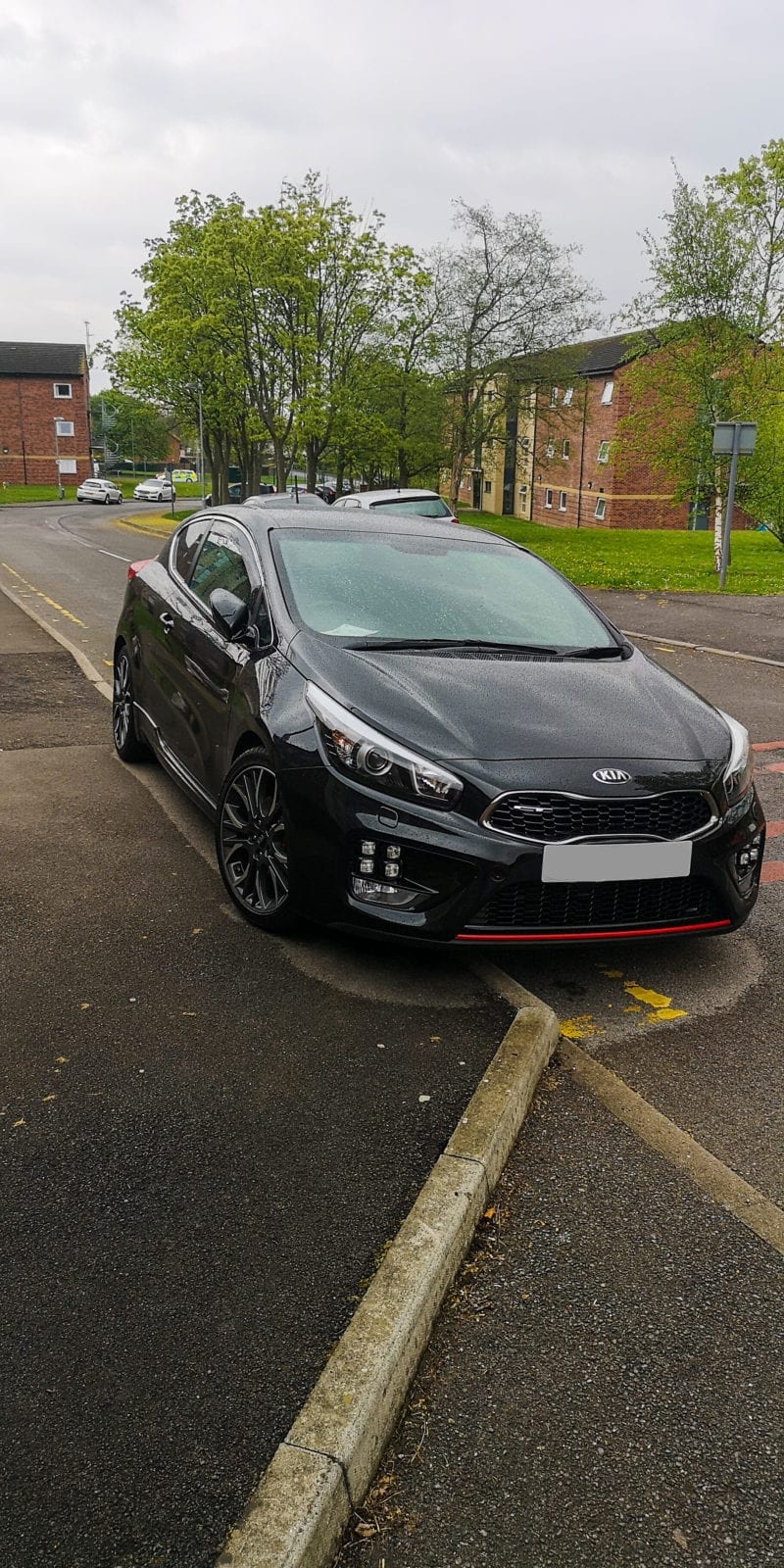 Cameron said, "After trying to secure finance through the company I had my current car with they rejected me over a couple of discrepancies on my credit file."
"I tried using companies like Zuto and CarFinance247 but the only lenders they could match me with apparently had very high interest rates and their call centre employees are very pushy on getting you to sign up. After seeing Refused Car Finance on a Facebook Ad late one night I thought why not!"
The next morning one of our car finance experts, Dan give Cameron a quick call to get some further information which would help match him up with the best car finance packages we could. "10 minutes later he had me secured with a lender at 12% APR. Very surprised considering my credit score is below average."
Now that Cameron had a rate, he was happy with for his car finance, he could look to the more exciting stuff…choosing his car! "At the time I was unsure what car I wanted and there was no pushiness from Dan or anyone else at Refused Car Finance."
"Dan kept me updated every step of the way and he even dealt with the dealership on my behalf when they weren't pulling their weight." Cameron drove away in his new car exactly a week after applying.
Cameron added, "it seems other brokers match you up with lenders that maximise their commission, genuinely seems like Refused Car Finance do try to get you the best rate."
And we do! Our mission as a company is to help customers get the best possible rate they can. Car finance shouldn't be about a number on a credit score. As bad credit car finance specialists we understand that things in life aren't clear cut, we honestly don't believe anyone else works as hard as our team to get their customers the best possible car finance deal no matter what their circumstance.
"Best thing about choosing Refused Car Finance was definitely the laid-back guy I dealt with, Dan!"
You too can get Kia car finance sorted just like Cameron.
Enjoyed reading Cameron's experience? Zoe also shared her story you can read her encounter with us here.
We'd love the opportunity to help you too.
Inspired by Cameron's story? To apply for car finance, you just need to be 18 or older, have lived in the UK for at least 3 years and are free from bankruptcy.