Looking to expand your car dealer business? We can help give you access to thousands of customers who are looking for their next car! We can help match you with car buyers in your local area who already have their finance deal in hand. We provide the finance, you provide the car – it really is that simple!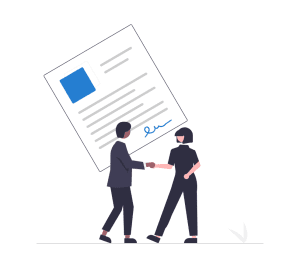 Why become a dealer partner? 
We have thousands of fully approved customers across the country looking to buy a new or used car in their local area. We make it easy by arranging all the finance first, before sending the fully approved customers to dealers like yours to choose an ideal car within their budgets.
Many of our customers are offered a car finance deal from one of our specialist lenders, which means you can save your sale and still sell them their ideal car from your dealership.
Reasons to join our dealer network:
Access to thousands of fully approved car buyers
Fast underwriting and payouts process
A dedicated contact to look after you and your customers
Affordable options for a wide range of customers
We only work with local and national trusted dealers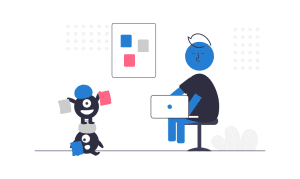 Every unsuccessful finance application is a lost sale and every lost sale ultimately means a loss in profit. At Refused Car Finance we work with our dealer partners to keep your own car sale for you so you can keep your profits maximised. How do we do this? We partner with a wide panel of specialist lenders to accommodate a variety of credit types. Our speciality is securing acceptances for customers that other brokers fail to approve – as well as getting great rates for out of criteria applications.
Benefit only applicants, armed forces, customers who are self-employed, taxi drivers and even customers with defaults or CCJ's are no problem for us!
Frequently Asked Questions:
Who can you offer finance to?
We can provide a whole range of finance packages from a number of different lenders to suit your customer needs. We can also approve customers who have bad credit, no credit income, self-employed, benefit income and more! 
Does it cost me to use Refused Car Finance?
There is no cost to your dealership to partner with Refused Car Finance.
Can you guarantee car finance for every customer?
In today's regulated finance world, it is impossible to guarantee finance for every single applicant. However, with a high acceptance rate, Refused Car Finance are ideally placed to help maximise your profit opportunities.
Become an approved dealer partner
Start growing your business today and join our trusted UK dealers.