With so many ways to buy a car, it can be hard to decide which is the best option for you. Of course, each has its pros and cons, but we believe a car finance agreement can be a fantastic option for many people. Here are five reasons we believe car finance can be better than a car lease.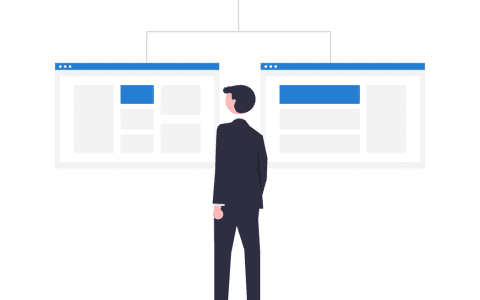 1: You own the car at the end
When you take out car finance, you have the option to become the legal owner of the vehicle. HP car finance is the best finance option to achieve this as it is most suitable for people who intend on keeping their car. As you own the vehicle at the end of your agreement, your monthly payments have gone towards paying for an asset you can sell when you're ready. In contrast, a car lease allows you to use the car for the extent of your agreement only. 
2: No need to send your car back
A car lease forces you to send the car back. If you have grown attached to your vehicle and don't want to start fresh, this can suck. About four months before the end of your lease agreement, your lease provider will alert you of your end date and arrange collection. Failed collection charges apply if you forget to return it within the correct time frame. With finance, you don't have this headache as you get to keep your car at the end of the agreement. 
3: Annoying mileage restrictions
Another restriction of a car lease is the mileage capacity. In a lease, your anticipated mileage determines your monthly fee. Should you have exceeded the mile cap stated in your contract, you could be in for a fine. There are no such mileage restrictions with car finance. You can drive a financed car as much as you want each year. 
4: Wear & Tear Charges
Are you sick of charges yet? Unfortunately, a car lease can also issue you a fine for damage and wear and tear. Should a pesky stone have put a decent dint in the bodywork, or you accidentally scuffed the wheel trims, a charge will be incoming. In contrast, this isn't a worry you'd have with a Hire Purchase agreement. 
5: Customising 
If you are a driver that loves adding a personal touch to your motor, then finance is the way to go over a lease. It's important to remember that you can not modify a car still on finance, but once that agreement is up, you can customise it to your heart's content. Add that spoiler, pimp out the wheels, remap the engine, or even add some eyelashes – it's your car, you do you. If you choose a car lease, you must return the vehicle in its original spec, so there's no pimped-up ride for you. 
There we have it, our five reasons we think car finance is a great option compared to a car lease. If becoming the legal owner of a car is essential for you, then car finance is the way to go.