Are you looking for car finance in Middlesbrough? Refused Car Finance are the leading specialist broker in your area, we offer a 98.4% acceptance rate, the highest of any car finance broker in the Middlesbrough area.
Whether you are unemployed, formerly been bankrupt or have a poor credit history, we are experts in car finance for those who have previously been refused or feel they may be in the future. If you live in the Middlesbrough area then contact us today to start your application.
Not from Middlesbrough? Find out more on the other areas we cover.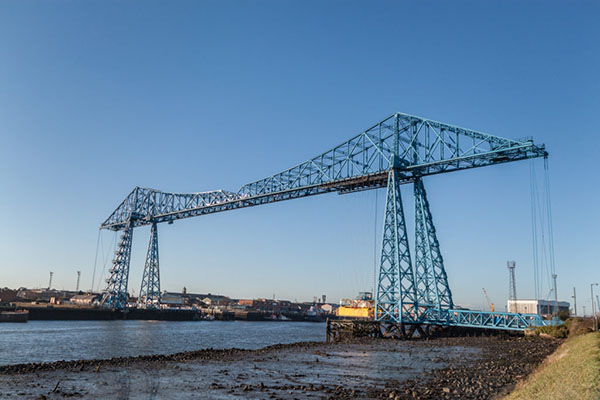 Approval Rate in Middlesbrough
Applications in Middlesbrough last month