Refused Car Finance introduces contact-free car buying and delivery through dealer partners
England is now into its second national lockdown and the latest COVID-19 rules have said that car dealers can sell cars online and deliver them as long as they are adhering to social distancing and COVID-19 guidelines. Many car dealers across the UK have been working hard to meet the COVID-19 health and safety guidelines since they reopened in July 2020, so you can be assured that you can buy a car in a safe and secure way.
Another national lockdown is really daunting but the government is keen for the country to keep going. It is encouraged that you should work from home where possible, but many companies are still operating from their head offices.
Our recent survey found that 80% of drivers had not bought, leased or financed a new or used car during the first lockdown in England, but why not? Lockdown 2.0 is the perfect time to buy or finance a new car!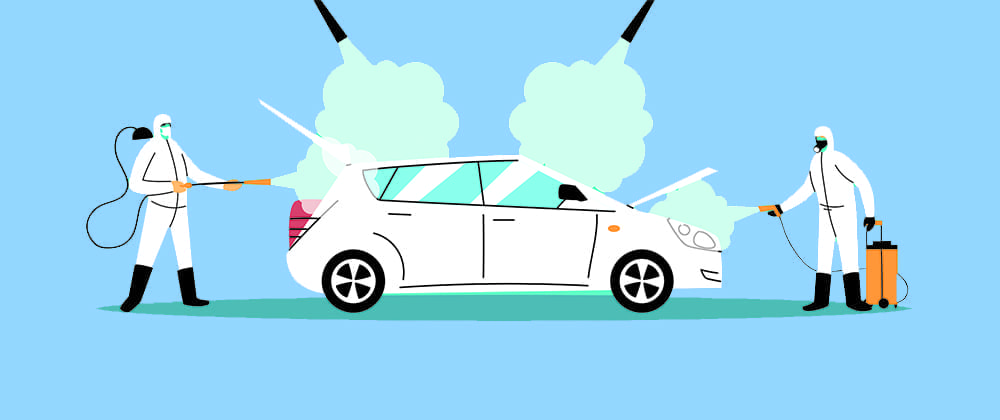 Should you finance a new car during lockdown 2.0?
The answer is yes!
There are a number of reasons why you should finance a new or used car during the second national lockdown.
More businesses are allowed to stay open during lockdown 2.0 which means more drivers will be on the road.
It is safer to drive your own car by yourself than it is to use public transport (if you can drive).
If your car is involved in an accident and you need another car fast, we can help! In most cases, we can get you a finance decision the same day!
During a national lockdown, you can't eat out, go to the pub or go on holiday so why not treat yourself to a new car? You could use the money to put down a deposit on a used car finance deal. Alternatively, we do have many no deposit car finance options available too.
Flexible finance packages mean that you can delay your first payment for up to six weeks.
Contact-free car finance means that it's safer than ever to get your next car.
How does contact-free car buying work?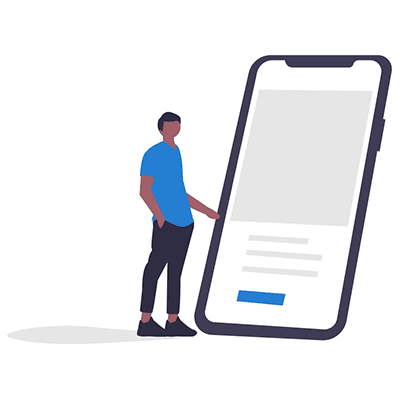 1. Apply on the Refused Car Finance website using our 2-minute application form. Our application form only provides a soft search on your credit file and does not harm your current credit score.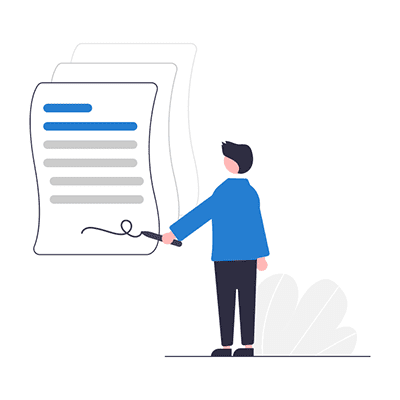 2. You will then be assigned your very own car finance expert who will match you up with the most suitable finance lender. Once you're happy, just sign the paperwork and we'll do the rest.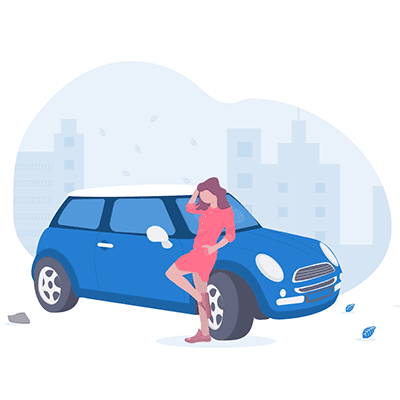 3. We will then help you find the car you want within your finance budget from a reputable dealership which is verified by the FCA. Many dealerships are offering videos or virtual walkarounds of your selected vehicle.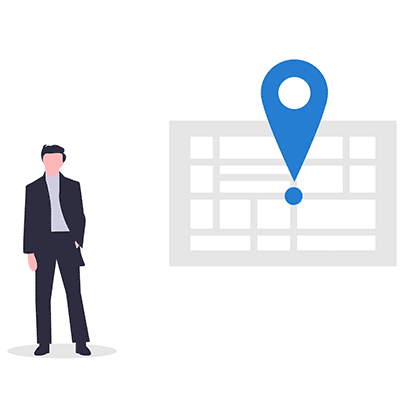 4. We will then work with your chosen dealership to arrange a contact-free car delivery in a safe and secure way!
How does contact-free car delivery work?
As we are a car finance broker, we work with a range of FCA approved dealerships who each have their own contact-free delivery regulations. However, you should expect a contact-free delivery to the following standard.
The vehicle should be sanitised inside and out with a disinfectant spray which won't damage the vehicle.
The vehicle can be delivered by a driver who is wearing the appropriate PPE
Two-metre social distancing rule adhered to at all times
Sanitising products are available in the vehicle
Only one delivery driver is allowed in the vehicle
The delivery driver will sanitise the interior just before handover
There will be no in-vehicle handover or demonstration of the controls
Handover documents can be digitally transferred
Why choose Refused Car Finance?
Contact-free deliver available
Get any car from any FCA approved dealership in the UK
We are bad credit car finance specialists
No deposit and flexible finance packages available
Same day decision
Benefit income accepted
No guarantor car finance
Self-employed accepted
Get contact-free delivery today
Sort your finance first with Refused Car Finance and then get the car you want from any FCA approved dealership!