In 2020, more than a million drivers had taken a speed awareness course. Despite a national lockdown for most of the year, the number of drivers caught speeding had increased on the previous year! If you are offered a speed awareness course and you've never experienced one before you may be wondering how they work, how much they cost, and their effect on your driving record.
We answer all your questions in our complete guide below:
What is a speed awareness course?
The national speed awareness course (NSAC) is a course offered to drivers who perform low-end speeding offences, usually captured by automatic camera devices or police officers. The course is designed to give on the road users essential advice that will change their behaviour on the road and stop them from reoffending. Speed awareness courses are offered by most regional police forces for either first-time offenders or for drivers who've committed lesser offences. You should note that not all police forces offer them and not everyone is eligible to take part in a course.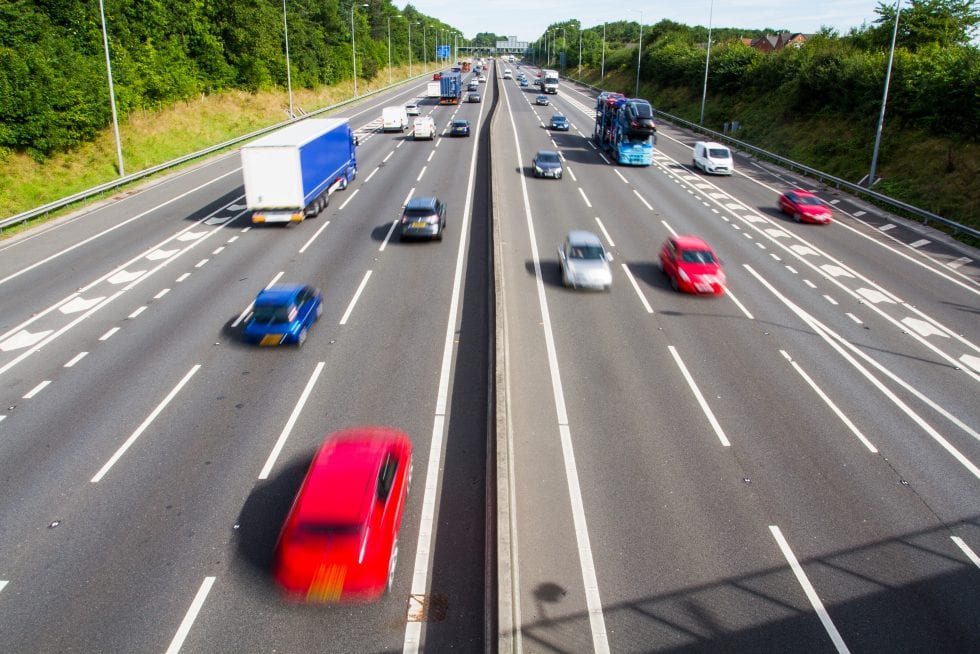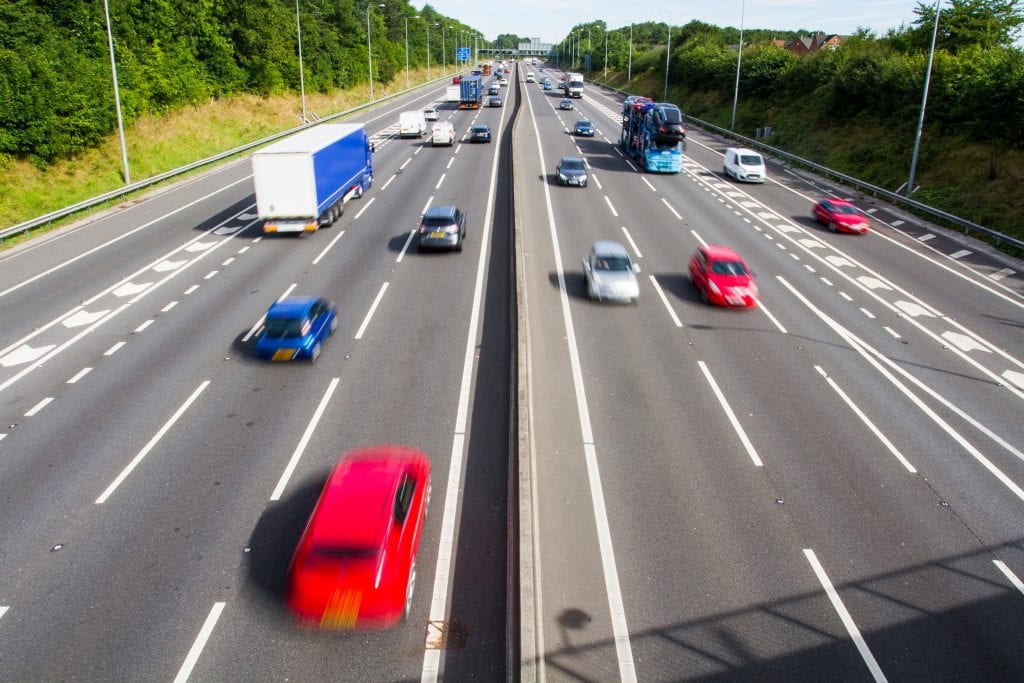 When would you be offered a speed awareness course?
As mentioned above not everyone will be eligible for a speed awareness course. Usually, you will only be offered a course if:
You haven't been convicted for any other speeding offenses in the past three years
You've been caught driving over 10% plus 2mph of the limit, but below 10% plus 9mph
For example:
| | | |
| --- | --- | --- |
| Speed Limit | Minimum Speed | Maximum Speed |
| 20 mph | 24 mph | 31 mph |
| 30 mph | 35 mph | 42 mph |
| 40 mph | 46 mph | 53 mph |
| 50 mph | 57 mph | 64 mph |
| 60 mph | 68 mph | 75 mph |
| 70 mph | 79 mph | 86 mph |
(You should consider the above as a rough guideline and your local police force have their own criteria with different speed limits.)
What happens during a speed awareness course?
Speed awareness courses aren't in place to patronise or tell people off, rather, they aim to educate and stop drivers from reoffending. The courses are offered on behalf of the police but run by the National Driver Offender Retraining Scheme (NDORS).
Speed awareness courses usually last around 4-5 hours and are classroom-based and you will usually be in a classroom with other drivers also sitting the course. The course does not require you to pass a test but will usually require the attendee to engage with the course tutor to ensure that you fully understand the advice offered.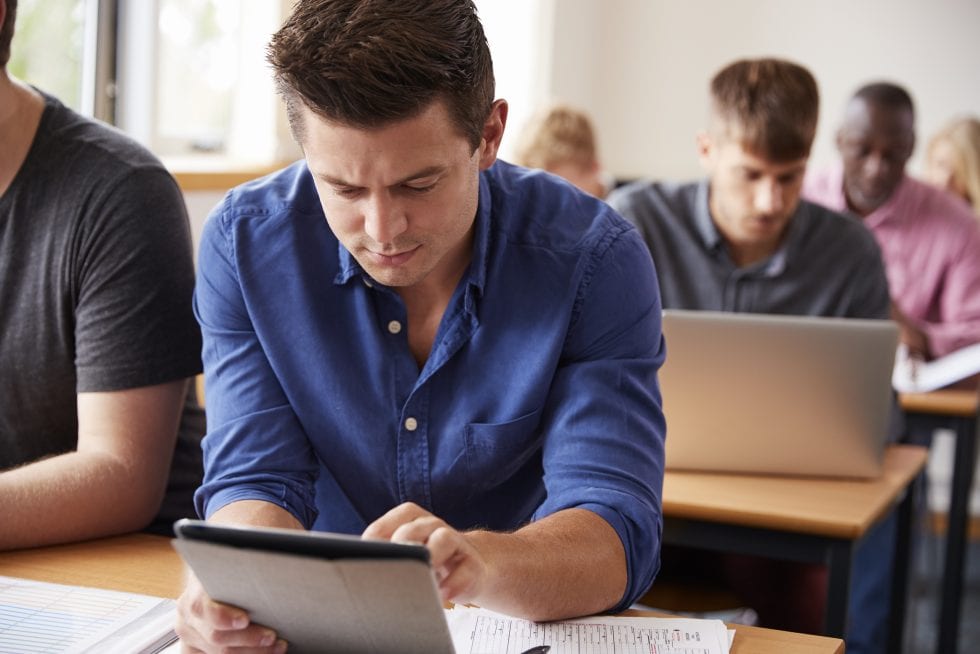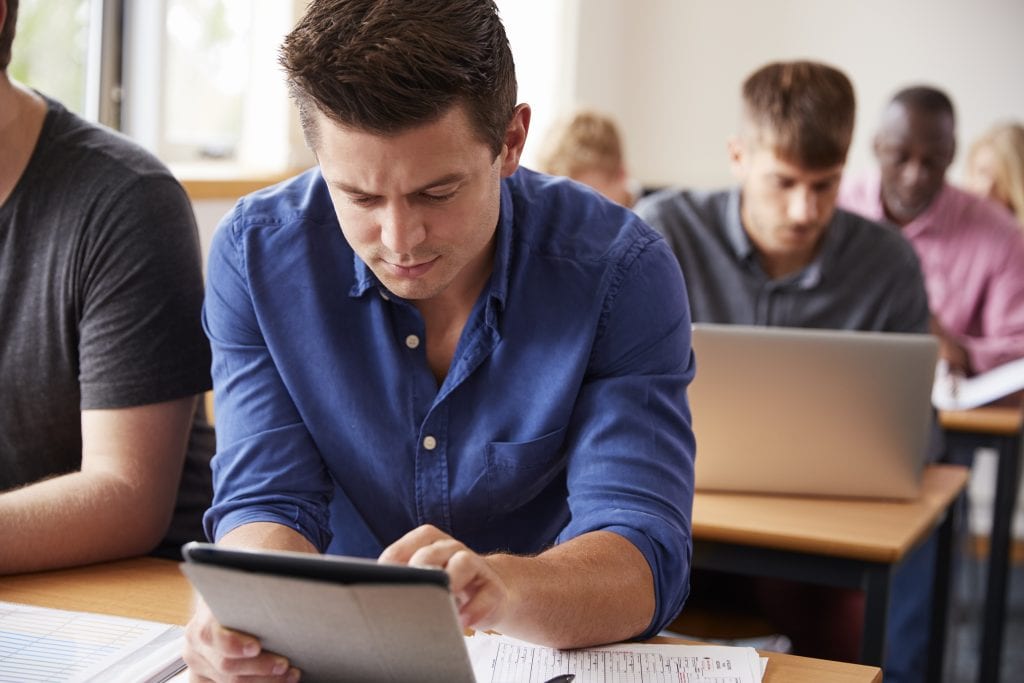 During the course, you will learn:
the benefits of complying with speed limits
attitudes surrounding speeding
the consequences of speeding
knowledge and skills
personal responsibility
the impact of your behavior on other road users
During COVID-19, many drivers were offered an online speed awareness course instead of a classroom-based course. The online courses are around 2-3 hours long and contain the same content as the face-to-face sessions. You will be able to see, talk to and message the trainer live. Also, all the content from face-to-face courses can be viewed online through a secure, video link.
Anyone attending a face-to-face or online course must focus, pay attention and be present for the full duration of your case can be referred back to the police.
For first-time offenders, you can choose to pay a £100 fine and have 3-points on your license, or you can pay to attend a speed awareness course for around £80-£100 and no penalty points on your license. Having penalty points on your license can increase your car insurance rates, meaning that many drivers opt to take the course instead.
How many times can you take the course?
Speed awareness courses are only offered to drivers every 3 years. If you receive another speeding fine within 3 years of taking a course, you will likely have to pay a fine and have 3 points on your license.
Will completing a speed awareness course affect car insurance rates?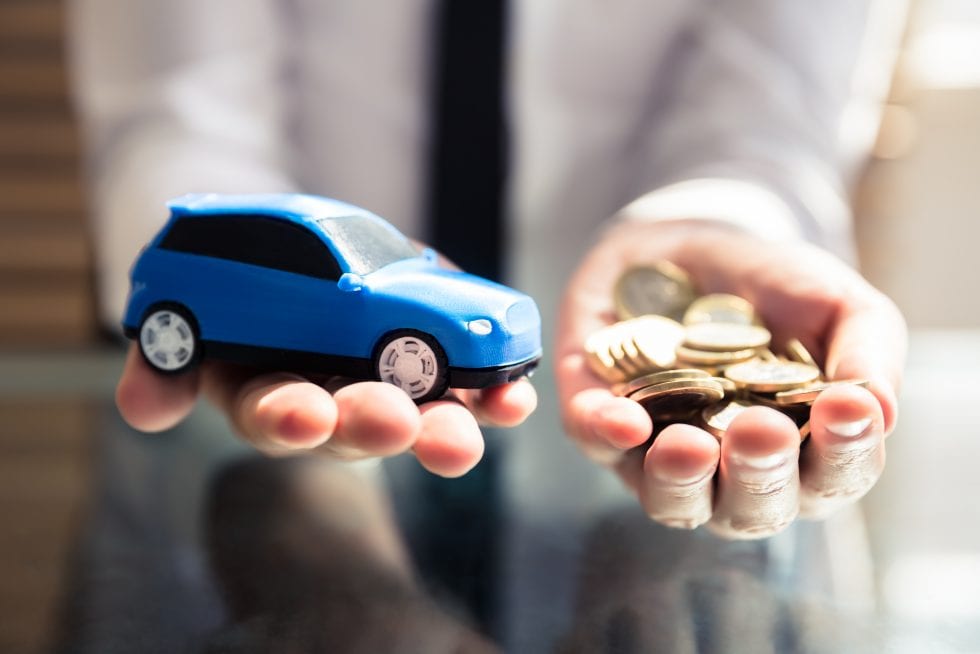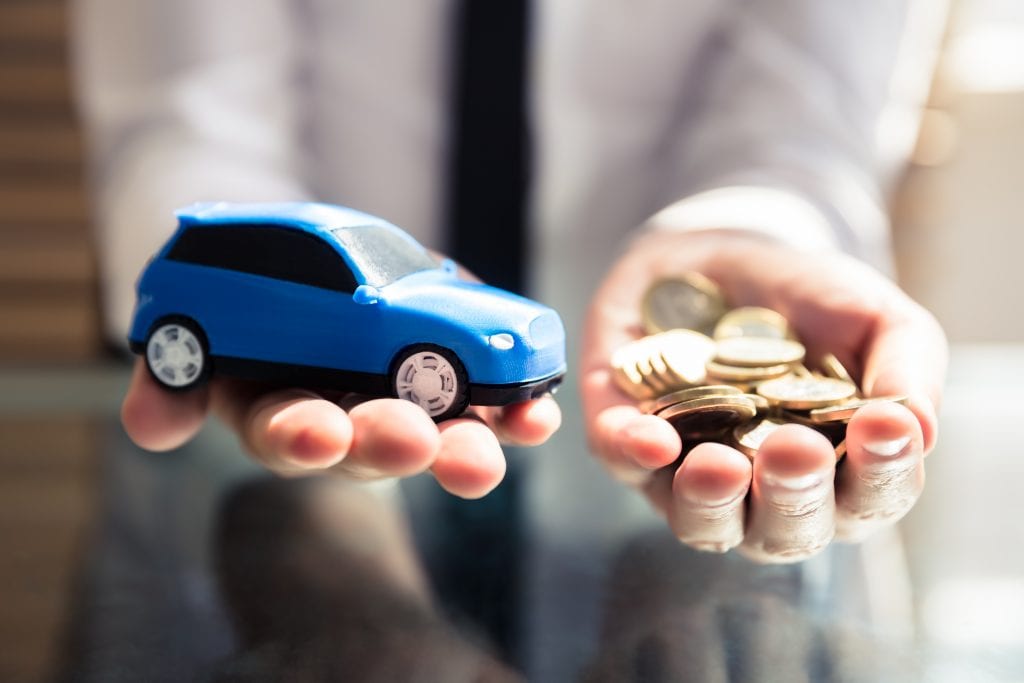 It can be confusing whether a speed awareness course affects your car insurance rates. You don't have to legally tell your insurance provider if you have been on one but they can ask you specifically if you have and it's always best to tell the truth. Some car insurance providers can up your premiums, but many providers see it as an added level of protection. If you are unsure, you should contact your insurance provider directly.