You have loved reading the car stories from some of our customers so far and today we are delighted to share with you Carol's experience.
Carol came to Refused Car Finance after having problems with her car and worrying that it would be too expensive to keep going. Deciding that a change was in order she began searching around for finance providers. 
Carol explained, "I had issues with my old car it was starting to be too expensive to keep on the road."
After having a few issues getting approved for car finance elsewhere, Carole then found Refused Car Finance.
"After being refused by other company's you accepted me with no hassle whatsoever."
Carol opted to fill in the full application form online and therefore we were able to get her approved within 1 minute! Yes, after being refused car finance by another provider Carol was accepted within a minute here at Refused Car Finance.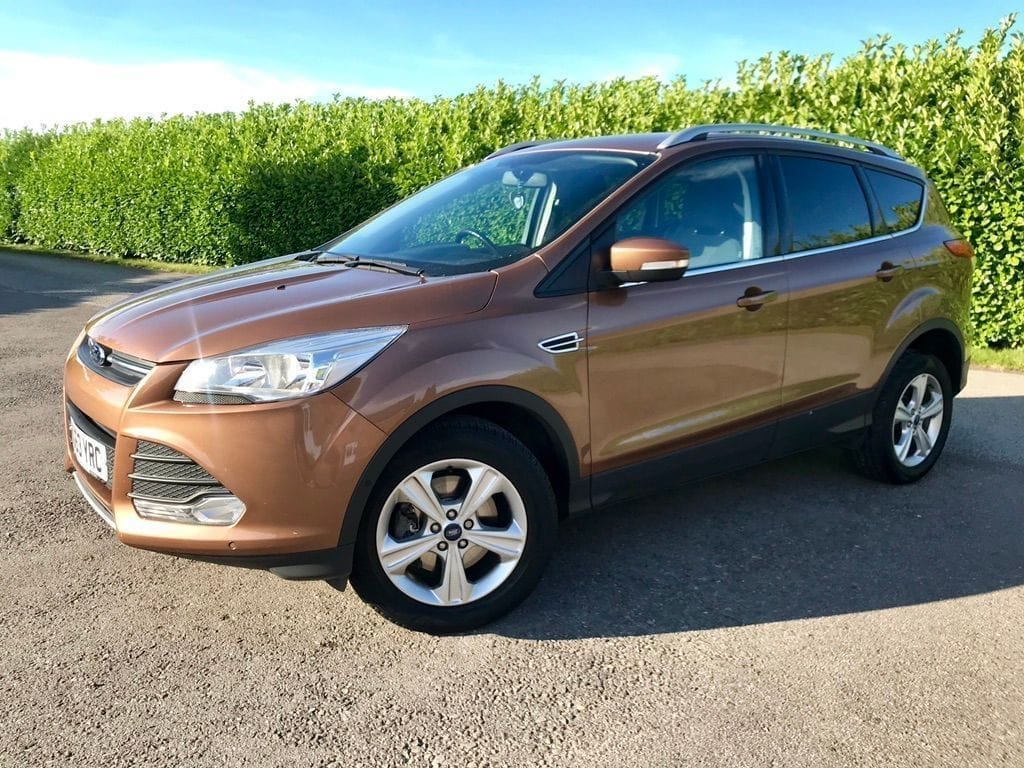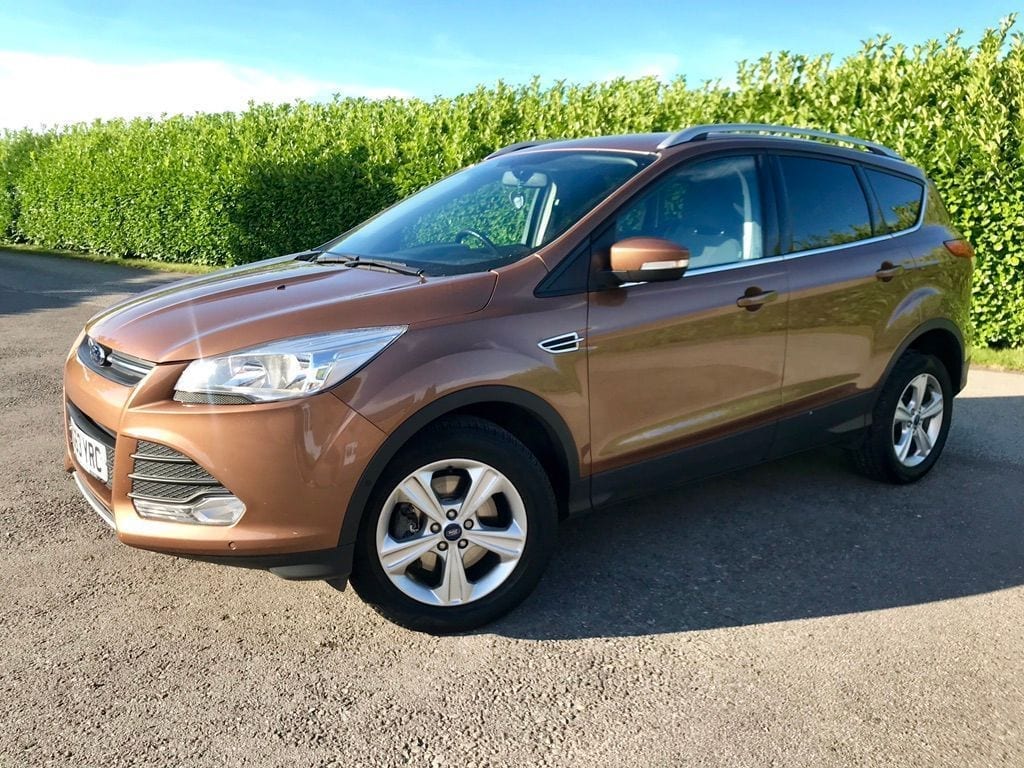 Now that the finance was in place, it was time to get Carol the perfect car. Already knowing that she wanted a Ford Kuga our team set to work finding the right one for her budget. It didn't take long until Carol was in the driving seat! It's safe to say she was delighted with her new motor. "Now just take a look at my beautiful car thanks to Refused Car Finance."
What was the best thing about using Refused Car Finance?
"They were the most polite, honest and helpful team I have dealt with."
We absolutely loved helping Carol get into her Ford Kuga. We would love to help you too. Even if like Carol you have been declined car finance elsewhere, don't give up, we could help you get the approval you're after. We offer no deposit car finance, high approval rates, free warranty and a team of car finance experts.