At Refused Car Finance, we have always took pride in our ability to help as many people as possible get car finance with bad credit. Our mission has always been to make car finance more accessible and in the current Coronavirus crisis, this is still possible.
We want to assure all our new and existing customers that throughout the current Covid-19 global pandemic, we are still here for each and every one of you. We also want to keep all of our staff safe and well and have been working hard to put measures in place which means we can stay safe whilst also helping you get the finance deal you need.
We are still in a period of great uncertainty and we understand more than ever that each customer we deal has their own individual circumstances. During Covid-19, there will be many people experiencing stress and anxiety and we want to be there for each and every customer.
Is Refused Car Finance still trading?
In short, yes. We are no longer office based to keep our staff safe and well. We are working remotely from home and our car finance experts are still available to assist with your application and get you the car you want.
Can I get car finance during Covid-19?
With Refused car Finance, you can sort your finance first and we can then arrange safe delivery of your chosen vehicle. We want to still continue to make car finance more accessible for everyone and most importantly we want to help support our key workers. We know how important it is for key workers to be able to get to and from their place of work without the needs of public transport.
For all new customers and key workers, we are offering the following:
Buy now and pay nothing for up to 6 weeks
No deposit car finance options available
Contactless application (online forms and phone-calls)
Browse cars from reputable UK dealership websites which are still trading
Vehicle delivery or contact collection available on some vehicles
Finance quotes are valid for 30 days, so you can make an informed decision and proceed when you're ready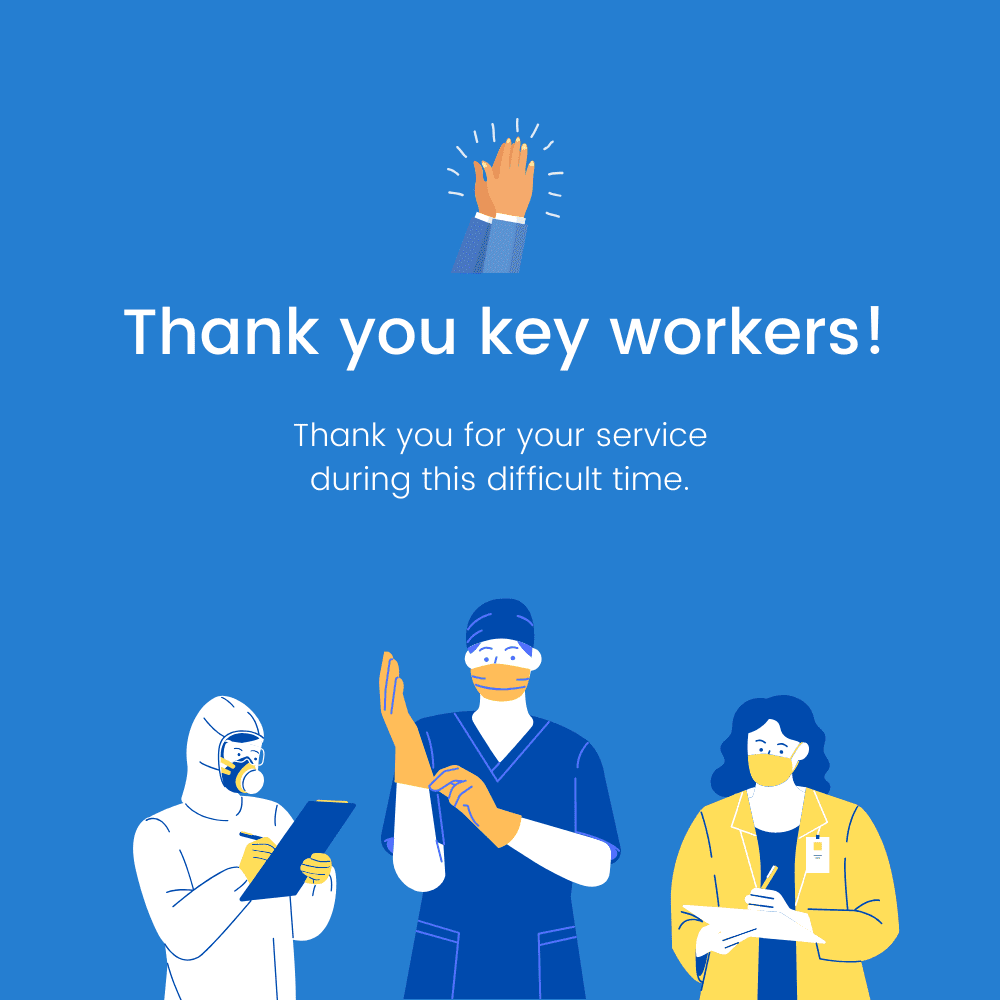 What should I do if I am struggling to meet repayments on my current car finance?
During this time, everyone's personal circumstance will be different. If you currently have a car on finance bought through us or another car finance provider, we recommend contacting your finance company directly. We are a finance broker which means our job is to match you up with the most suitable lender and do not provide the finance directly.
If you are struggling to meet your repayment deadline or are interested in a car finance payment holiday, then you should call your finance company directly. If you are unsure who your lending company is, Refused Car Finance customers can contact us directly to find out.
For more information or any questions, you can contact us via our online chat on this webpage, ask us a question on Facebook or email our finance team: [email protected]
Apply now
Start your car finance journey today!