We are Refused Car Finance, bad credit car finance specialists based in the North East of England, with expansion plans well underway. We are immensely proud to be one of Newcastle's leading car finance companies. What makes Refused Car Finance a great company to work for? Find out below.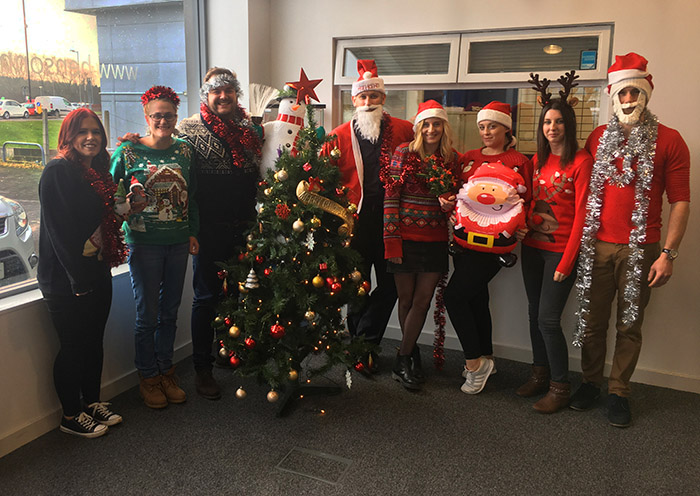 Refused Car Finance was founded in December 2014 and has since grown substantially to become one of the UK's leading car finance brokers, specialising in bad credit car finance. Our goal is to make car finance accessible to everyone, allowing people to buy the car they want using a budget they can afford. We have developed relationships with many lenders and currently work with a panel of over 15 different lenders. This is what allows us to provide car finance for a wide range of customers at the best rate possible.
All of this means we are able to provide the best service, instant decisions, flexibility and support throughout the whole process. We are regulated by the Financial Conduct Authority and all of our staff are SAF certified so you can use our service safe in the knowledge that you will be getting the best finance rate with a reputable company.
We are based in Newcastle upon Tyne and serve the whole of the UK. Find out more about car finance near you.
The year Refused Car Finance was founded
The percentage of applications that get an approval
The number of people we have helped get car finance
What makes Refused Car Finance great? Well our director believes it's us – the people, the team! We all bring unique skills and qualities to the table in all of our departments; sales, marketing and aftercare, all of which work together to bring our customers the best possible service.
Making sure every member of staff is happy is our priority! All us us are given the same opportunities to progress our professional skills and are offered room to grow with the business. And because we are all enjoy the role we play within the business, we have a really great atmosphere – it's even better when the takeaway grub is in! All of these things contribute to our 'in it together!' mentality; we're like a small family, always game for a good laugh and some after-hours bonding/bevvies!
You can find out about each individual that makes up Refused Car Finance on our meet the team page.
We specialise in helping those who may find it difficult to be approved for car finance at most high street banks and lenders. If you work in the armed forces, are a taxi driver, are an agency worker or you are self-employed, it can unfortunately be difficult to secure credit.
At Refused Car Finance we can provide finance for new or used vehicles, motorbikes and caravans. 
We can accept you even if you've been declined elsewhere – all we ask is that you can prove your income, are over 18 years old and are free from bankruptcy.