Driving laws and convictions are updated each year with new rules and regulations. The driving laws in the UK are put in place to keep ourselves, other drivers and pedestrians safe. If you're a new driver you may already be aware of some including a proposed 'graduated' driving license! However, even the most experienced of drivers may not know of some of the latest updates to driving laws.
In 2019, there were a number of changes and a few proposed limitations that could take affect this year. How many are you aware of?
1. Overtaking cyclists
Each year, there are hundreds of cyclist's accidents on the road, some of which are fatal. One of the main causes of cyclist accidents is due to lack of space when drivers overtake cyclists on the road. Cycling UK, an organisation who champion the cause of cycling on UK roads, have petitioned for a minimum passing distance. It is now recommended that you must leave a 1.5 metre gap when overtaking a cyclist on the road. If you do not follow the guideline you could land yourself with a £100 fine and prosecution for driving without due care and attention.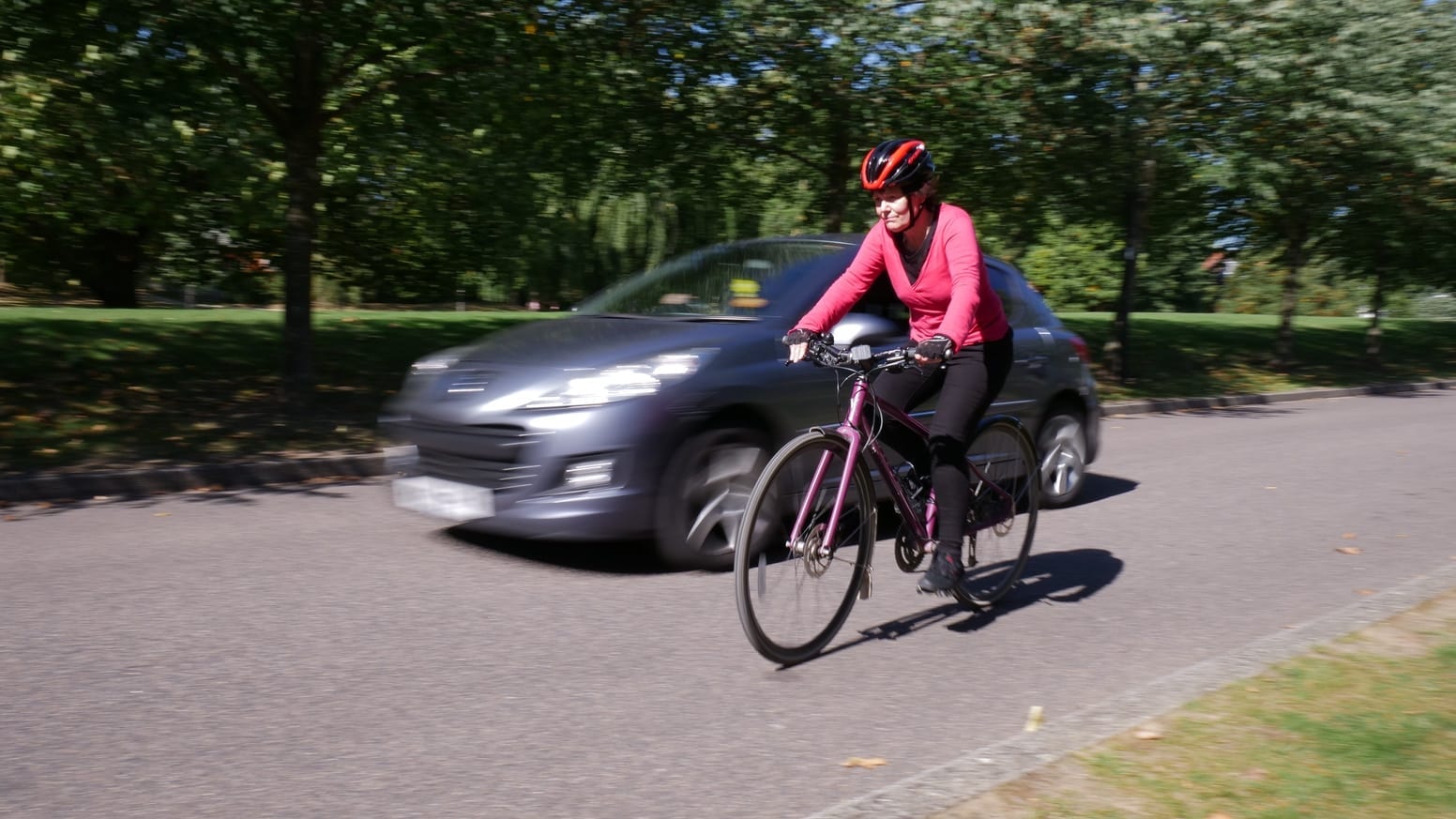 2. Smart motorways
Roadside cameras are being introduced on motorways to catch motorists who use any lanes marked with an 'X'. When lanes on the motorway are marked as closed, this is usually due to an accident or blockage. You could face a £100 fine and 3 penalty points on your driving license if you use a motorway lane when it is closed.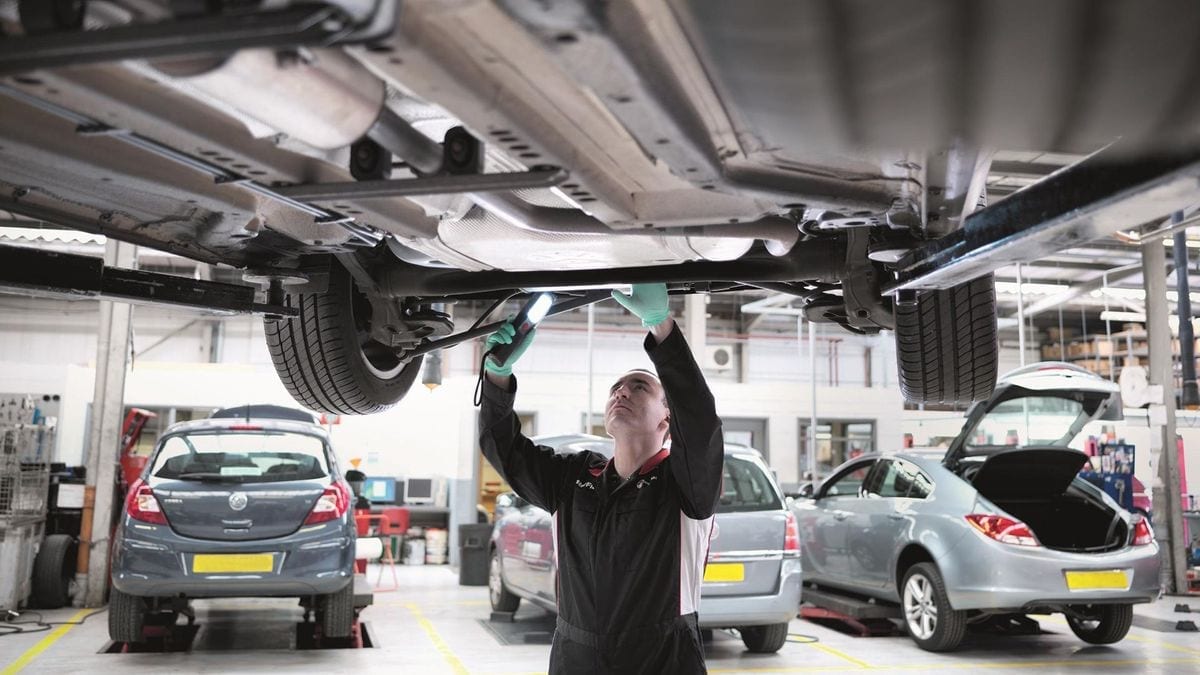 3. New MOT regulations
MOT regulations were update in 2018 but many drivers are still not fully aware of them. Faults are now sorted into 3 categories which are dangerous, major and minor. Any faults that are categorised as dangerous or major result in a 'fail'. Minor, advisory and pass are all accepted as a vehicle that has passed. New requirements that have been introduced as checks include under-inflated tyres, contaminated brake fluid, brake pad warning lights, reversing lights and daytime running lights.
4. Learner drivers using motorways
Another motorway change is the introduction of learners on the UK motorways. Learner drivers now have the option to use motorways on their lessons with a qualified instructor.
5. Graduated driving license
The government are in talks of introducing a graduate driving license scheme, which has already been successful in other parts of the world. The license will subject new drivers to a number of limiting restrictions. These can include driving curfews, speed monitor, mandatory 'p' plates, restricted engine sizes and lower alcohol consumption regulations.
6. Diesel car tax
Vehicle Excise Duty (VED) or road tax has increased this year and will be calculated based on the amount of carbon dioxide emission the vehicle produces. Which means it could become pretty costly for diesel drivers and some cars that emit between 191 and 225g/km of CO2, there will be a potential increase of up to £500 for first year tax! Could this be the year you decide to look for an electric car to buy now?