Finding the best car insurance at the cheapest rate can be challenging and many people pick the first cheap insurance they stumble across without checking whether the policy is suitable for their requirements. This can have consequences later on if you need to make a claim and the insurance company won't pay out.  Here are our top tips for finding the right insurance policy for your car, at the right price.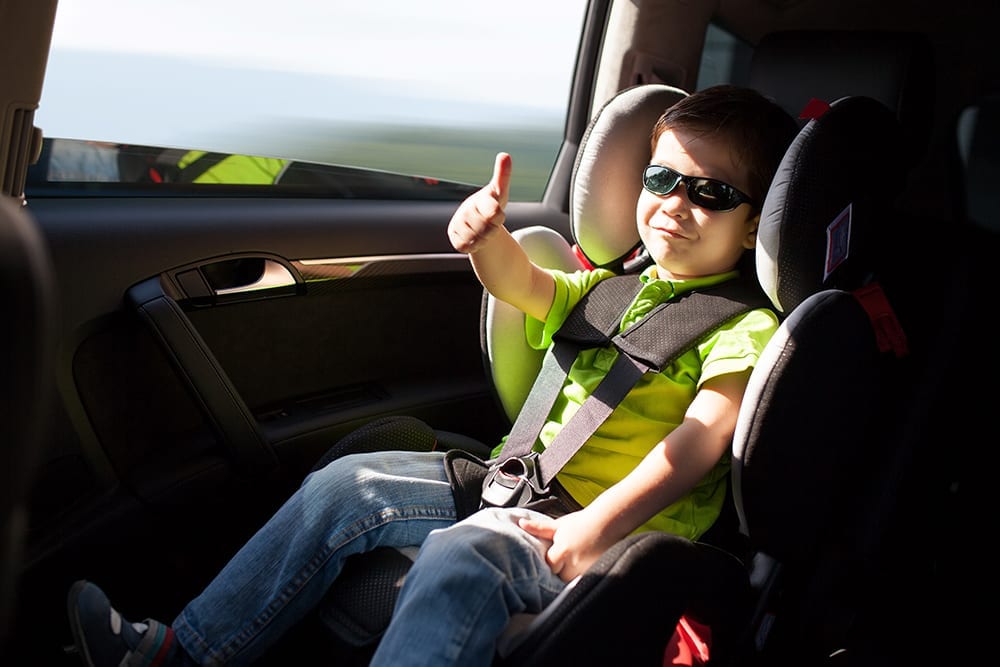 Shop around
Take advantage of comparison websites and compare all of the deals available to you. Make sure to check how much excess they want you to pay and what rate of interest they charge for monthly payments.  Once you have found the best deals, contact the companies directly and haggle with them for the best price.
Avoid monthly payments where possible
If possible, try and pay your car insurance annually. Insurance companies will add on interest for paying monthly so check how much the interest is before choosing this payment option.
Choose your model wisely
Cars that are less popular or cost more to repair will also hike up insurance costs. Insurers prefer popular models as they aren't as expensive to repair. Avoid sporty types of cars as the parts for them generally cost more and of course where there is extra horsepower there is usually a higher risk.
Park your car in your garage or on your driveway
It sounds obvious, but if it is possible, by moving where you park your car can save you money. Check with each insurance provider, as sometimes parking your car in the garage can be more expensive than parking on your driveway. Where you live is also a major factor so if you live in an area with particularly high crime, then it is likely your insurance costs will be higher.
Consider adding a second, low risk driver
Some insurers will give a discount for adding a parent or elderly relative to your policy if you are a young driver facing high insurance costs. Don't be tempted to say the second driver is the main driver, as this is illegal!
Install a blackbox
This device is fitted to your vehicle and records how and when you drive. It includes how fast you drive, how heavily you brake, how sharp you turn your corners and at what time of day you make your journeys. Whilst this can sound a little intimidating, they can be advantageous, especially for young drivers, and can help reduce fraudulent insurance claims.