As we are now at the half way point in 2016, we decided to round up this year's best sellers and take a look at why they have hit the top spots. There are some familiar names still dominating the list however we also have a couple of new arrivals to welcome.
Ford Fiesta – The Ford Fiesta has been by far the most popular car choice of this year, with Ford taking the auto industry by a storm. It is easy to see why; good looking both on the inside and out, plus it's comfortable to drive. It's an overall fun car to drive on the road.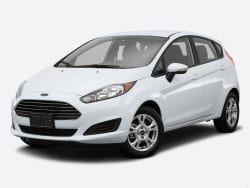 Vauxhall Corsa – Next up is the Vauxhall Corsa, an obvious choice due to the attractive price and gives you great value for money in terms of fuel costs. It's a fun, easy to drive, fuss free car and it is more than deserving of its spot.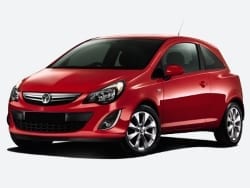 Ford Focus – Ford is back, this time with the Focus range. This is a great choice for a family car as it has tons of safety features and doesn't have a fussy interior. Again, the Focus is great value for money, priced not too highly from £16,245.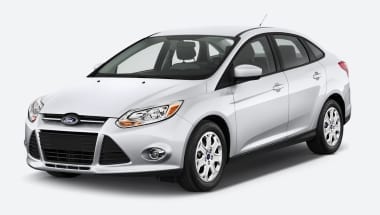 Volkswagen Golf – Despite the fuel emissions scandal with VW Cars that emerged earlier this year, Volkswagen is still selling to consumers fast and furiously. Scandal aside, the Golf still stands firmly as a well-built car ensuring there is plenty of space inside, a nice exterior and with good range of features including air con, blue tooth and a dashboard mounted touchscreen included as standard.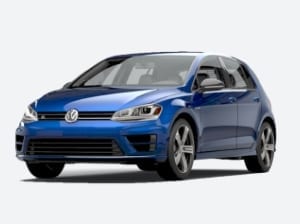 Nissan Qashqai – This crossover SUV has been popular since it first emerged in the UK circa 2007.  The second edition model has redefined some of the features of the first and has retained its compact SUV status with efficient fuel costs. Powerful to drive, this car is exceptional and stands out about all competition from rivals.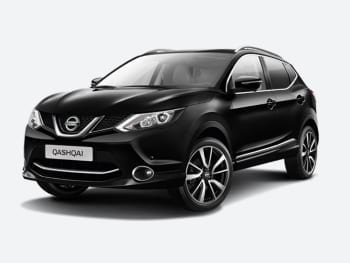 Volkswagen Polo – Another VW in the top ten and this time is the classic Polo. The Polo comes in a wide range of engines, so there's plenty to choose from making it suitable for a variety of drivers. It also has decent sharp handling and is a comfortable ride, so it's easy to see why this car is retaining a place in the top ten.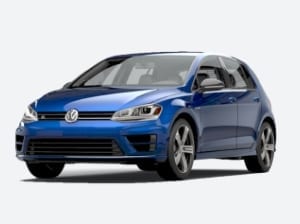 Vauxhall Astra – The newest Astra is a breeze to drive compared to the older model and the interior has been upgraded. Since the older version was a best seller, it's no surprise that the newer, better version has been a hit as well.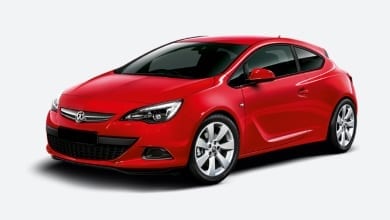 Mini Hatchback – The Mini Hatchback wouldn't be the first car you have in mind when choosing a family car however the newest 5 door version could be just about passable. Since Mini has been under BMW stewardship, we have seen the car evolve in various ways. Thanks to the help of BMW, the Mini now has its status as a small but powerful, premium car.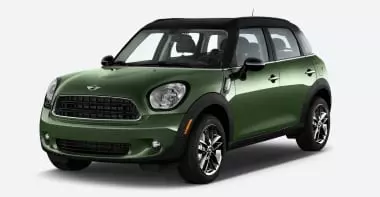 Vauxhall Mokka – This is an obvious choice for a family car. The Mokka offers generous space, good looks and a long list of features all for a reasonable price, which could be why such an average car is in the best sellers. It will be interesting to see at the end of the year if it has retained its place, as despite sales of the Mokka being strong in February and March, they have dropped since then.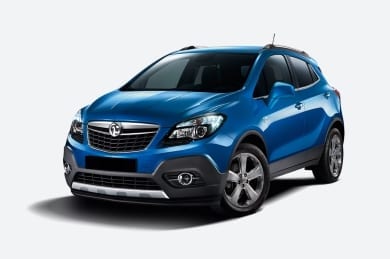 Audi A3 – A premium hatchback, the Audi A3 makes the list of the best selling cars of the year so far. The Audi A3 is a luxurious drive, the interior and exterior are stunning and it is very efficient to run.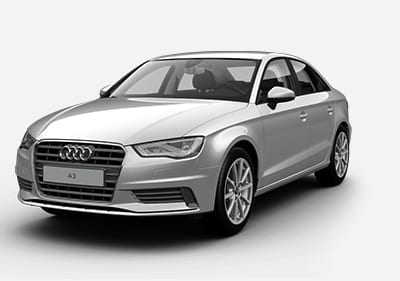 And there we have it – the best selling cars so far this year. What do you think of this list? Do you own any of these cars?
Let us know on Facebook!