We've been feeling very summery this week thanks to the sunshine our region is basking in. Two years ago, we posted the best car shows in the North East 2017 edition which you guys loved! This year we're back with an even more comprehensive list so whether you're looking for a dedicated show for car enthusiasts or just a fun day out with the family, we have a car show for you.
Full List of car shows in the North East
19th May – Vintage Vehicle Rally 2019
23rd June – Classic Cars and Cream Teas
6th July – The Great North Classic Car Show
8th & 9th July – NE1 Motoring Show
10th & 11th  August – Newcastle Car Show
15th September – Whitley Bay Classic Car Show
All year – Croft Circut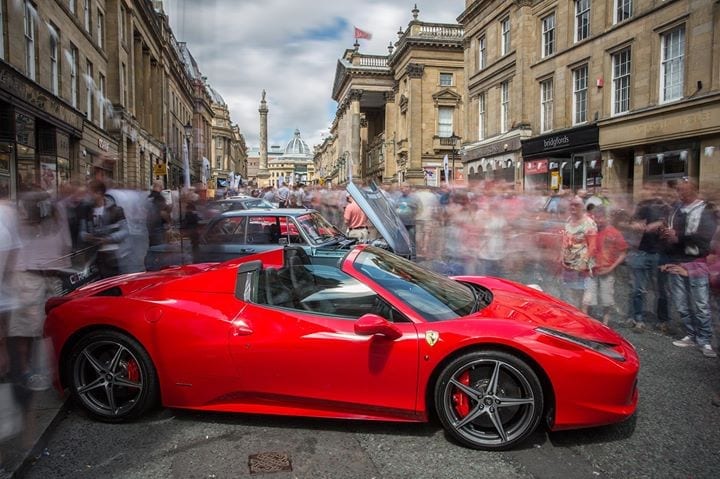 OUR TOP PICK
NE1 Motoring Show
8th & 9th July 2019
Free 
Our top pick is the UK's largest, free, open-air, city centre motoring event of the year! It returns to the North East on 8th and 9th July for a fun packed two-day event. In 2018, over 104,000 people descended on the streets to enjoy exhibits from Formula 1 cars to Aston Martins. This year, some of Newcastle's most famous streets will be lined with a vast array of motoring's most rare and finest displays.
It's expected to draw huge crowds again this year as the NE1 Motor Show is looking to take up more than two square miles.
What car show are you most looking forward to in 2019? Let us know!