With so many apps out on the market today, it can be hard to find the best to download. At Refused Car Finance, we've tried and tested a number of them and can reveal the best apps for drivers that we would recommend you download right away!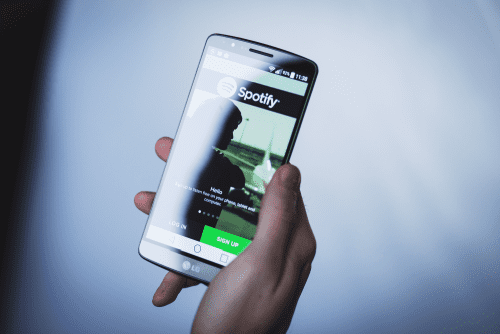 AA Parking, £1.99, Android and iOS
One of the biggest woes drivers encounter on a regular basis is parking. AA Parking allows you to search for parking within the UK and Republic of Ireland and provides you with directions there, how many free spaces there are available and how much it costs if it isn't free.
Witness Driving, £0.69, iOS
This app essentially turns your phone into a dashboard camera, and records the road ahead of you. By recording through your windscreen, it can capture any possible incidents and may come in handy as evidence where the recording could be used as evidence if an accident was unavoidable or from a third party.
Petrol Prices Pro, £2.99, Android and iOS
With petrol prices rising again recently as much as 3p per litre, finding the best prices around is made easier with this app. Admittedly, there are some other free apps out there but they rely on users updating prices which can lead to some of the prices being incorrect. Petrol Prices Pro however updates daily Monday to Friday so the prices are accurate. It provides the location of nearby petrol stations and gives information on everything from oil companies to smaller stations and supermarkets. You can also compare prices locally and nationally, to find the most expensive and cheapest rates across the country.
Official DVSA Theory Test Kit for Car Drivers, £4.99, iOS
It may be a little on the pricey side for an app, but it is worth it. The app includes practice questions, mock tests, the Highway Code and one thing that particularly makes it stand out is the hazard perception feature. Guaranteed to help you pass your test!
Spotify, Free, iOS and Android
Listening to your favourite music and playlists on the go is essential to many drivers and thankfully Spotify is here to satiate you. The app is free to download, however, you have the option to go Premium for £9.99 per month and enjoy your music ad-free.
Car Minder Plus, £2.29, iOS
This app helps manage all your maintenance, repairs and fuel economy of not only one, but multiple cars. With reminders of when you should check your oil and when to service your car, it lets you know exactly what needs to be done to your car and when. Handy!