Cars on Finance
Are you looking for a car on finance? Through our network of approved car dealers, we have access to thousands of cars in the North East of England and across the UK. So whether you are looking for a new or used car or are looking for cars on finance with bad credit, we have a great selection available. We help you obtain the finance first so you can get the best car for your budget. We offer car finance throughout the North East of England including Sunderland, Newcastle and Middlesbrough, as well as the rest of the UK.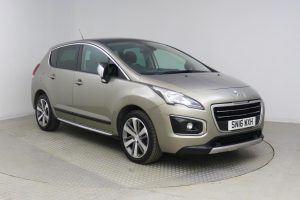 78738

Automatic

Diesel

Hatchback

Grey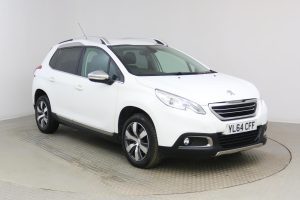 69469

Manual

Diesel

Estate

White
We make applying for car finance as easy as 3 simple steps
Apply online now with our quick and easy application form
Once you've been accepted, choose your car
Sign the paperwork, collect the car, and drive away!
Frequently Asked Questions
What is bad credit car finance?
Bad credit car finance is exactly the same as any other car finance agreement. You enter into an agreement with a lender to pay a certain amount of money in instalments each month for a fixed term. These types of loans are usually taken over a period of 1-6 years and the APR depends completely on your personal circumstances.
I've already been refused car finance elsewhere, can I still apply?
Already been refused car finance?
Yes, even if you have been declined from another finance provider, we would still encourage you to apply with us. We have a large lending panel who offer various tiers of finance, meaning that there is something for everyone. No one will work harder to get you into a car!
I have bad credit, can you guarantee me car finance?
Is car finance guaranteed?
No car finance is never guaranteed. All providers have their own criteria meaning that unless you meet the minimum requirements you won't be accepted. Find out more about
guaranteed car finance
.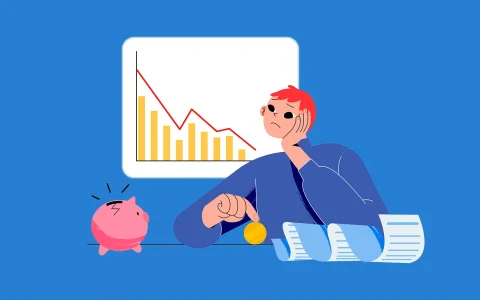 Can you get car finance with a default on your credit file? As high street banks warn of a rise in...
read more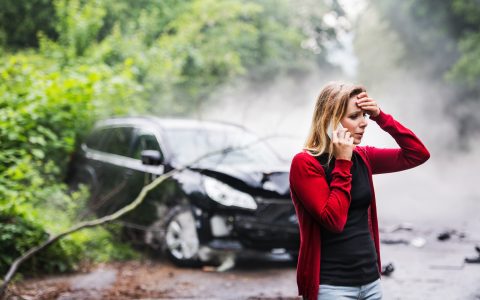 If you've previously read our article on what to do when a car on finance is written off, you may...
read more