We make applying for car finance as easy as 3 simple steps
Apply online now with our quick and easy application form
Once you've been accepted, choose your car
Sign the paperwork, collect the car, and drive away!
Frequently Asked Questions
I've already been refused car finance elsewhere, can I still apply?
Already been refused car finance?
Yes, even if you have been declined from another finance provider, we would still encourage you to apply with us. We have a large lending panel who offer various tiers of finance, meaning that there is something for everyone. No one will work harder to get you into a car!
I have bad credit, can you guarantee me car finance?
Is car finance guaranteed?
No car finance is never guaranteed. All providers have their own criteria meaning that unless you meet the minimum requirements you won't be accepted.
Find out more about guaranteed car finance
.
I have CCJ's – can I still apply?
Can you get car finance with a CCJ?
If you've had a CJJ recently (in the past year) we would recommend waiting at least 12 months before applying for finance with us. This means that you will have a much better chance of being approved with more lenders on our panel, and as a result you will get a better finance deal!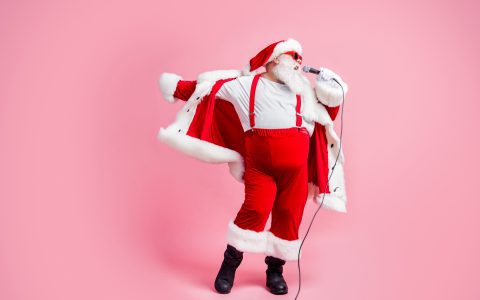 There's nothing quite like a good ol' Christmas singalong in the car! In fact, 9/10 drivers...
read more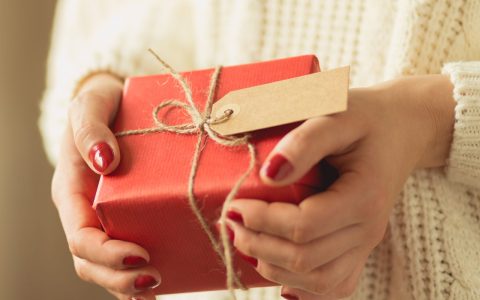 Best gifts for car enthusiasts in your life Our car lovers' Christmas gift ideas 2023 is...
read more